Mounting pressure on essential infrastructure (from solid waste management, to water and sanitation, to transportation), is an inevitable consequence of urbanization. CITYNET helps its members take an integrated and people-centered approach to the management of these demands by training city managers, facilitating technology transfers and aiding the exchange of policy.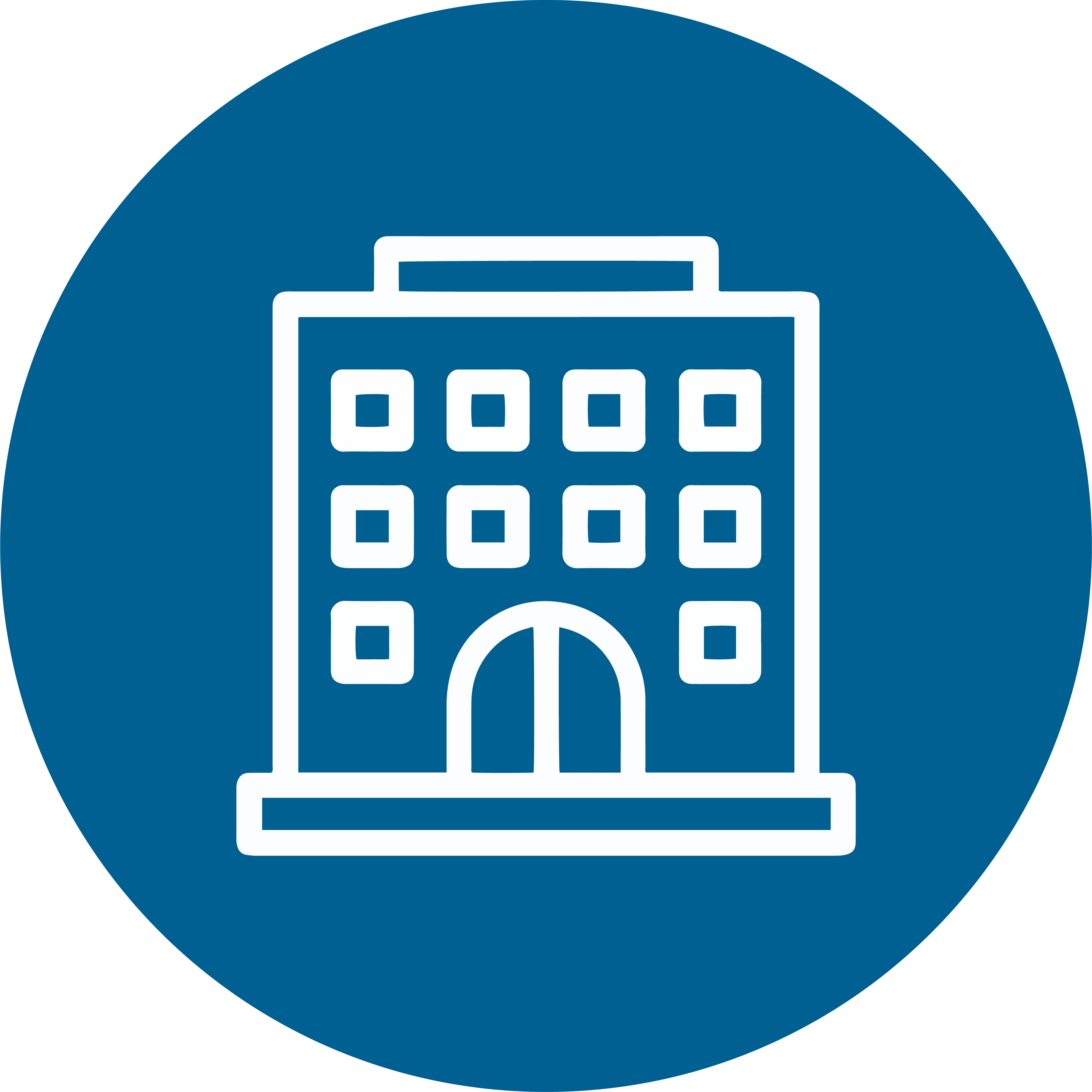 Infrastructure Cluster Members
Seoul (LEAD)
Kuala Lumpur (CO-LEAD)
Association of Cities of Vietnam (ACVN)
Balanga City Government
Biratnagar Metropolitan City
Butwal Sub-Metropolitan City
Centre for Asia Pacific Initiatives – University of Victoria
Climate Campaign (Mongolia)
Denpasar City Government
Erdenet City
Freedom to Build Inc.
Galle Municipal Council
Galle Development Foundation
Godawari Municipality
Gwangjin-gu (Seoul Metropolitan District)
Guru-go (Seoul Metropolitan District)
Hai Phong City
Healthy City Network of Mongolia
HELP-O (Human & Environment Links Progressive Organization)
Hetauda Sub Metropolitan City
Housing and Urban Development Corporation (HUDCO)
Incheon Metropolitan City
Institute for Global Environmental Strategies (IGES)
InnoCSR Co. Ltd.
Islamabad Capital Development Authority
Jakarta Capital City Government
Jambi City Government
Jongno-gu
City of Kaohsiung
Kathmandu Metropolitan City
Korea Smart Card Co. Ltd.
Lekhnath Small Town Water Supply & Sanitation User Committee
Legazpi City Government
National Society for Earthquake Technology – Nepal (NSET)
Nepalgunj Submetropolitan City
City Council of Penang
Perbadanan Putrajaya
Puerto Princesa City Government
San Fernando City Government (La Union)
Songpa-gu (Seoul Metropolitan District)
Society for Development Studies (SDS)
Subang Jaya City Council
City of Suwon
Sylhet Municipality
Tansen Municipality
Taoyuan City Government
The Seoul Institute
Thimphu District Municipality