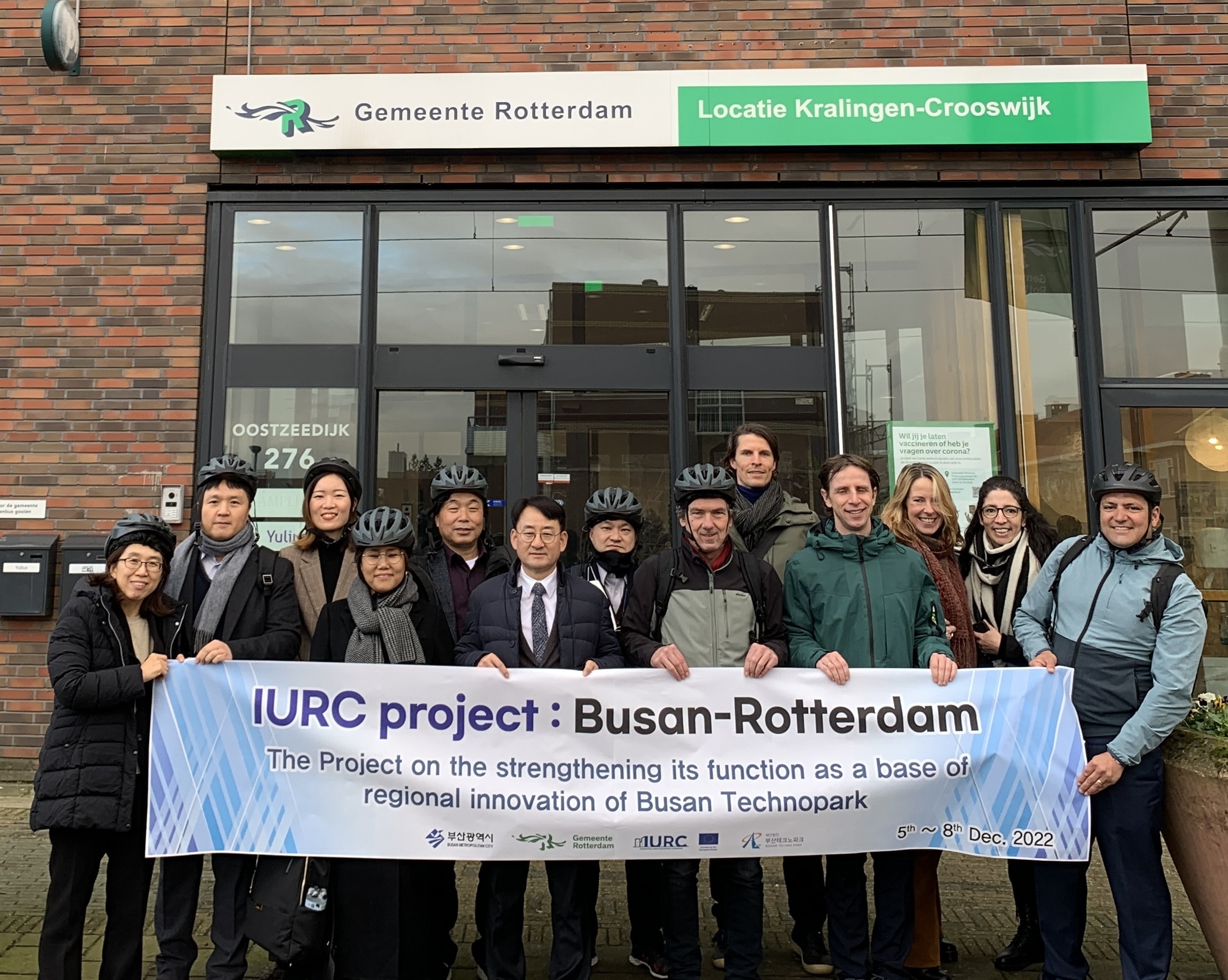 Busan and Rotterdam conducted the second study visit in Rotterdam on 5-9 December this year through the IURC programme (International Urban and Regional Cooperation) sponsored by European Union. Since it was the second time for both cities to meet in person after the first visit in Busan, Busan and Rotterdam delegates were able to discuss further detailed activity plans with concrete steps during this week-long study visit.
Busan and Rotterdam kicked off their second study visit with an IURC opening session at Gebiedskantoor Kralingen. To greet delegates from Busan Metropolitan City, Mr. Gillis Oudeman, Director of Public Affairs of City of Rotterdam and Mr. Pablo Gandara, Team Leader of IURC Australia & Asia delivered welcoming remarks. Followed by this, Rotterdam delegates shared their sustainable mobility approach and walking & bicycle policy which is a key element of Rotterdam's sustainable mobility strategy. The Busan delegates ended the first day of study visit by touring around the city on bicycles to fully experience Rotterdam's bicycle policy implementation!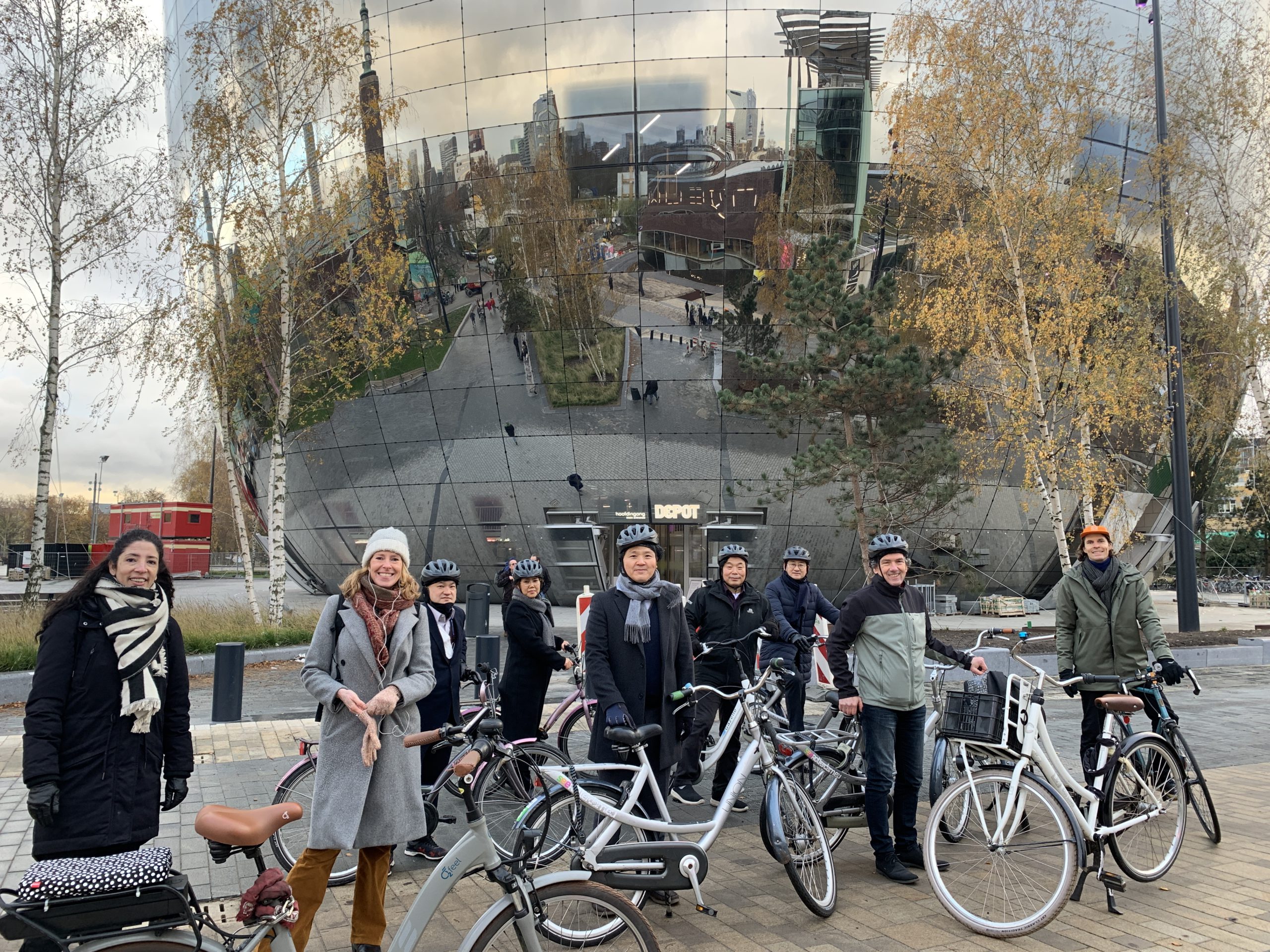 The delegates from Busan and Rotterdam continued their study visit by visiting De Rotterdam and Science Tower where the presentations on Rotterdam's policies on passenger transport by water & water taxi and Hardt Hyperloop's future proof transportation system were delivered by Mr. Gerard van Starrenburg, Mobility Advisor at City of Rotterdam and Mr. Mars Geuze, Co-Founder at Hardt Hyperloop. After the brief presentations, Busan delegates enjoyed the smooth ride of water taxi and could see how Rotterdam has been efficiently operating water taxi inside of the city. The second day of the study visit ended with a visit to Future Mobility Park, an educational testing site for newly developed mobility technologies in Rotterdam. The introduction of Future Mobility Park and responsibilities were given by Mr. Lucien Linders, Director of Future Mobility Park.
| | |
| --- | --- |
| | |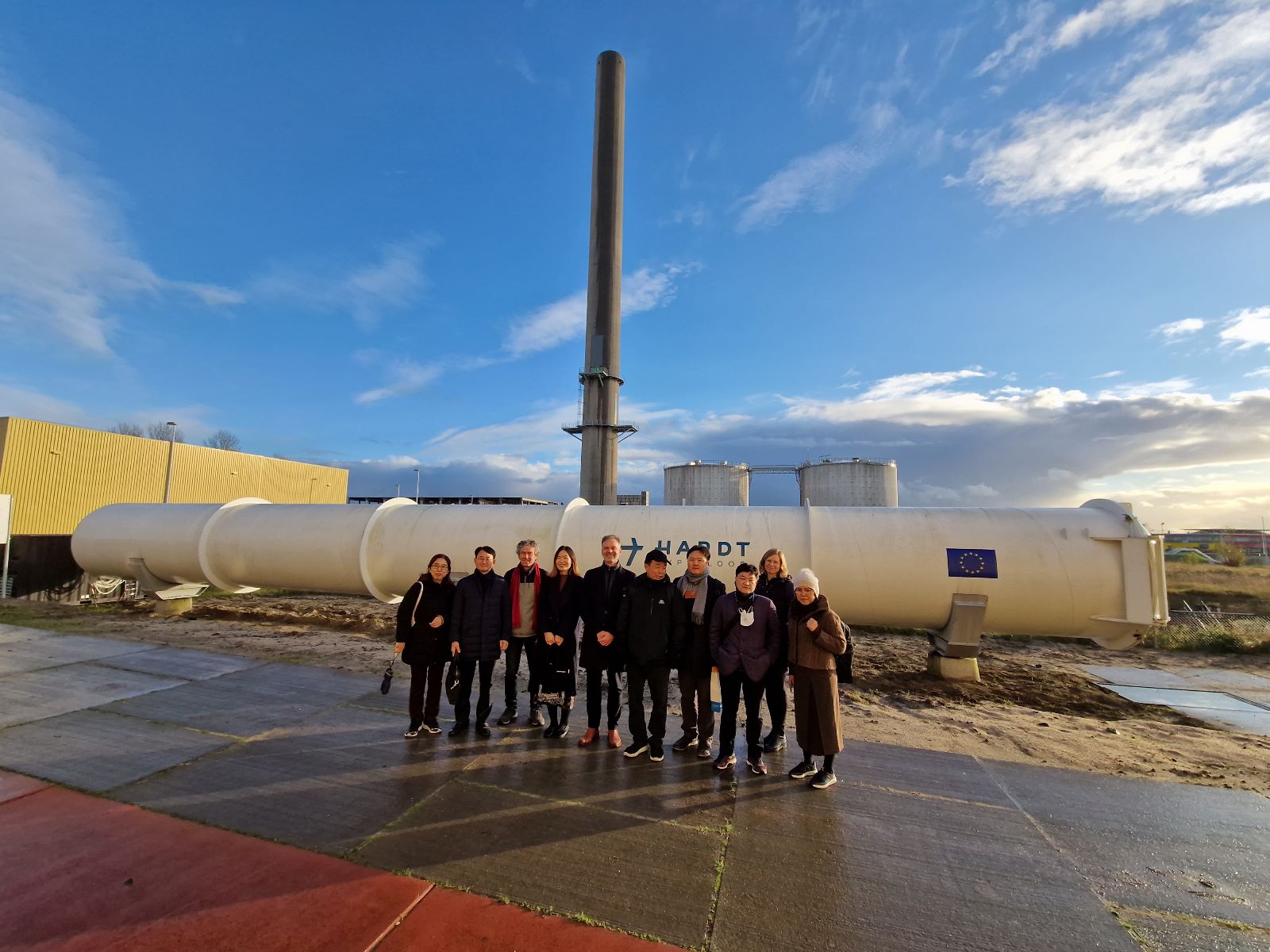 On the last day of the study visit, Busan and Rotterdam actively discussed their next step for the future cooperation focusing on Sustainable Urban Mobility and Intelligence Traffic System (ITS). Since both cities share similar geographical traits as well as similar urban challenges, Busan and Rotterdam established potential pilot project ideas on conducting a joint policy study on Urban Mobility and technical exchange on Intelligence Traffic System. On top of the cooperation on mobility topic, Busan and Rotterdam shared plans for future partnership agreement signing and a government official invitation programme which will allow cities to strengthen the current partnership and build a stronger relationship in future!
Overall, the visit to Rotterdam was a fruitful and exciting experience where both cities shared more concrete visions about next steps. Based on the cooperation action plans discussed this time, Busan and Rotterdam will conduct bilateral meetings to follow up on action plans and implement pilot projects in both cities.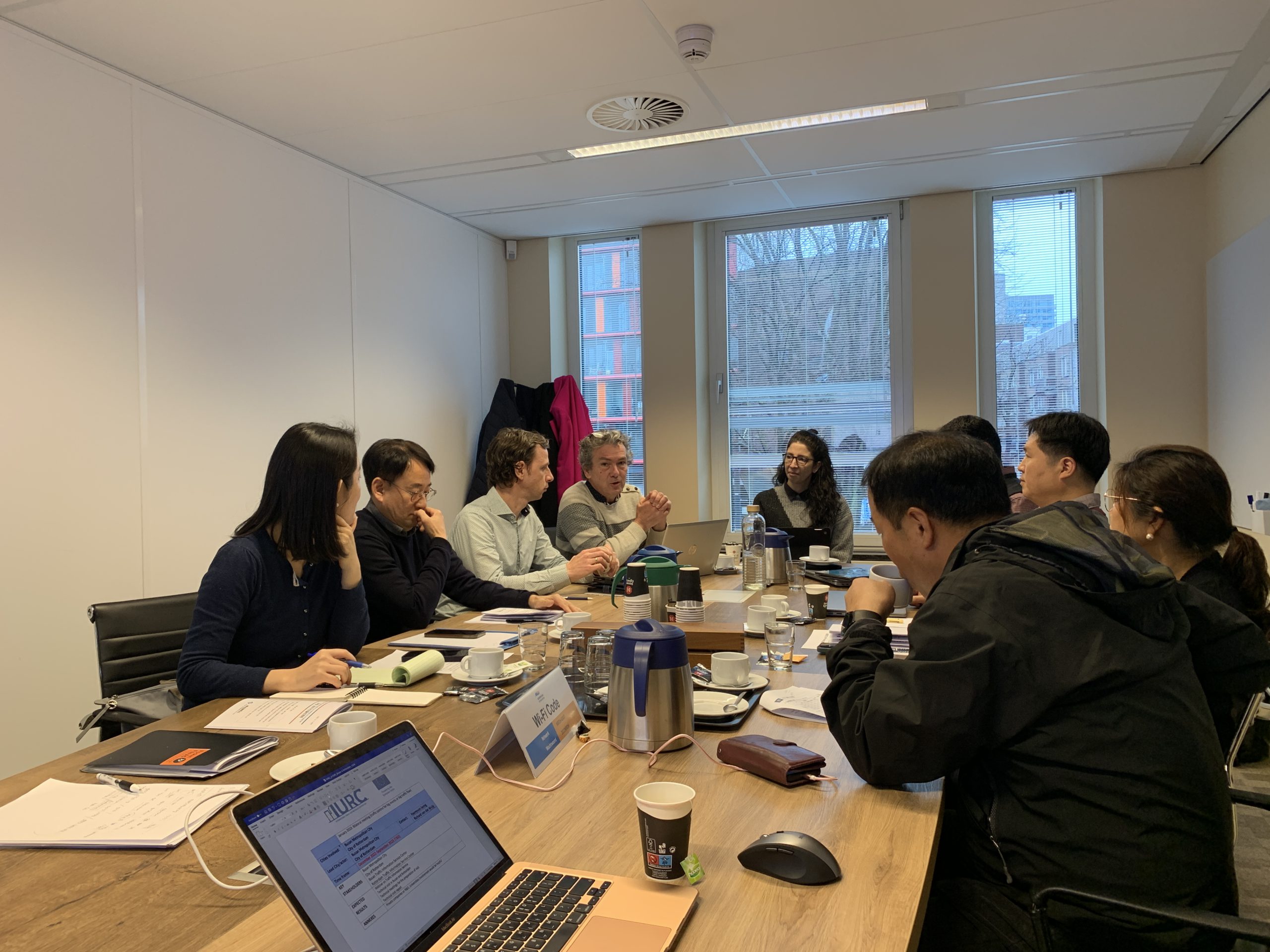 CityNet is an association of urban stakeholders committed to sustainable development in the Asia Pacific region. Established in 1987 with the support of UNESCAP, UNDP and UN-Habitat, the Network of cities has grown to include over 150 municipalities, NGOs, private companies and research centers. We connect actors, exchange knowledge and build commitment to establish more sustainable and resilient cities. Through capacity building, city-to-city cooperation and tangible projects, we help our members respond to Climate Change, Disaster, and the Sustainable Development Goals.