Climate change adds a further layer of risks and urgency to the multitude of urban challenges already at play. With a membership spanning some of the most vulnerable cities to climate extremes, CITYNET provides special programs focused on disaster-preparedness, response and long-term rebuilding.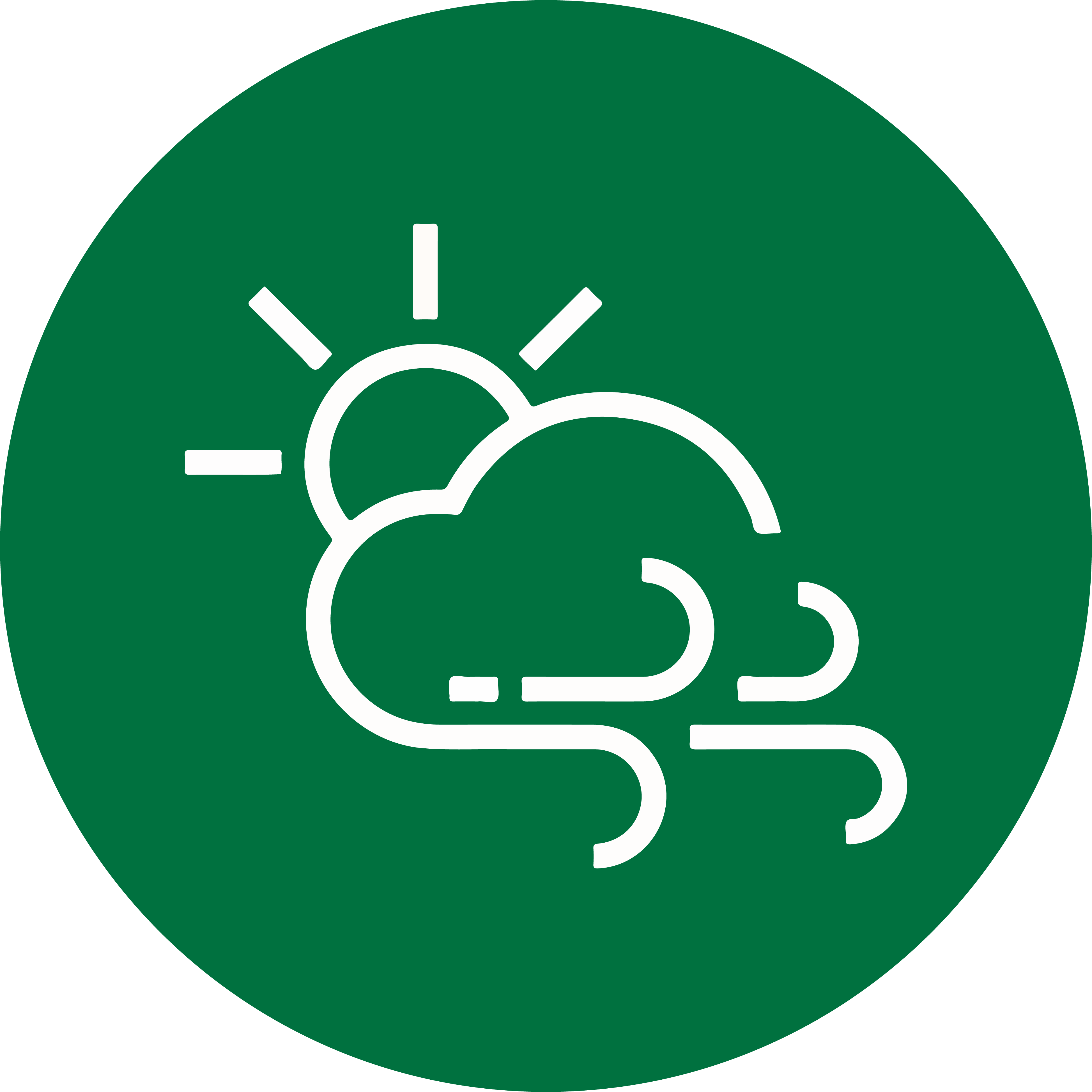 Climate Change Cluster Members
Jakarta (LEAD)
HELP-O (Human & Environment Links Progressive Organization)(CO-LEAD)
Asian Bridge
Association of Cities of Vietnam (ACVN)
Baguio City Government
Banda Aceh Municipality
Government of Bandung
Bangkok Metropolitan Administration
Balanga City Government
Barisal City Government
Bharatpur Sub-Metropolitan City
Calapan City Government
Centre for Urban Studies (CUS)
Climate Change Campaign (Mongolia)
Colombo Municipal Council
Dhaka North City Corporation
Galle Municipal Council
Galle Development Foundation
Hai Phong City
Hanoi's People Committee
Hetauda Sub-Metropolitan City
Hue City People's Committee
Iloilo City Government
Inno CSR Co. Ltd.
Institute for Global Environmental Strategies (IGES)
International Climate and Development Institute
Islamabad Capital Development Authority
Municipal Council of Kandy
City of Kaohsiung
Khulna City Corporation
Kuala Lumpur City Hall
Lalitpur Metropolitan City
League of Cities of the Philippines (LCP)
Legazpi City Government
Local Government Academy
Lumanti (Memory) Support Group for Shelter
Marikina City Government
Masbate City Government
Moratuwa Municipal Council
Municipal Association of Bangladesh (MAB)
Mythri Sarva Seva Samithi (MSSS)
Naga City Government
Negombo Municipal Council
Nepal Academy of Science and Technology (NAST)
Orangi Pilot Project Research & Training Institute (OPPRTI)
Pakistan Institute for Environment Development Action Research (PIEDAR)
City Council of Penang Island
Municipality of Phnom Penh
Quezon City Government
Rajshahi City Corporation
San Juan City Government
Municipal Council of Seberang Perai
SEVANATHA- Urban Resource Center
Society for Promotion of Area Resource Centers (SPARC)
Sri Jaywardenapura Kotte Municipal Council
Santa Rosa City Government
Sukabumi Municipality
Surabaya City Government
Suva City Council
City of Suwon
City of Taichung
City of Taipei
Tansen Municipality
Taoyuan City Government
Temple University, Japan Campus
Thailand Environment Institute (TEI)
The Seoul Institute
Thimphu District Municipality
Think City
Tuguegarao City Government
Urban and Regional Development Institute