The three-day program City Benchmarking on Public Private Partnership (PPP) for Sustainable Development Goals (SDGs), held from May 23 to 25, 2023 in Seoul, proved to be an invaluable platform for knowledge sharing and fostering global connections. Mayors and participants enthusiastically expressed their gratitude to CityNet, the Seoul Digital Foundation, and all the program's partners while savouring the rich content on PPP and enjoyed the remarkable networking opportunities that unfolded throughout the event. They were happy to solidify existing or create new friendships with member cities. One of the program's standout moments occurred when Roxas City of the Philippines, inspired by the transformative power of the training, made the bold decision to become a full member of CityNet.
CityNet is committed to building upon this success and will continue to curate and offer similar high-quality events and programs exclusively to its members. By providing platforms for knowledge exchange, fostering global connections, and promoting sustainable development, CityNet remains dedicated to supporting its member cities in their pursuit of sustainable development and prosperity.
Here are some of the highlights!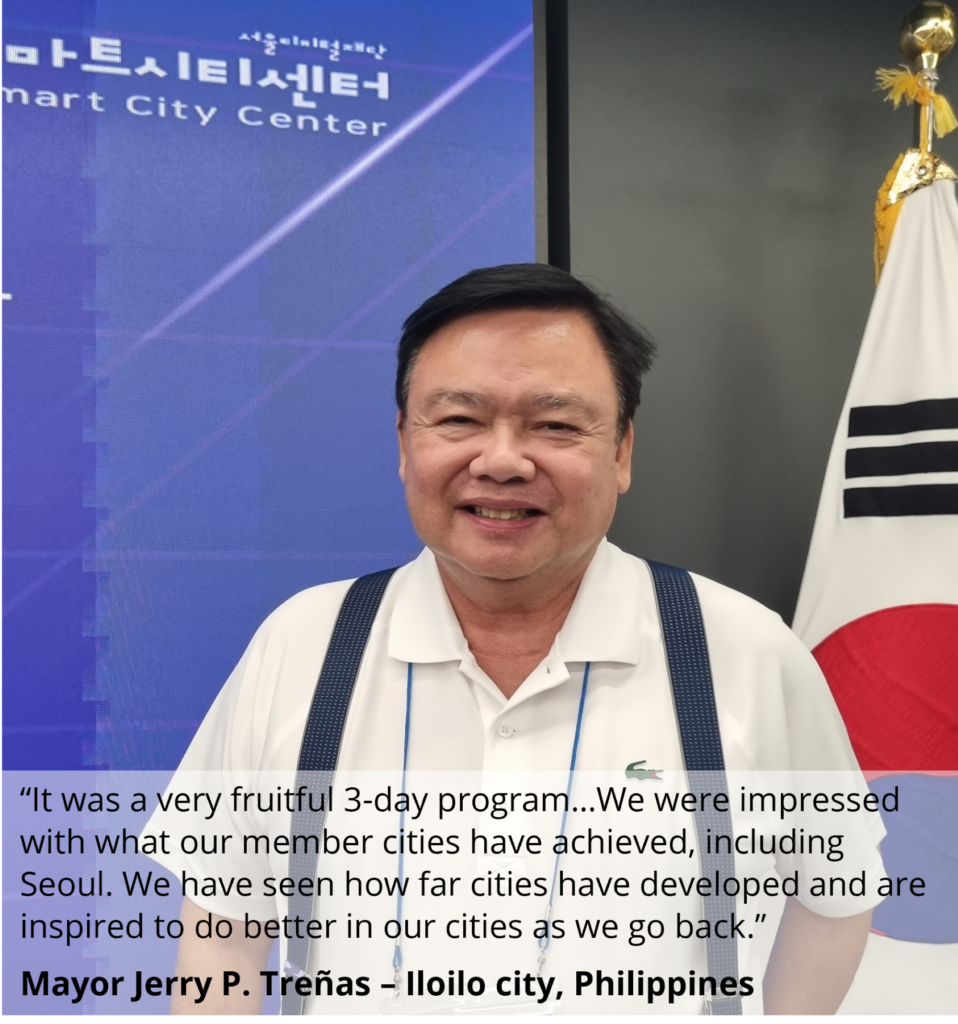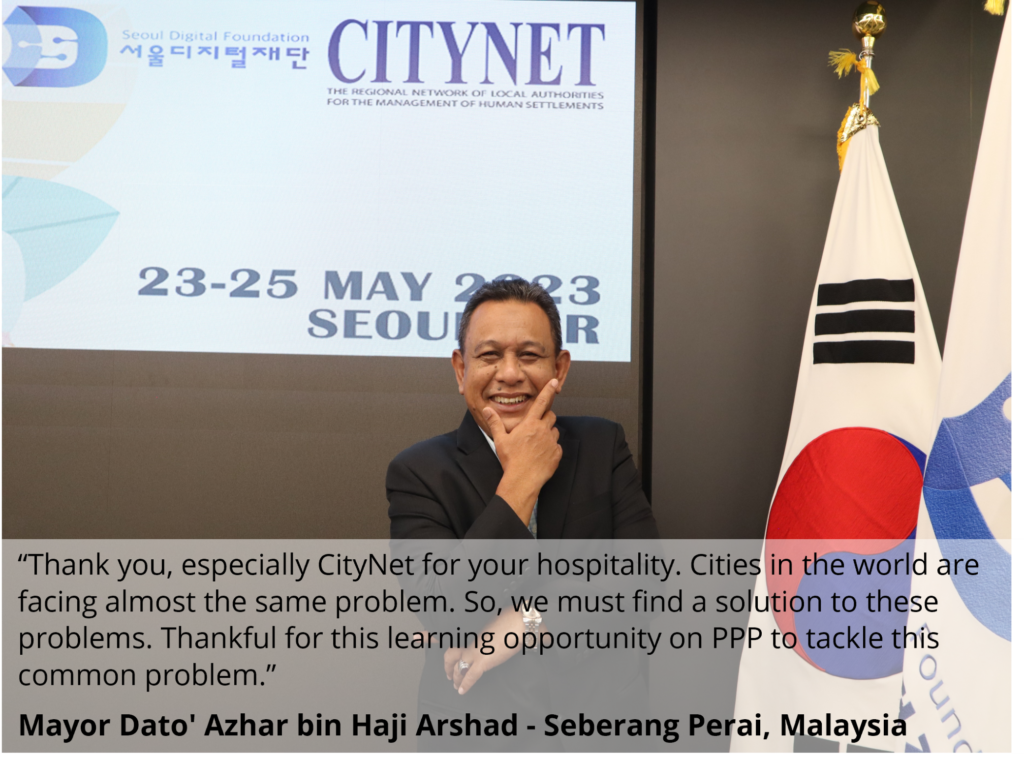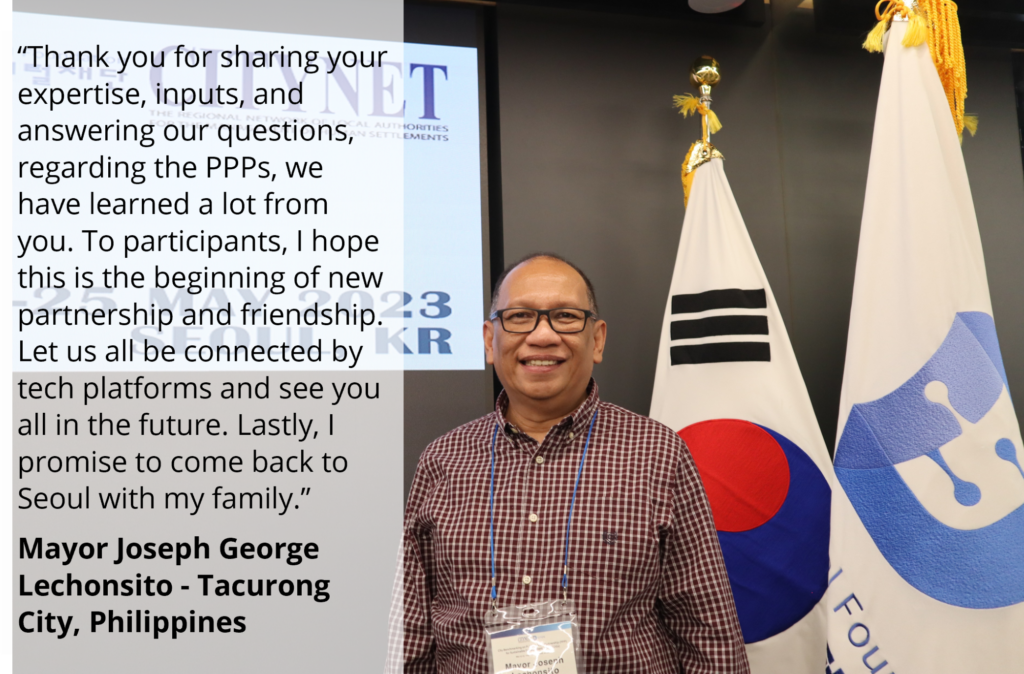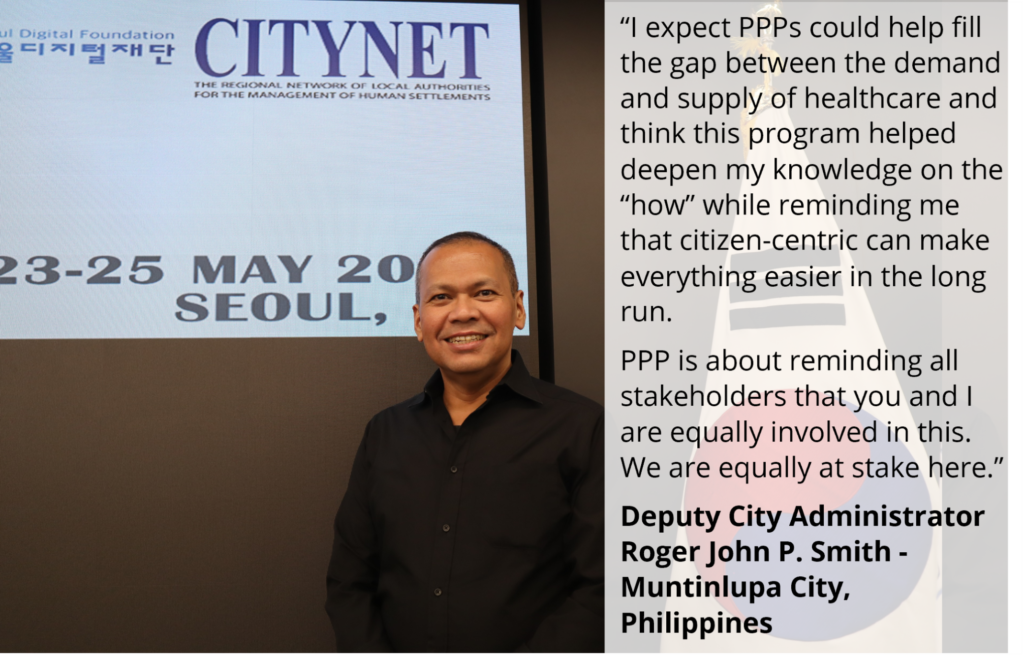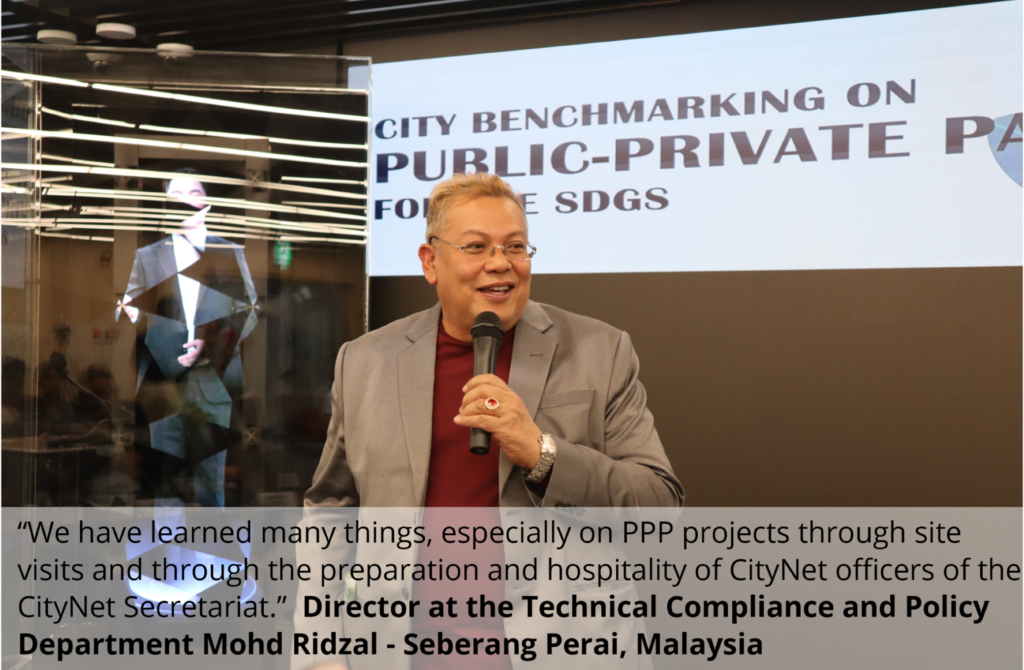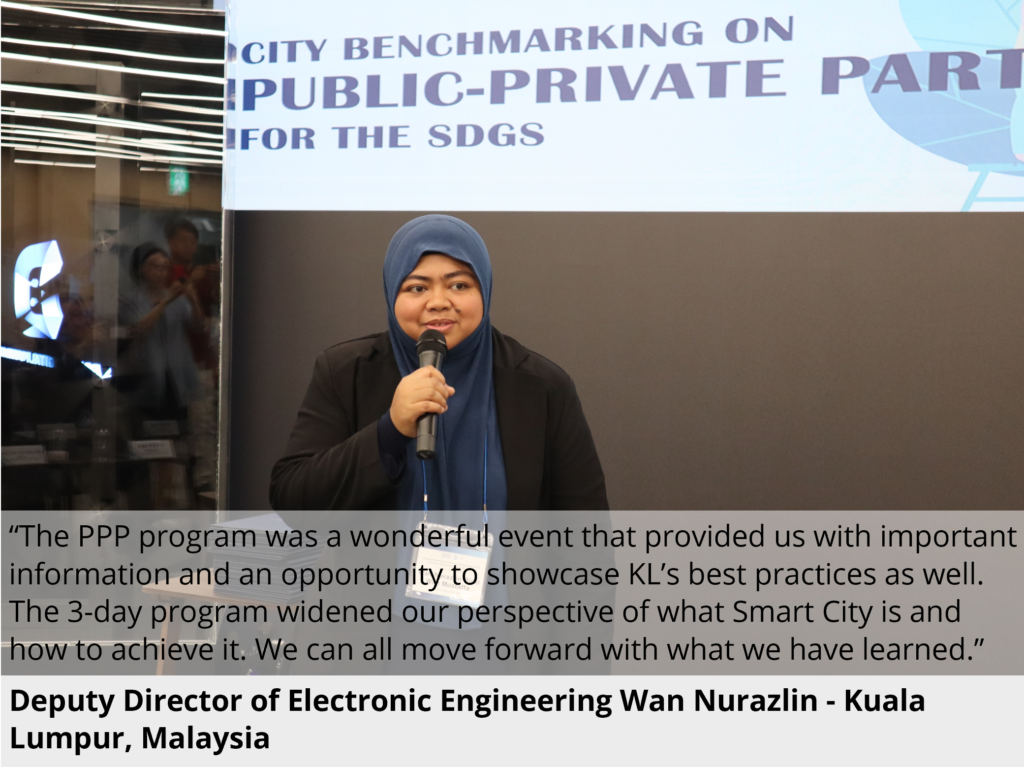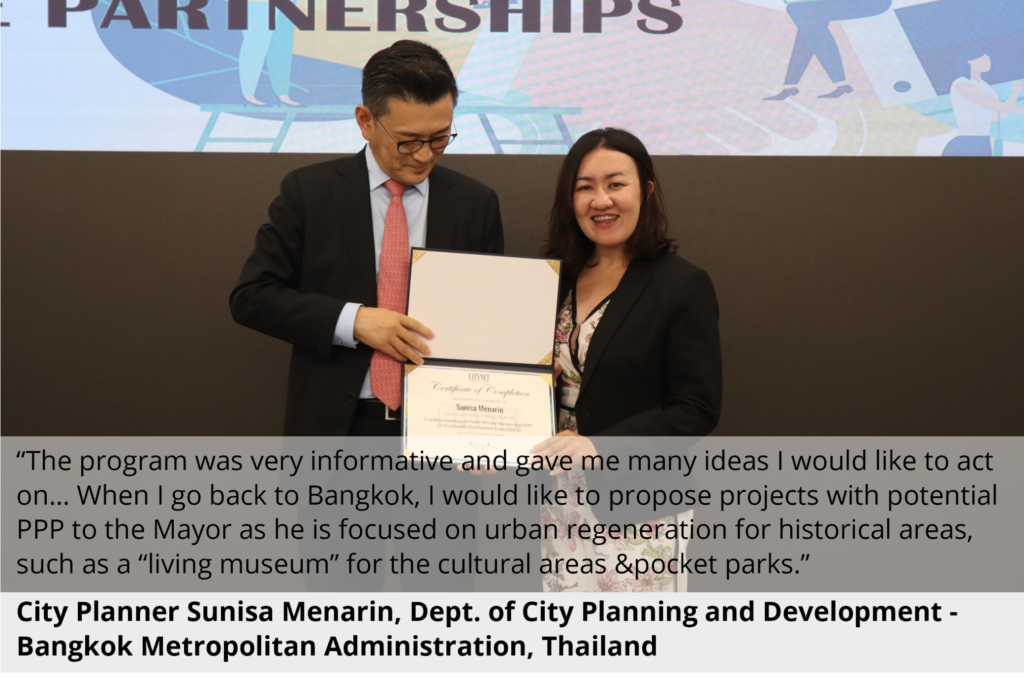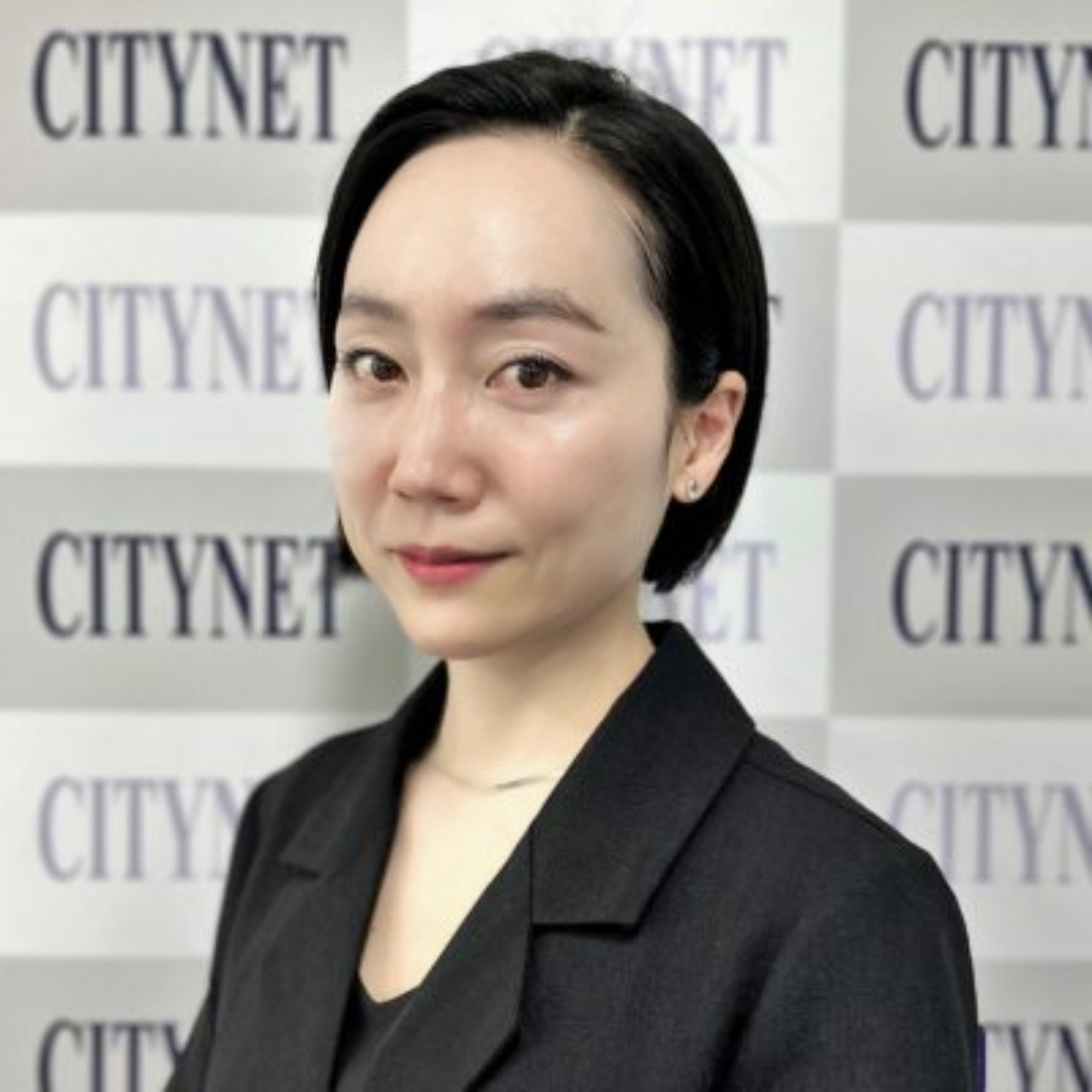 Jiyon Shin has been specializing in sustainable and inclusive urban planning and has lectured on smart city and urban infrastructure and sustainable design at Universities. Prior to CityNet, she served as an urban planner at the Seoul Metropolitan Government Urban Planning Bureau. She holds a PhD in Urban Planning from Seoul National Univ. and a Master's in Urban Planning from NYU. At CityNet, she manages partners, publications, and communications, and is interested in co-research and collaborative opportunities for city-to-city cooperation.