In an effort to learn about various training projects promoting sustainable development, CityNet attended Korea International Cooperation Agency (KOICA)'s CIAT Result-sharing and Project Briefing Workshop which took place on 18 September 2019 in Seoul.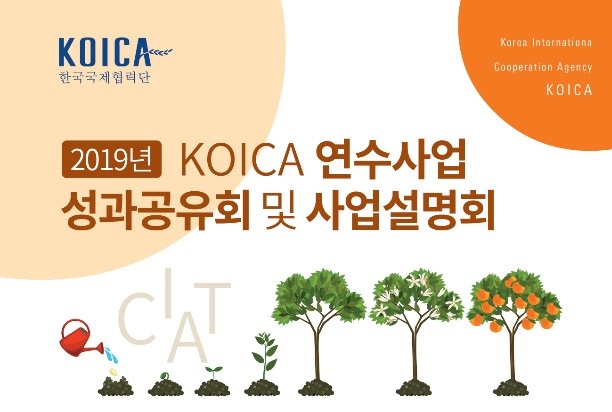 During the workshop, KOICA's President Lee Mi-Kyung shared KOICA's vision of 4P: People, Peace, Prosperity, and Planet, as well as the Partnership. Organizations that have recently conducted Capacity Improvement & Advancement for Tomorrow (CIAT) Projects – Korea Airports Corporation, UNITAR CIFAL Jeju, Korail, Korea Rural Community Corporation, Korea University of Technology & Education, and International Development Cooperation Institute – also shared their respective expertise. The result-sharing session was followed by a voting session for global fellowship program idea contest, and project briefing session for interested organizations.
KOICA and CityNet have shared ideas regarding sustainable development in multiple occasions. In 2013, CityNet and KOICA signed an MoU to foster local-level partnerships in sustainable, innovative, and resilient urban development. More recently, in January 2019, CityNet Secretary-General Vijay Jagannathan and KOICA's President Lee Mi-Kyung had a meeting to discuss the supporting of local level partnership coalition.
This workshop was an opportunity to not only witness other organizations' efforts to promote sustainable development through Korean best practices, but also to further the potential for cooperation between KOICA and CityNet.