Public-Private Partnerships (PPP) is a financial arrangement that pools resources from the private sector for public goods. Both government and private sectors share capital, expertise, and risks to build mega infrastructure projects. With both sectors working together, PPP can raise efficiency, facilitate faster project completion, and enhance public service delivery.
Even though PPP has advantages, city governments are hesitant to implement PPP for fear of the complications and risks that it may pose. Some of these include complex decision-making processes, lack of legal frameworks, lack of capacity on managing contracts from the public sector, and equally important, the long-term commitments that exceed the local leaders' political tenure.
CityNet has understood these complex challenges. To help shed light on PPP's different issues, CityNet Secretariat organized the 'City Benchmarking on Public-Private Partnerships (PPP) for the Sustainable Development Goals (SDGs)' from May 23- 25, 2023 in Seoul. More than 20 city participants across the Asia Pacific participated in the event.
Participants shared their local PPP projects and challenges in the implementation. For example, Mr. Resfaniarto Indraka, Head of Sub Division Roads and Urban Utilities in Jakarta City Government said the City had to contend with different views of stakeholders delaying the implementation. Moreover, he explained how some proposed PPP projects were less financially attractive. Prolonged land acquisition and time-consuming technical approval decisions can also hinder the execution of PPP projects as Desianna Sinukaban, the city's Housing and Engineering Expert of Settlement Infrastructure Agency in Jambi City Indonesia, commented based on her experiences in her City.
CityNet presented Seoul and Korean experiences on PPP as benchmarks that can inspire cities to overcome local PPP challenges. Though different in context and the Korean experience is advanced in their implementation, city governments can incorporate techniques and processes when addressing these different challenges.
Professor Hyeon Park from the University of Seoul presented the fundamental and global trends of PPP. "Any PPP Projects must be aligned with higher-level priorities and goals," he said.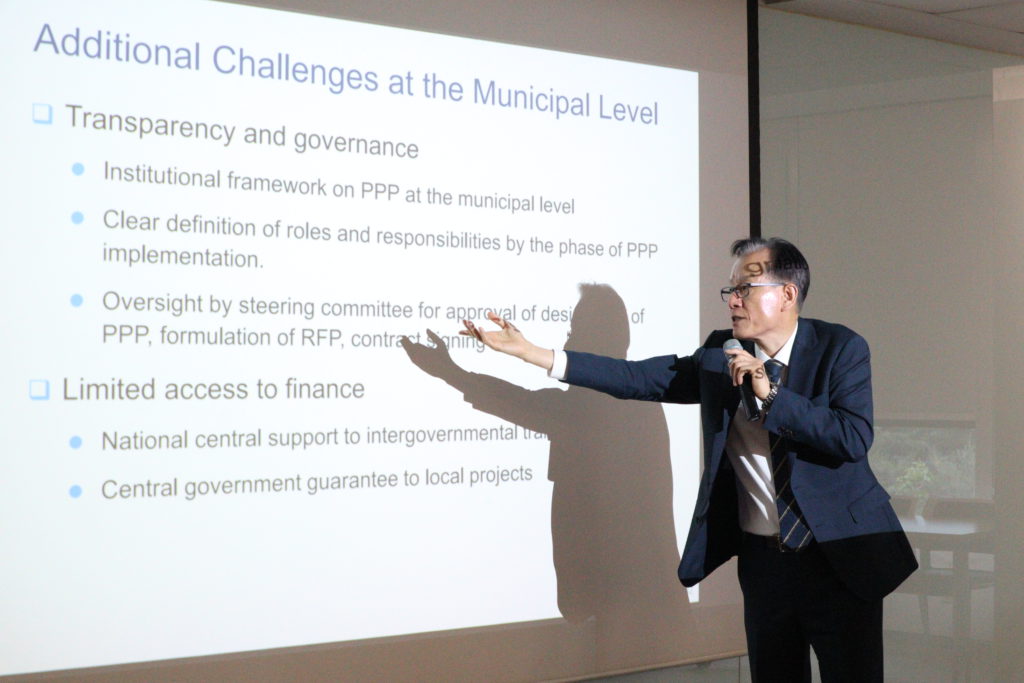 Dr. Dongsung Kim from Seoul Institute presented Seoul's PPP projects and underscored the importance of realistic PPP projects as they can be rosy projects from the start. When asked if the Korean central government intervenes in PPP local projects, Dr. Kim said the central government manages PPP projects within the financial scale of 200 billion KRW. Any contracts less than the specific amount can be implemented by any city government.
City participants also developed their action plans based on their learnings from the three-day Program. Urban planner Sunisa Menarin of the Bangkok Metropolitan Government Planning Office said PPP can become a good option to fund Bangkok's proposed 'Living Museum' to preserve cultural heritage and foster community preservation.
Similarly, the Mayor of Roxas City, Ronnie Dadivas is intending to use PPP to fund the development of the City Terminal Exchange Project, drawing insights from the workshop's learnings and Seoul's best practices.
The PPP Program gave a platform for cities to improve their local PPP implementation and further raise the engagement of the private sector to help fund public goods. The Program proved to be helpful because cities were able to relate to similar struggles when implementing PPP and the cities could learn from global best practices like Seoul and Yokohama to make cities more sustainable and resilient.
As demonstrated in this recent program, CityNet strives to enhance our member cities' urban experiences by seeking effective solutions to address urban challenges and providing comprehensive guidelines.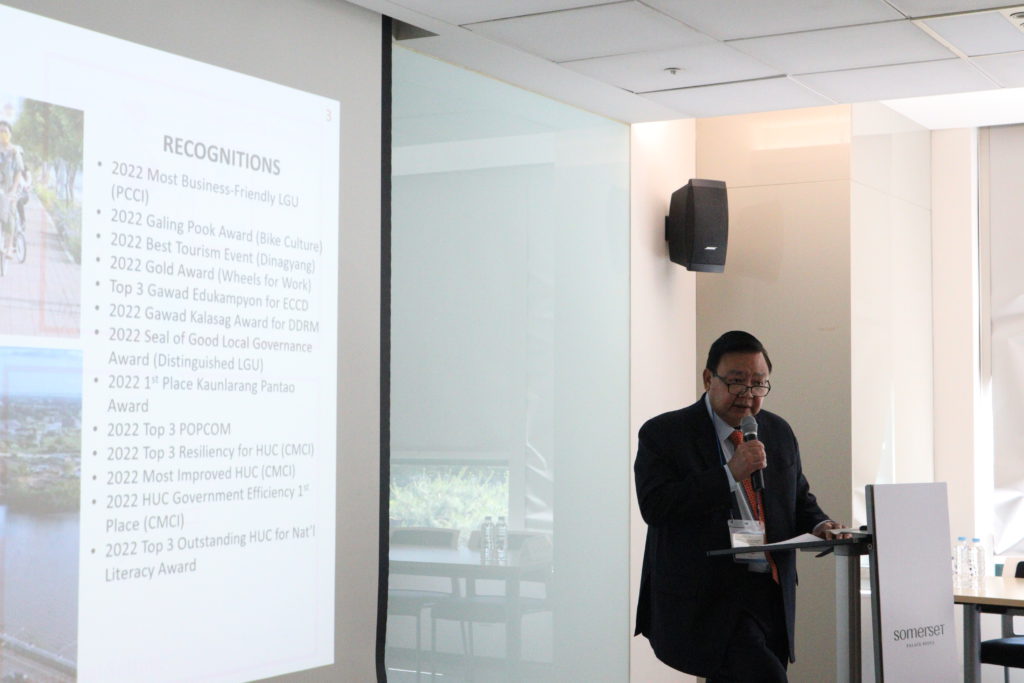 This article has been written by Program Assistant Seoyoung Lee.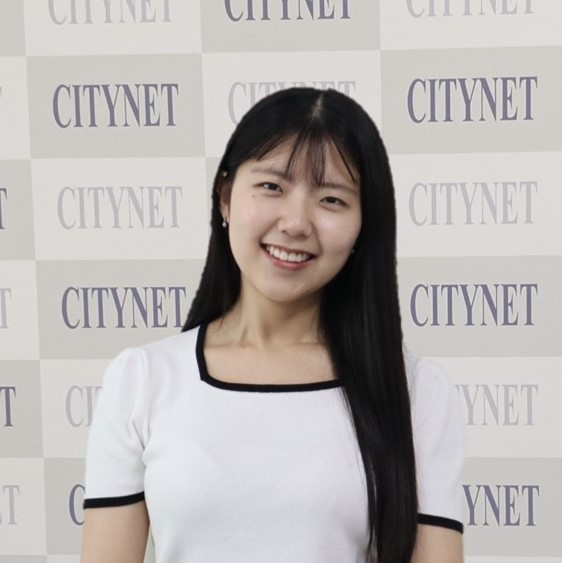 Seoyoung Lee is a Program Assistant at CityNet, primarily assisting capacity building and cluster activities. Prior to joining CityNet, she worked in the Urban Economics Spatial Big data lab as an intern for a year. She is pursuing a bachelor's degree in urban planning and Real Estate.