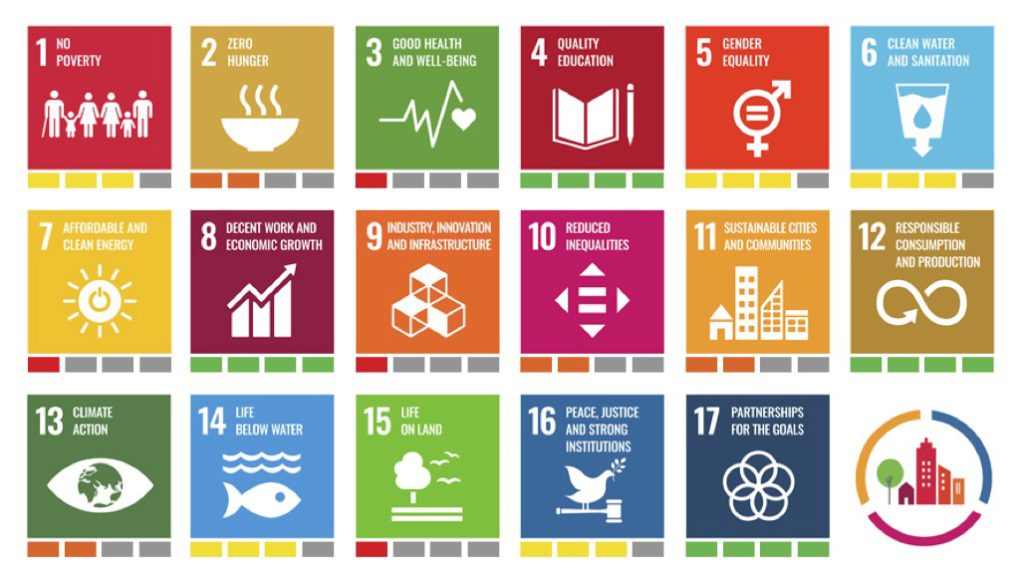 On December 2, the CityNet Secretariat and Yonsei University Underwood International College hosted an information session on the SDG Navigator, the brand new feature of the Urban SDG Knowledge Platform.
The session included a short presentation by Dr. Semee Yoon, Assistant Professor of Sustainable Development & Cooperation at Yonsei University, on the goals of the SDG Navigator project and benefits for participating cities. 28 local government officials and partners representing 14 different cities attended the information session.
The SDG Navigator is targeted at city officials to help them evaluate their level of implementation of the SDGs. It includes a self-assessment questionnaire to be completed by city officials, after which the SDG Navigator team evaluates and provides cities with a results dashboard. With the results analysis, cities can learn about which SDGs, and more specifically, which SDGs targets, are being well implemented in their city and which one are more problematic. Customized best practices from the Urban SDG Knowledge Platform that are best suited and adapted to participating cities needs are also suggested.
Cities and government officials interested in this project that missed the information session can email Kevin Drouin, Program Officer, at sdgplatform@citynet-ap.org to receive more details and join the project.