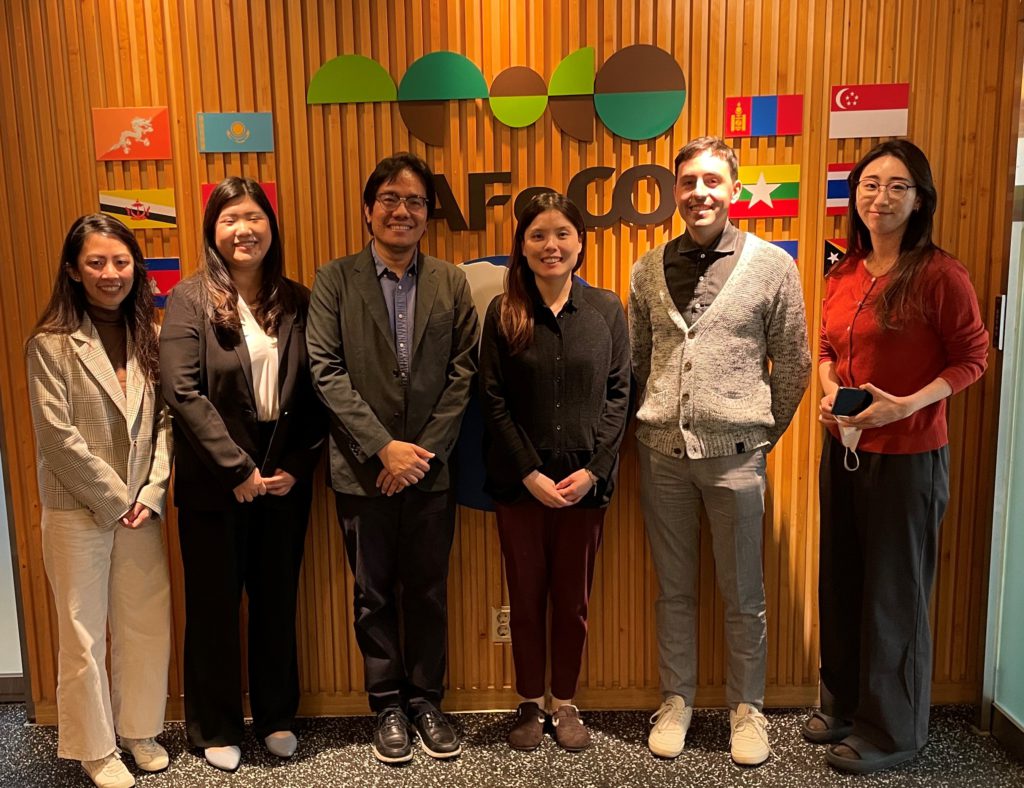 CityNet welcomes the year meeting potential partners and raising prospects for further collaboration for CityNet members.
On 11 January, CityNet met with officers at the Asian Forest Cooperation Organization (AFoCO) and drew out potential areas of collaboration.
During the meeting, CityNet and AFoCO presented their organizational profiles and shared initial plans for 2023. AFoCO is a treaty-based intergovernmental organization that promotes cooperation towards achieving the shared SDGs and regional and global forestry objectives.
CityNet invited AFoCO to share its expertise in CityNet's events like the 8th Asia Pacific Urban Forum and at the 43rd Executive Meeting. AFoCO presented its Earth Garden Program, a capacity development program on urban forest management.
AFoCO committed to share urban related best practices on forest management at the Urban SDG Knowledge Platform. CityNet and AFoCO expressed their intentions to come up with concrete action plans this year.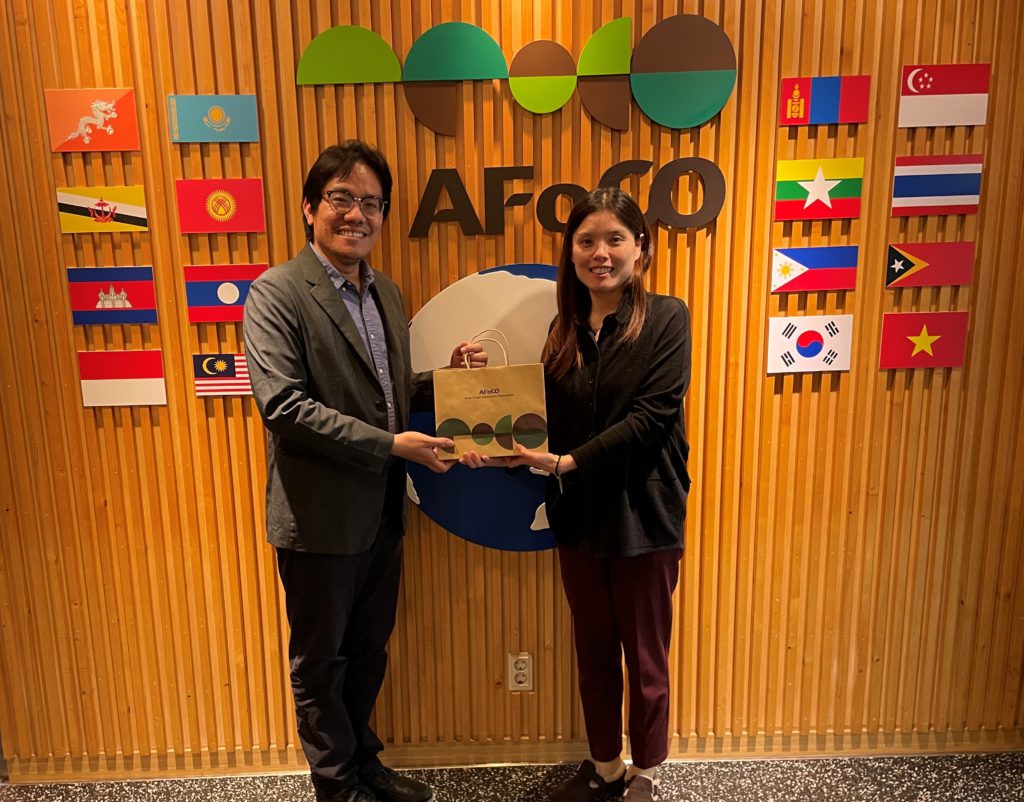 Moreover, CityNet is closely coordinating with Seoul Waterworks to come up with an international training program on urban water management. CityNet and Seoul Waterworks have cooperated in a series of annual international cooperation programs, but it was cut short due to Covid-19. As a next step, CityNet and Seoul Waterworks will meet in February to finalize the plan.
Also known as ARISU, Seoul Waterworks is one of the major providers of free tap water in South Korea.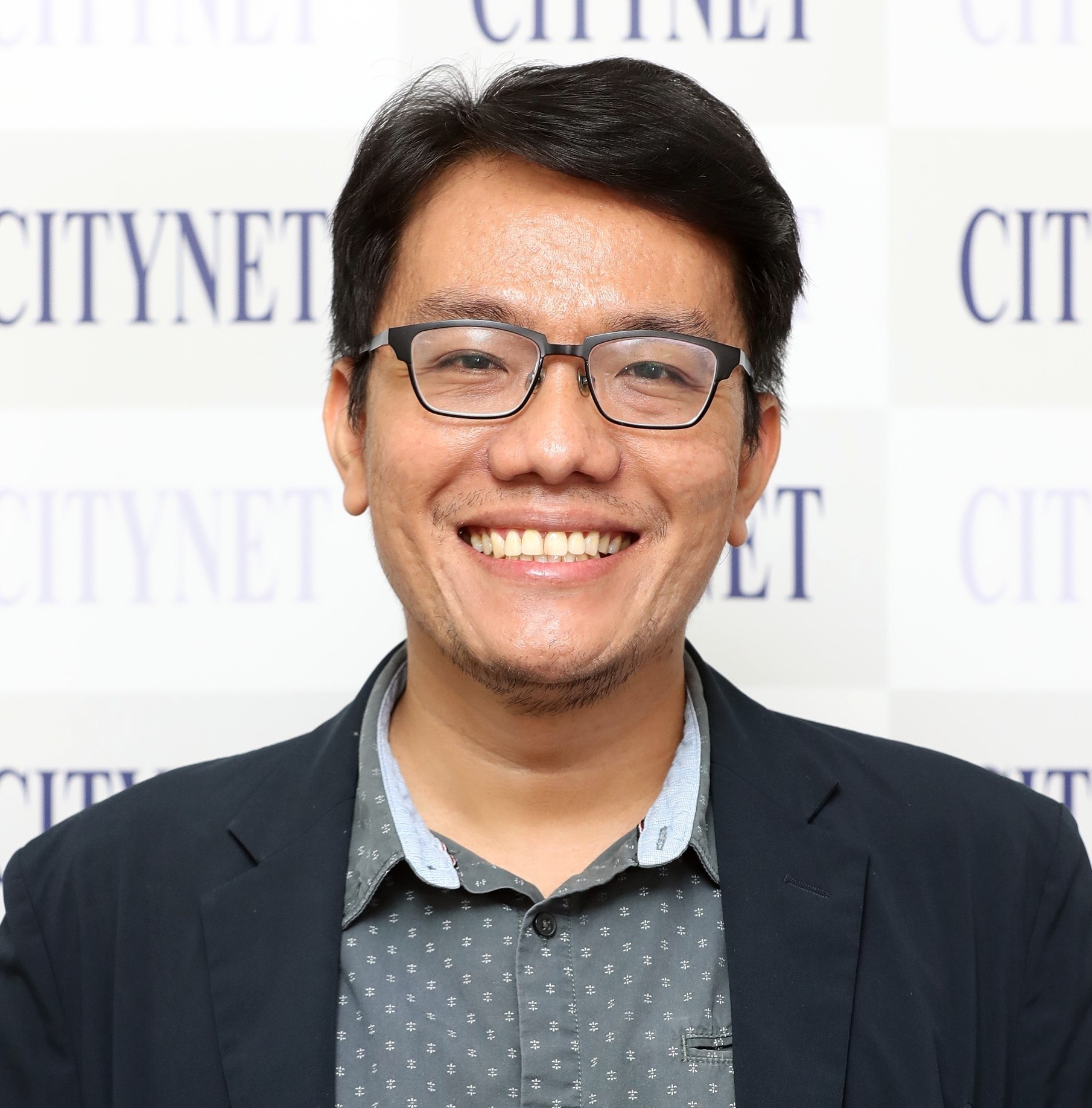 Paulie Mora is a Senior Program Officer at CityNet, primarily responsible for capacity building and cluster activities. Prior to working in CityNet, Paulie spent ten years working in a national local government association based in Manila, Philippines. He has held various supervisory positions in both regular and foreign-assisted programs and projects that focused on urban development. He graduated with a journalism degree at the University of Santo Tomas. Paulie has a professional background in development communications, public advocacy, local governance, and urban sociology.