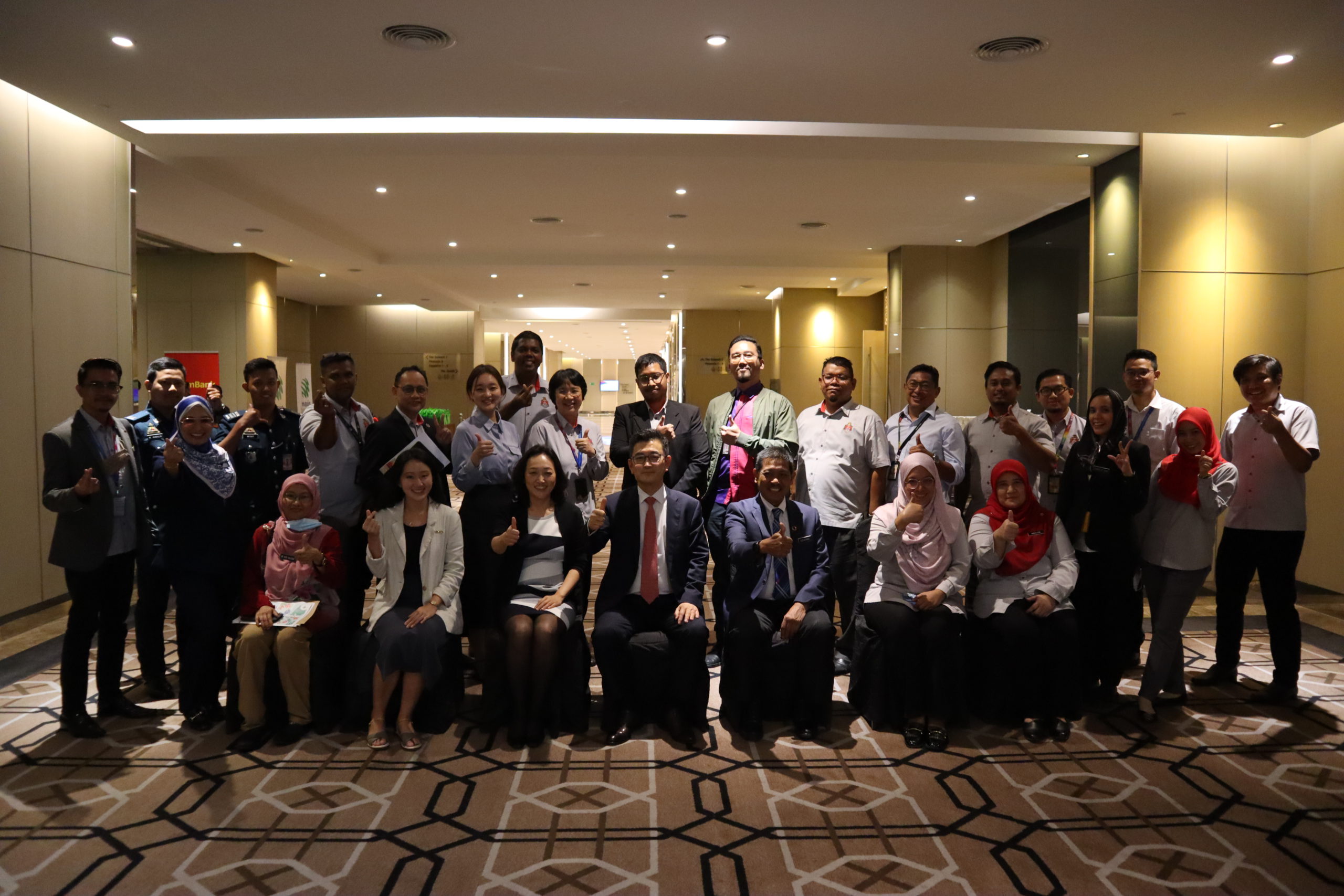 Representatives from the CityNet Secretariat had the opportunity to pay a courtesy visit to the Mayor of Kuala Lumpur City Hall, Malaysia, on August 3. The visit gave an opportunity to have fruitful discussion as to how both parties could further boost their cooperation for a successful Congress to be held in September.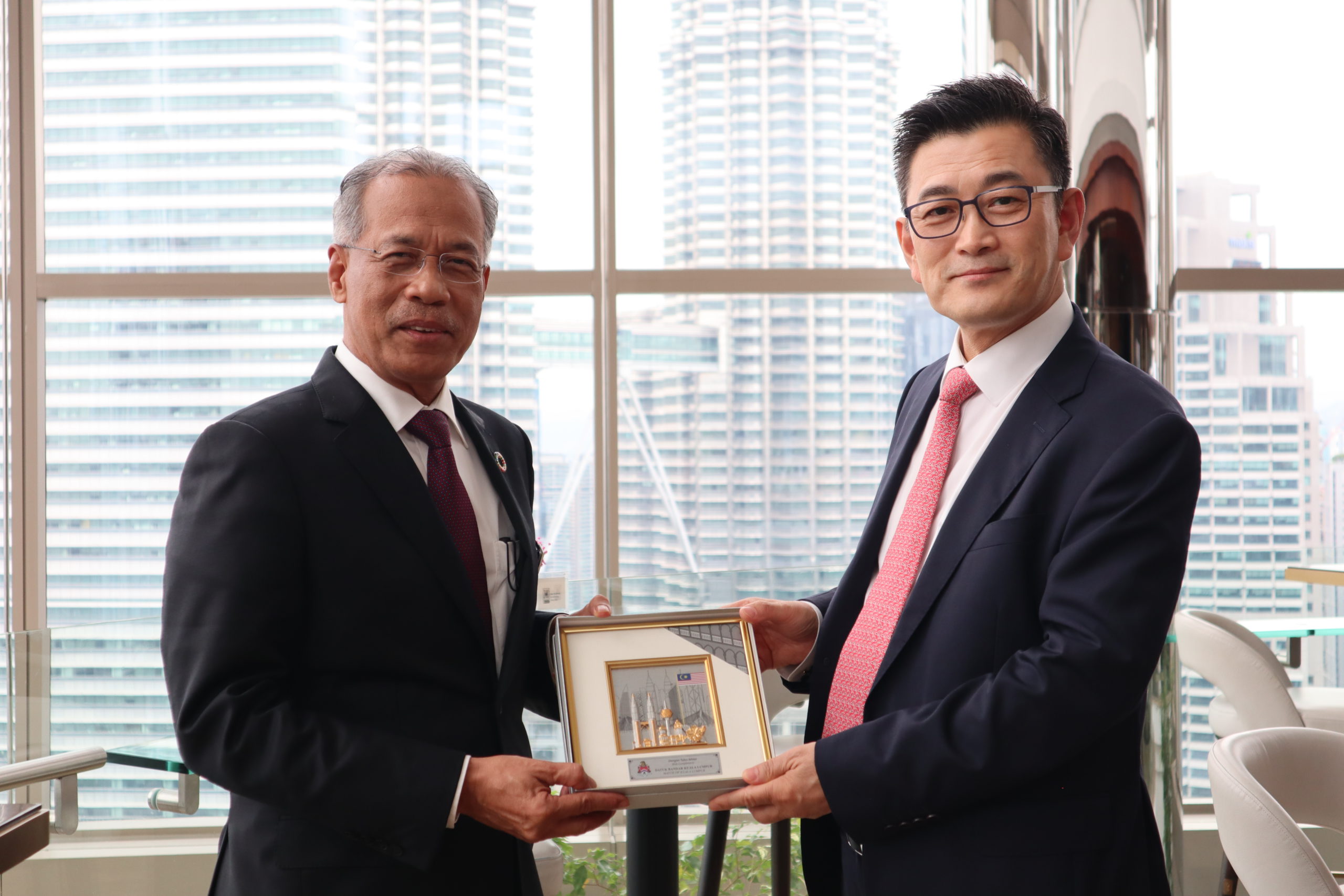 On behalf of Kuala Lumpur City Hall, Mayor Datut Seri Haji Mahadi Bin Che Ngah and three Executive Directors – Datuk Sulaiman Bin Mohamed, Datuk Azmi Bin Abdul Hamid, Datuk Kamarulzaman Bin Mat Salleh – attended the meeting. From CityNet Secretariat, Chief Executive Officer Jeong-kee Kim, Director of Programs Youngmin Chang, Senior Program Officer Danbee Lee, and Congress Coordinator Woorim Lee joined the meeting.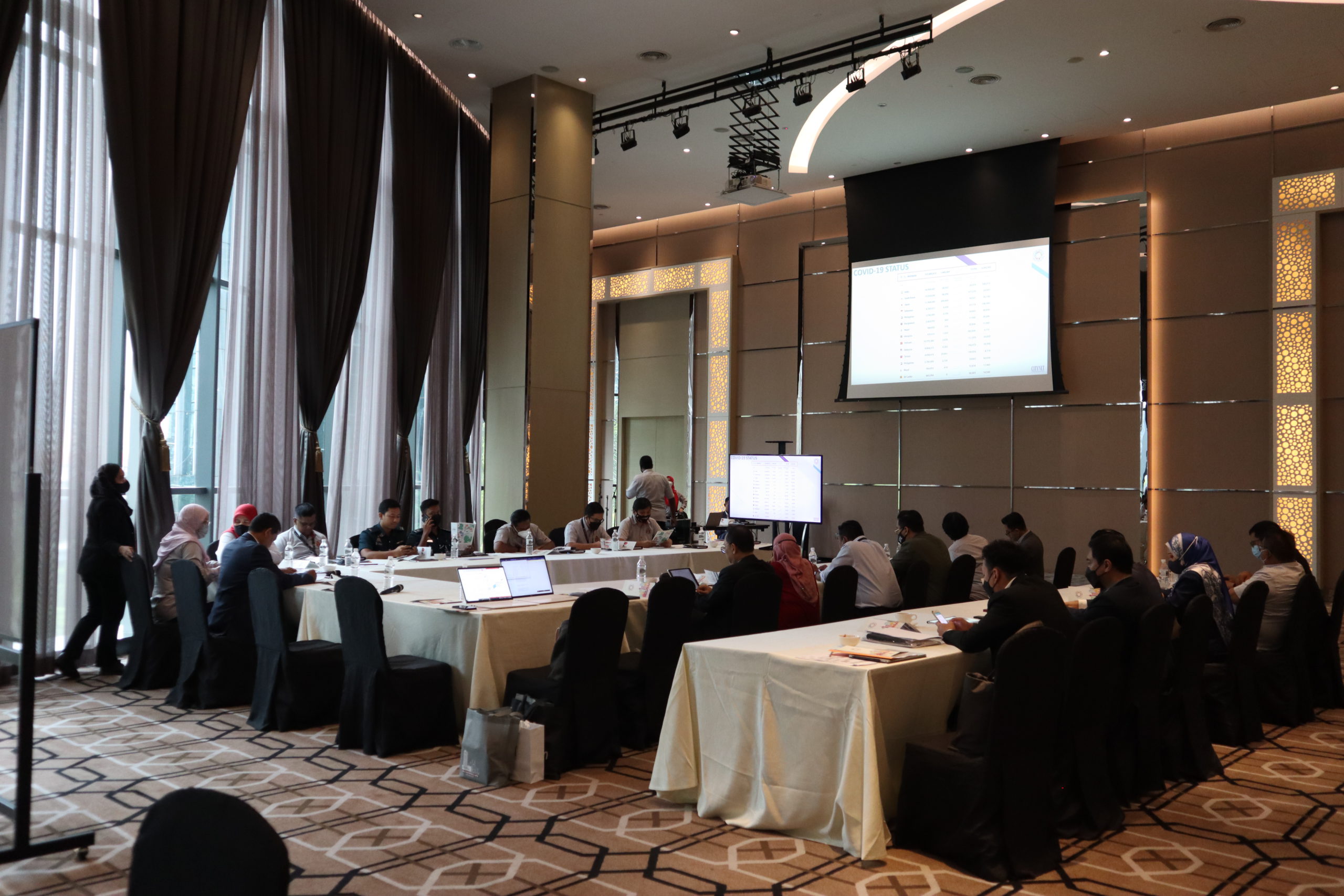 The main purpose of the courtesy visit was to strengthen a cooperation between Kuala Lumpur City Hall as a host city of the 9th CityNet Congress and CityNet Secretariat as a co-host. Besides the meeting with the Mayor, the delegation from the Secretariat had a series of meetings with Kuala Lumpur City Hall to further discuss details on the preparation for the 9th CiyNet Congress over the course of four days on 1-4 August.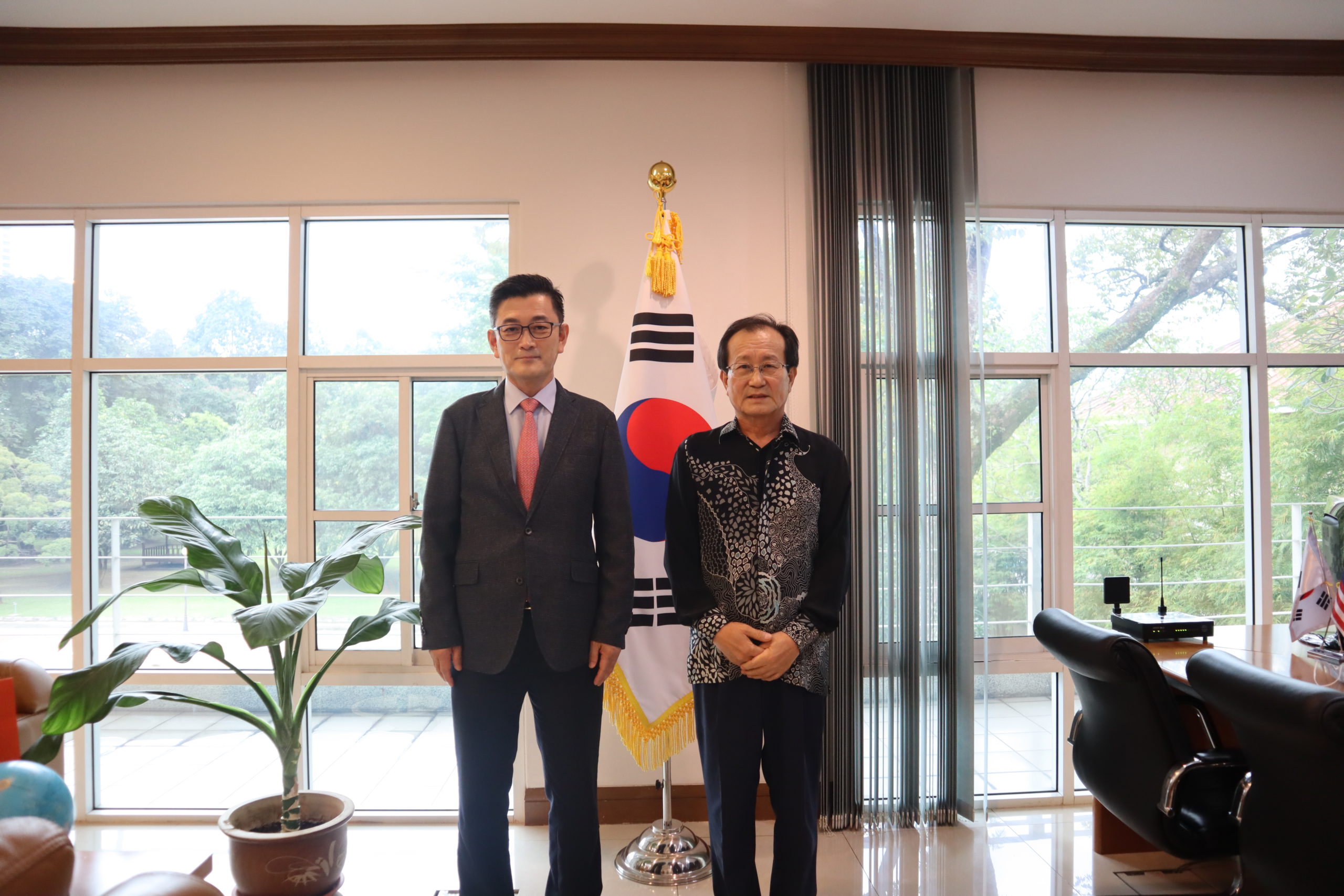 On the last day, CEO Kim also made a courtesy visit to the Embassy of the Republic of Korea to Malaysia prior to convening Korean delegates to Malaysia for the 9th CityNet Congress and extended its invitation to the Ambassador Mr. Chibeom Lee.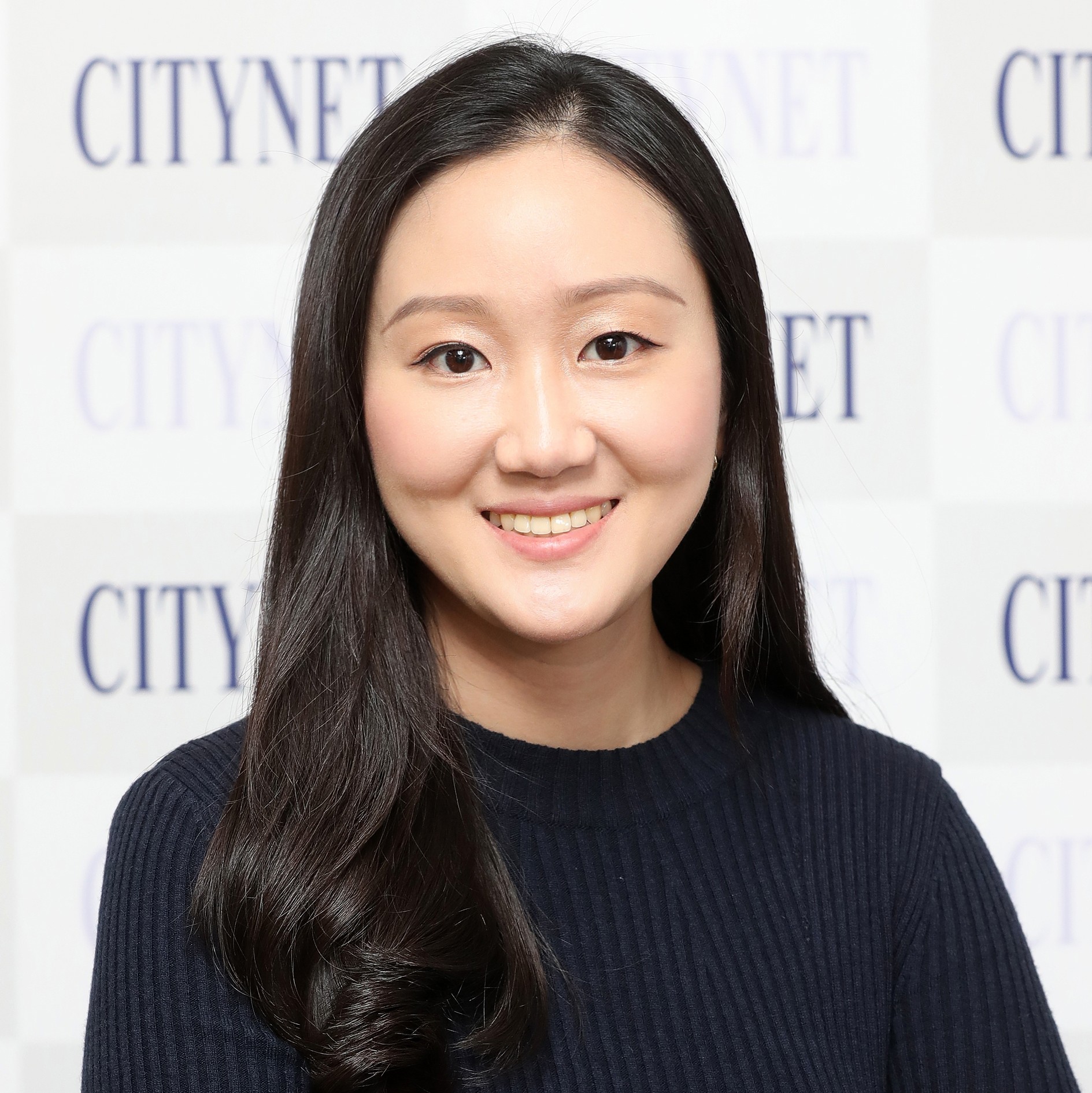 Danbee Lee is a Senior Program Officer at CityNet and has a background in International Security and Economics. Prior to joining CityNet, she worked at a research institute based in Seoul to conduct academic research on city revitalization and the role of local entrepreneurship in community building. She graduated with BA in Political Science and Economics, and completed her MA in International Security & Foreign Policy and International Development Cooperation. Some of her responsibilities at CityNet include coordinating with members in several countries and overall coordination of CityNet legislative meetings.