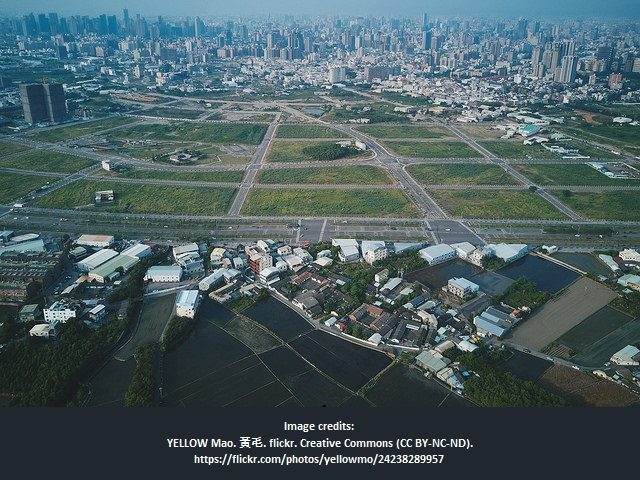 The Food and Agricultural Organisation of the United Nations (FAO) and the World Bank have initiated a collaborative study to understand challenges and opportunities of food systems in Asian cities.
This study will (i) relate food system matters to the broader development aims and challenges of Asian cities, (ii) provide an overview of the status of urban food policy and programmes in the region, (iii) draw attention to emerging examples of 'good practice', and (iv) outline an agenda for more proactive, inclusive, and integrated urban food policy and governance.
One component of the work is the conduct of a multi-city survey covering perceptions of food system challenges and opportunities, municipal mandates, programmes and institutional arrangements for addressing these challenges and opportunities, and patterns of stakeholder engagement. The main objective is to learn from policies and actions in different size of cities that have contributed to sufficient and healthy food for all, particularly low-income residents.
To participate in this survey and submit your response, please refer to the following link: http://www.urbansdgplatform.org/board/viewNewsDetail.msc?no=145
For more information, please email Elyssa Ludher at eludher@worldbank.org or Miriam Romero at miriam.romero@fao.org.