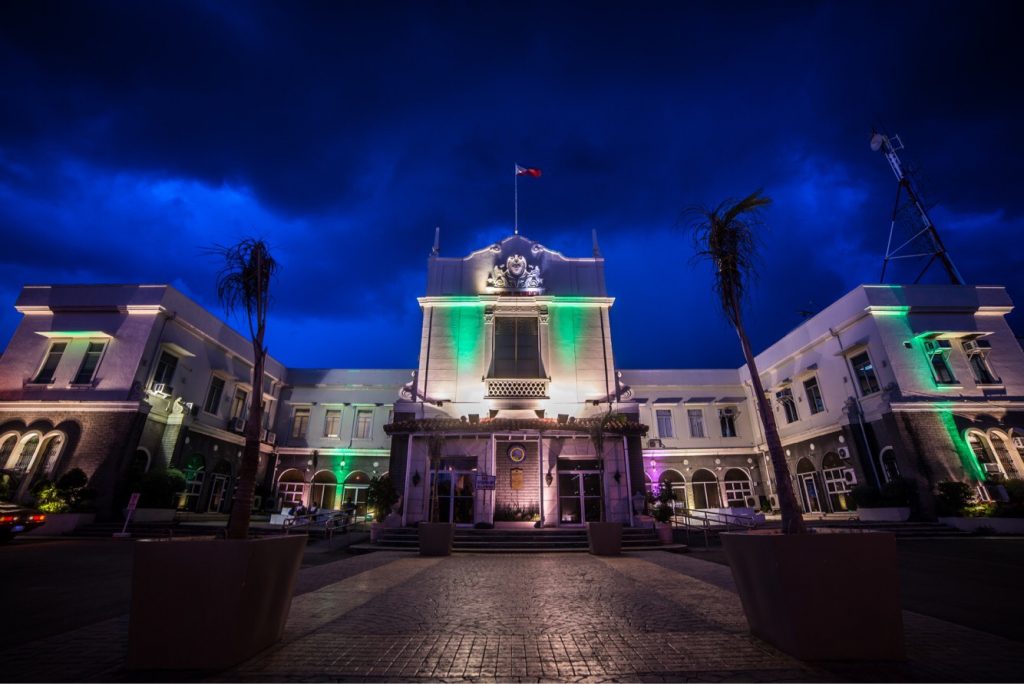 CityNet is encouraging its members to participate in the 4th International River Summit, a biennial, global initiative among rivers' stakeholders, in Mandaue City, Philippines on November 22-24, 2018.
This year's theme – "Raising Awareness, Commitment and Resources for the Rivers" – enjoins river stakeholders in confronting the challenges of our world's rivers today.
The Summit is designed to foster information and knowledge exchange on the latest technology and approaches on river basin governance from the different participating countries.
Through highly interactive plenary discussions and breakout sessions, it seeks to discuss issues and concerns on river basin governance, share innovative solutions, and synergize strategies to pursue river management issues and concerns.
Philippine CityNet members Mandaue City and the League of Cities of the Philippines (LCP) are co-organizers for this event.
For those interested parties, we advise you to visit the event's official website at www.4thinternationalriversummit.org. You can also email the 4th IRS secretariat at jsdelmar@yahoo.com c/o Jennifer S. Del Mar.