CityNet and Mumbai First held its last of three-part webinar series on post pandemic urban sustainability issues. This time the webinar tackled 'Climate Finance: Tale of Asian Cities' on September 9, 2021.
The webinar focused on learning and generating insights on different city's efforts to mobilize resources for climate action despite the competing priorities and limitations the cities are currently facing.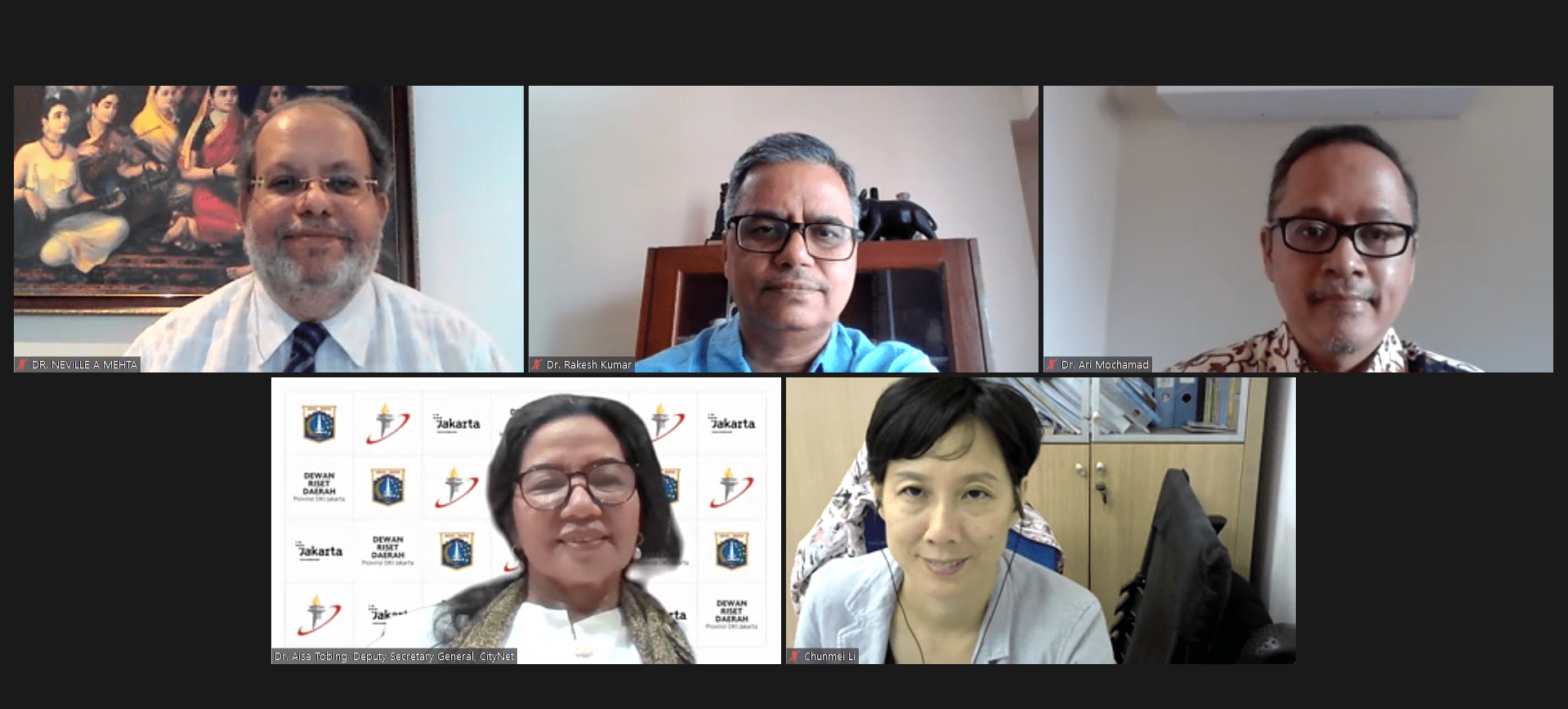 City experts from Beijing, Jakarta, and Mumbai have underscored the importance of access to funding to implement sustainable climate actions. This is imperative for cities as they account for 70% of global carbon emissions. Moreover, the COVID-19 pandemic is competing priorities while adding financing strain to cities.
Reducing greenhouse gas emission is Beijing City's long-term policy, said Chun Mei Li, Deputy Chief, Science and Technology and International Cooperation Division at the Beijing Municipal Ecology and Environment Bureau. In 2011, Beijing set up its Emission Trading System (ETS). A local legislation enabled the Beijing ETS to have its set of administrative measures and set of rules. Since then, it was able to trade 62 million of carbon dioxide among its 900 companies, regulating and offsetting their emissions by an average of 5%.
Dr. Ari Mochamad, Indonesia Country Manager of ICLEI-Local Government for Sustainability, said that Indonesian cities have committed to different low carbon strategies. Jakarta Capital City has committed to reducing 30% of its carbon emission.
Improving fiscal fund to support local climate actions is necessary, Dr. Ari emphasized, however there needs to be a well-crafted financial assessment, capacity development, and improved transparency and data collection process to ensure successful implementation.
Dr. Rakesh Kumar, Former Director of the CSIR- National Environmental Engineering Research Institute, based in Nagpur, India said public private partnership (PPP) models for climate action can be good prospects to relieve financing strain from the public, however one needs to ensure inclusive public representation.
CityNet Deputy Secretary General Aisa Tobing said that cooperation among cities paved way to benchmark and innovate as to how to mobilize financial resources for climate actions. However, cities need to further learn the distinctions of different carbon mitigation financial schemes like carbon finance and carbon tax before adopting them into their local system. The continuing collaboration among stakeholders is pivotal into generating resources for sustainable climate actions, she added.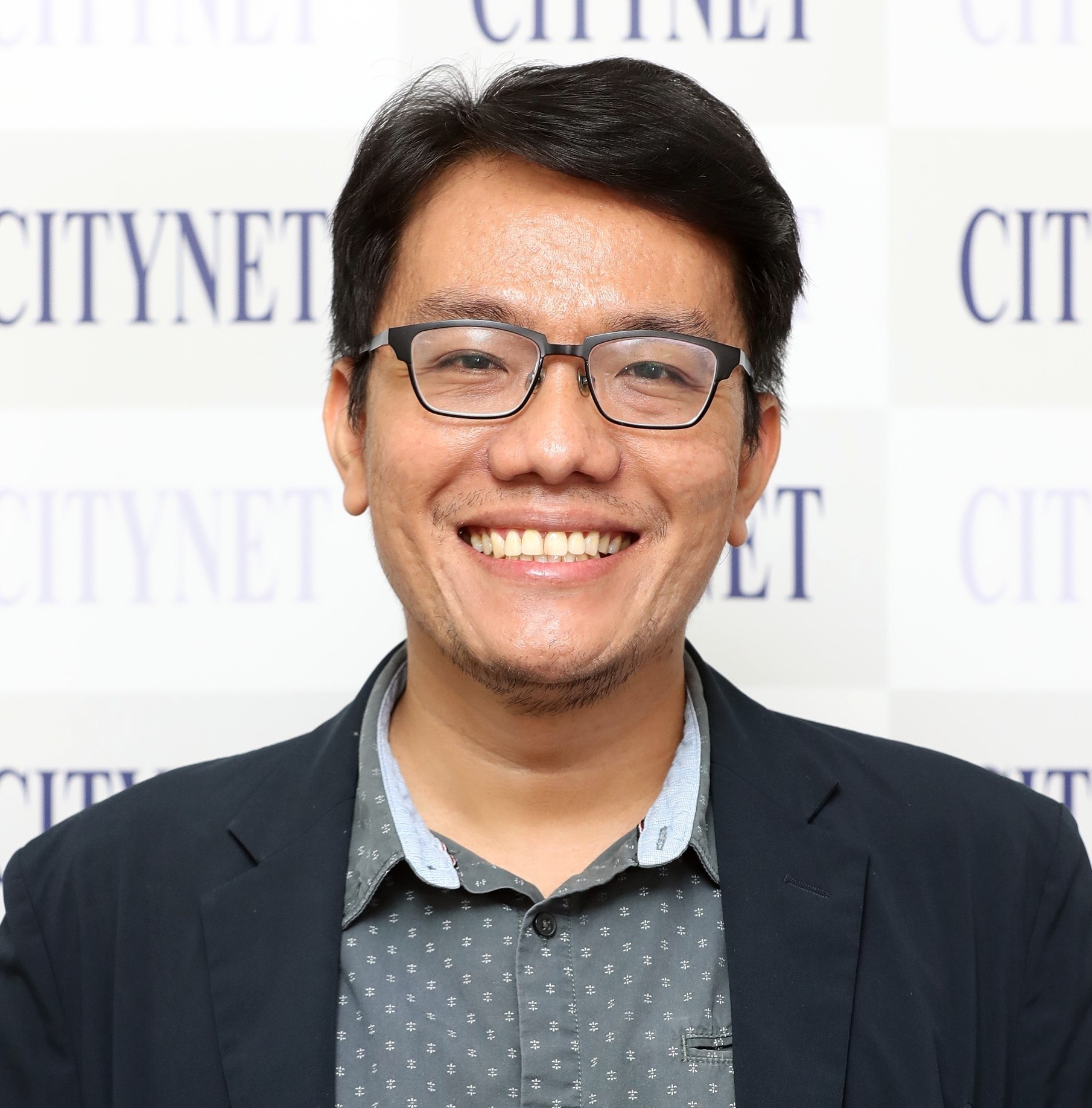 Paulie Mora is a Deputy-Director of Programs at CityNet, primarily responsible for capacity building and cluster activities. Prior to working in CityNet, Paulie spent ten years working in a national local government association based in Manila, Philippines. He has held various supervisory positions in both regular and foreign-assisted programs and projects that focused on urban development. He graduated with a journalism degree at the University of Santo Tomas. Paulie has a professional background in development communications, public advocacy, local governance, and urban sociology.