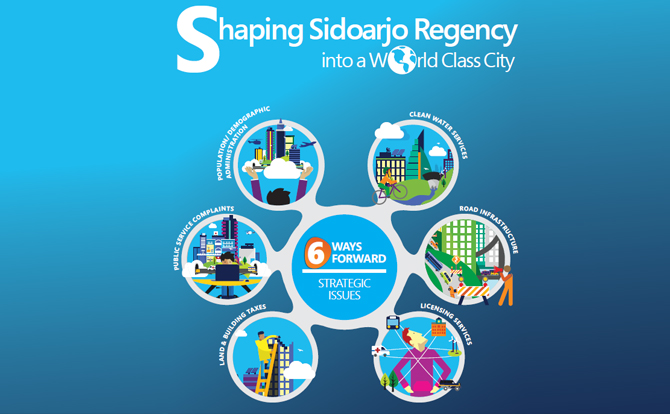 CityNet continues its partnership with Microsoft CityNext through the third CityApp which will be held in conjunction with this year's Executive Committee Meeting and International Seminar in Sidoarjo. The two day Appathon will be held from October 7th to October 8th 2015, in collaboration with Sidoarjo Regency and the partner university, Universitas Muhammadiyah, Sidoarjo where CityApp will take place.
Approximately 300 young software developers from a number of universities will work to build web and mobile applications to tackle Sidoarjo's biggest urban challenges that include demographic administration, clean water services and road infrastructure among others.
Working with CityNext will meet CityNet's mutual goals of creating more people-friendly cities that are innovative, resilient and sustainable. CityApp emphasizes the role of citizens in addressing various urban challenges, which truly depicts the concept of a smart city – active citizen engagement in public policy.