With the COVID-19 pandemic, airport cities – or cities that are hosting airports – have struggled to recover, given that they rely on the significant share of the airport's revenues from passenger arrivals, concessionaires, business taxes, to local tourism. Despite these mounting challenges, they continue to find efficient ways to reduce the impact of the pandemic while ensuring that safety and health of their citizens are still among their top priorities.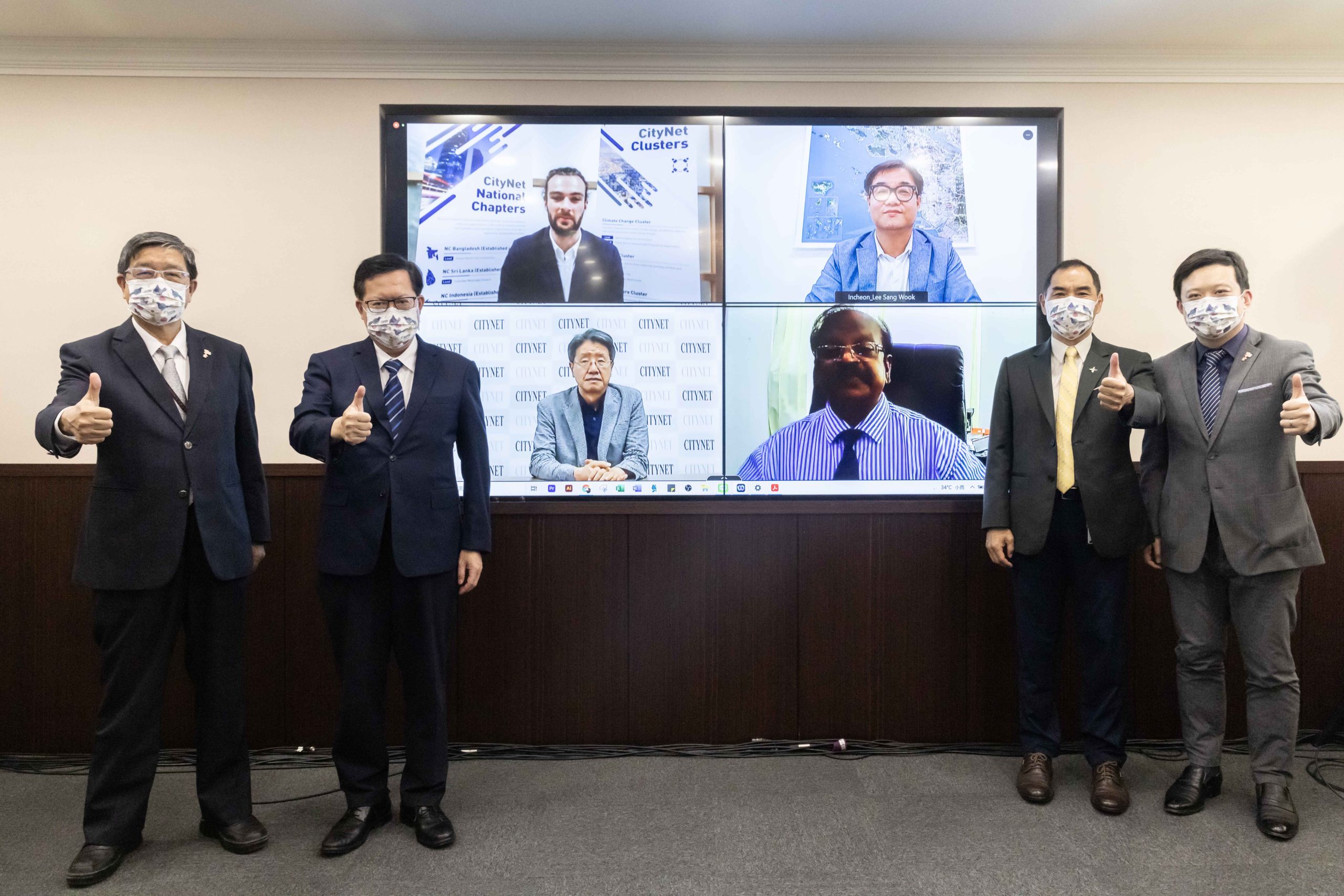 CityNet and Taoyuan City highlighted airport cities' efforts in the webinar titled, 'Pandemic Response in Indo-Pacific Airport Cities' on 7 September 2021. It featured presentations from Incheon, Taoyuan, and Colombo – all international gateways to their respective countries – and shared how these cities have managed to contain the pandemic.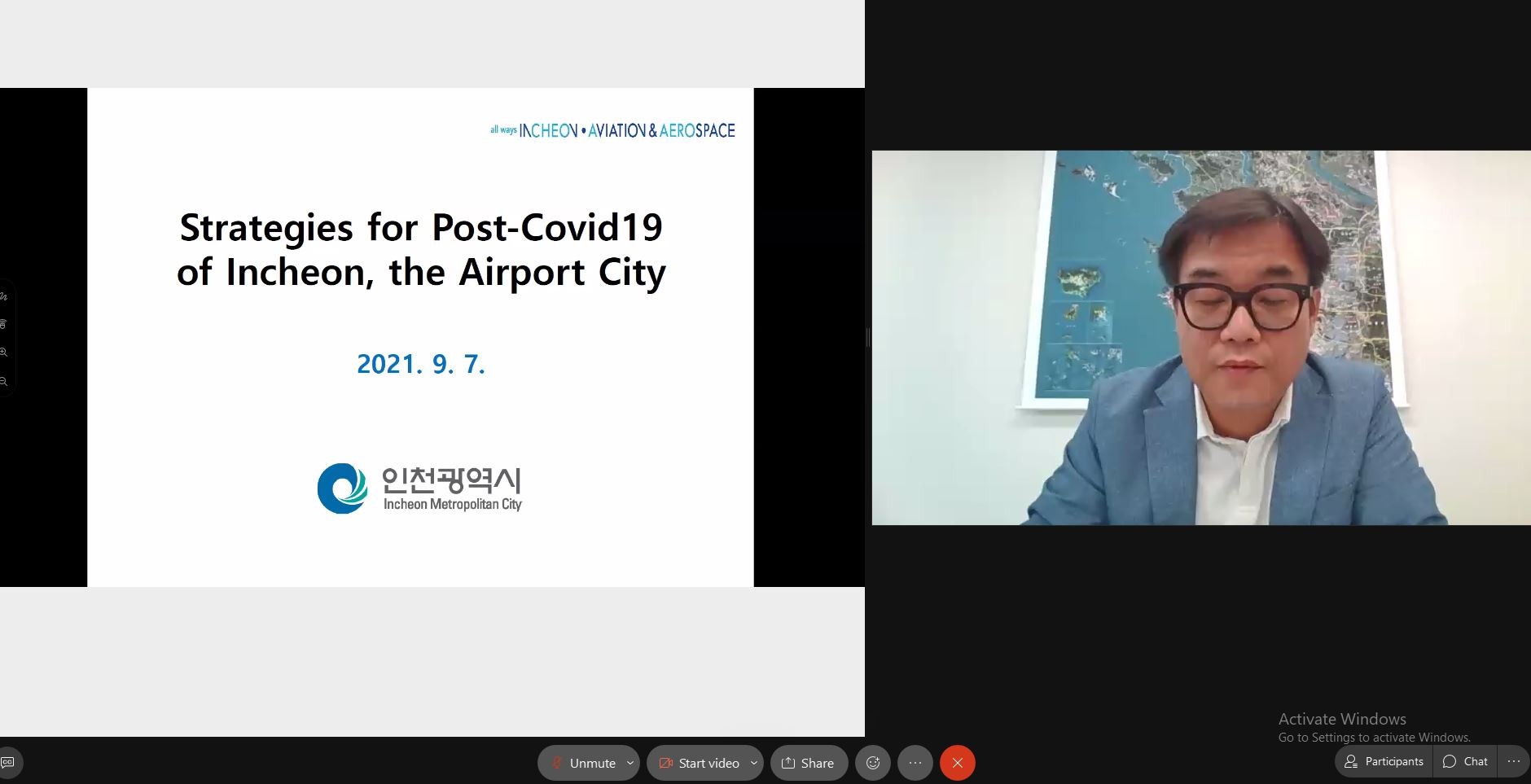 For Sang Wook Lee, Chief of Aviation Industry, Aviation Division, in Incheon Metropolitan City, aside from decreasing air passengers, more than 30,000 jobs have been reduced since last year, due toy COVID-19. The Incheon International Airport, South Korea's premiere gateway, has been working on minimum operations. Incheon City is co-managing the airport's operations.
To cushion the impact, Incheon City and South Korea's national government have provided financial support through subsidies for employment maintenance and exemption of usage fees of airport facilities. Incheon International Airport is reducing fees for airport facilities to domestic and foreign airlines and lowering rents for residential commercial facilities.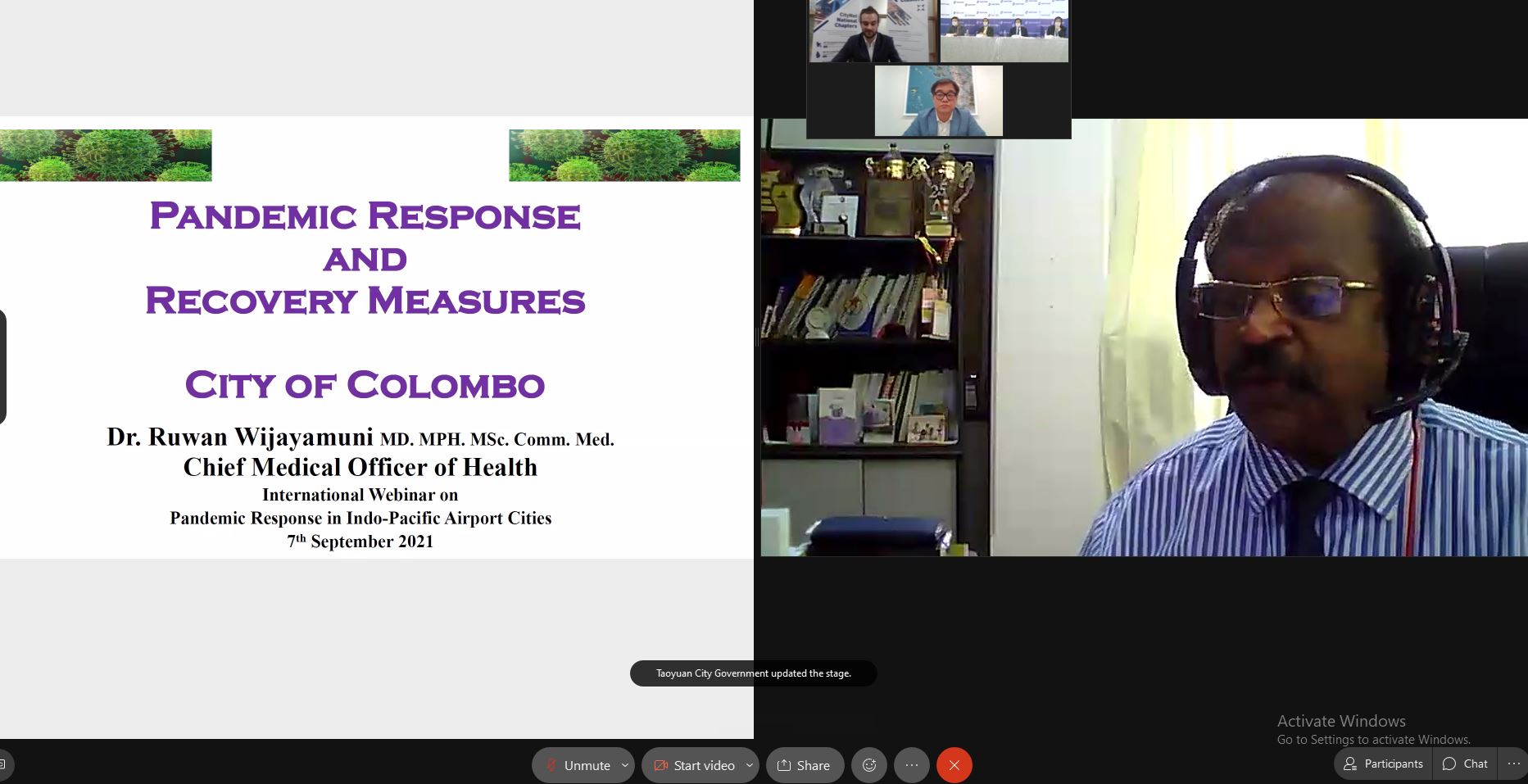 Dr. Ruwan Wijayamuni, Chief Medical Officer, in the City of Colombo underscored the city's strategies in its fight to contain COVID-19. Some of these strategies include early detection of cases, contact tracing, quarantine measures, immunization, social distancing and wearing of masks. Colombo also has a high vaccination coverage, with more than of its adult population fully vaccinated. Colombo is the main gateway to Sri Lanka.
Preventing infection by inbound travelers is critical to containing the spread of COVID-19 transmission, said Jerry Dann, President and CEO of Taoyuan International Airport. Aside from the rigorous disinfection of facilities and screening of inbound passengers, technology has eased the processing of documents and ensured the health of both passengers and staff.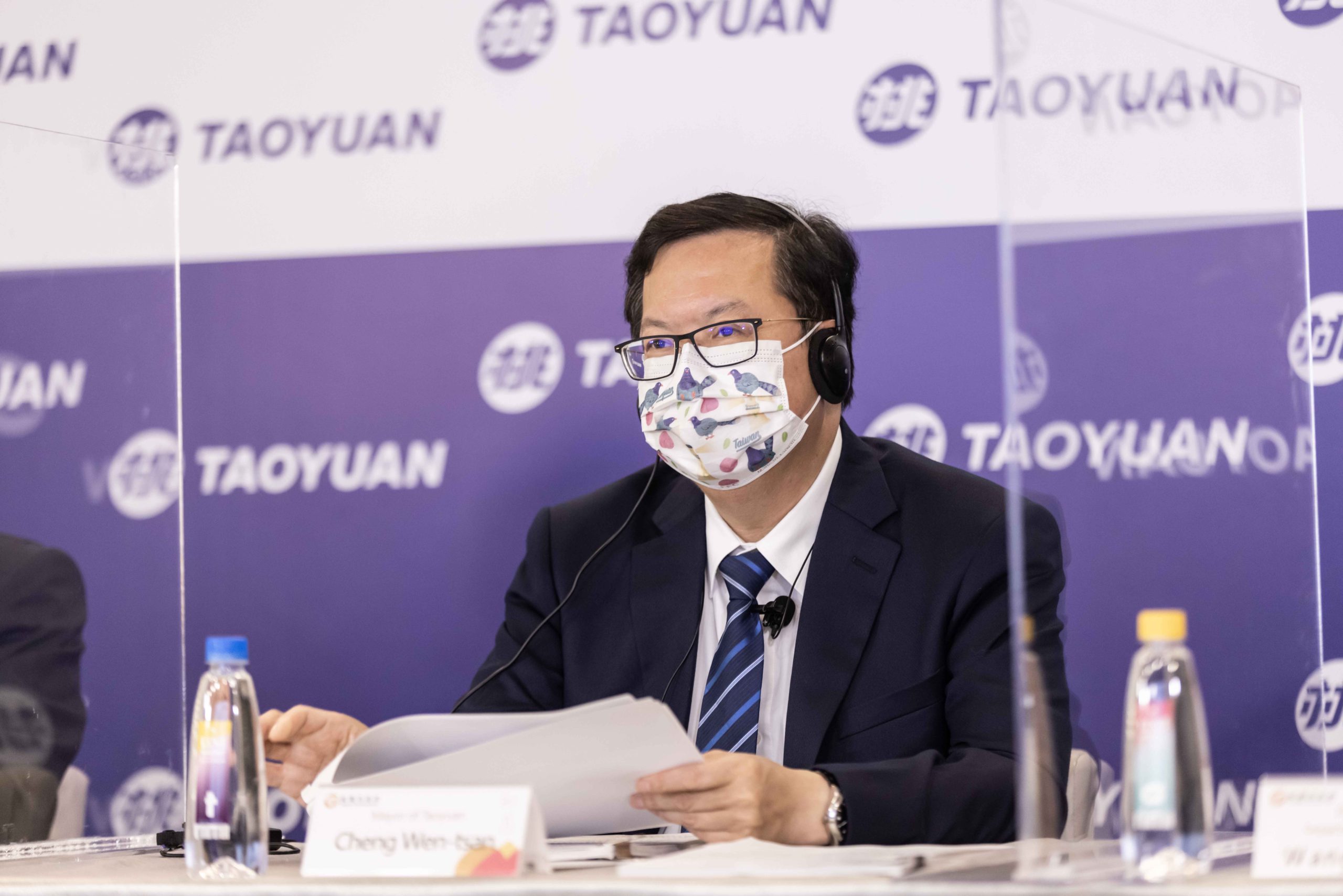 Mayor Cheng Wen-tsan of Taoyuan City said Taoyuan International Airport was ranked 4th in terms of cargo volume. However due to the pandemic, its revenue has significantly dropped. This has led the government to provide subsidies to different airport industries. The city has also launched different voucher programs to speed up the economic recovery of the hardest hit industries.
Mayor Cheng believes that airports and cities will continue to be mutually reinforcing in terms of improving cities' economic vitality and livability. "It is believed that cities will weather the pandemic, and airports will restore the vitality and gradually open up while following the prevention guidelines," he added.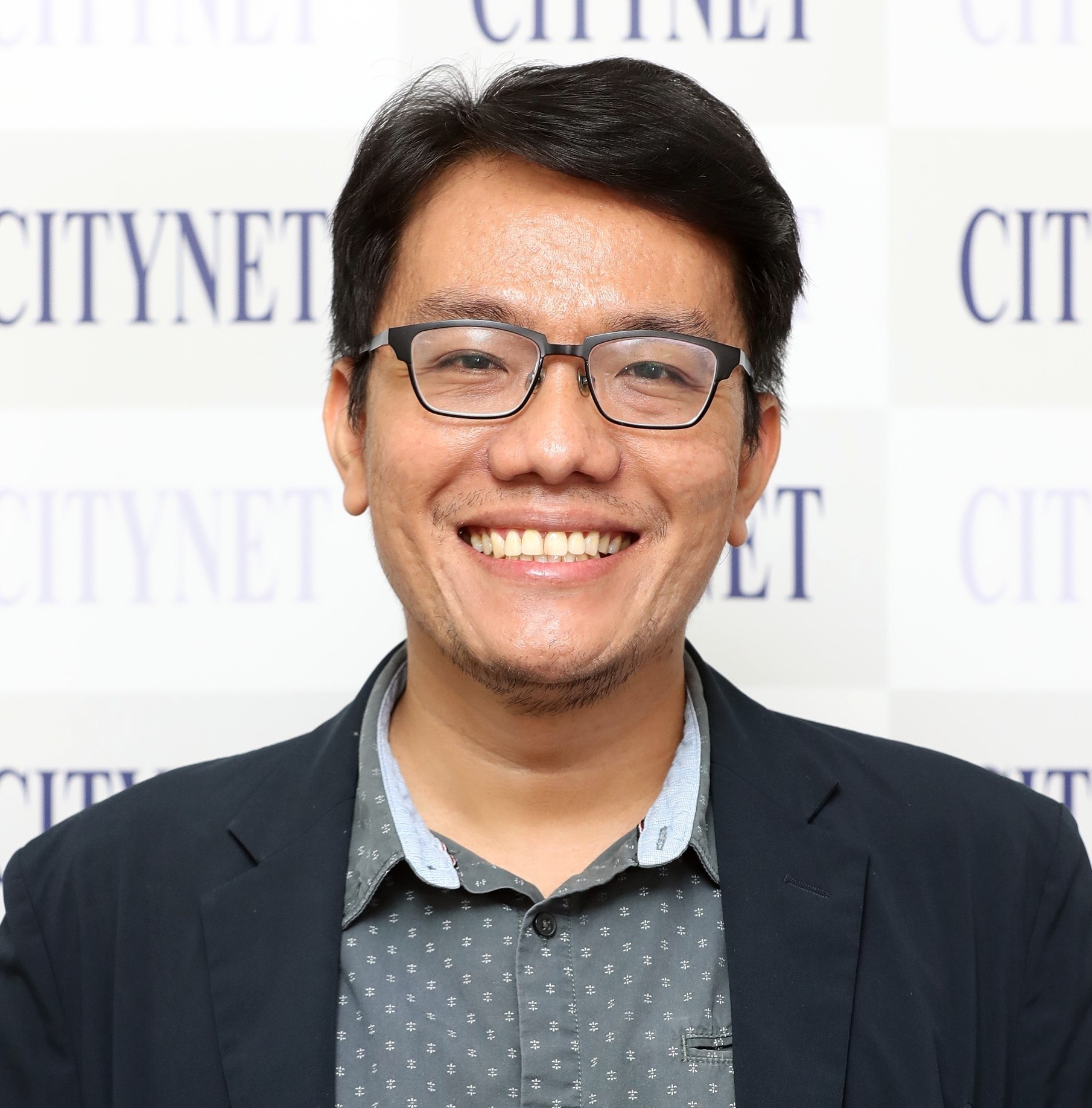 Paulie Mora is a Deputy-Director of Programs at CityNet, primarily responsible for capacity building and cluster activities. Prior to working in CityNet, Paulie spent ten years working in a national local government association based in Manila, Philippines. He has held various supervisory positions in both regular and foreign-assisted programs and projects that focused on urban development. He graduated with a journalism degree at the University of Santo Tomas. Paulie has a professional background in development communications, public advocacy, local governance, and urban sociology.