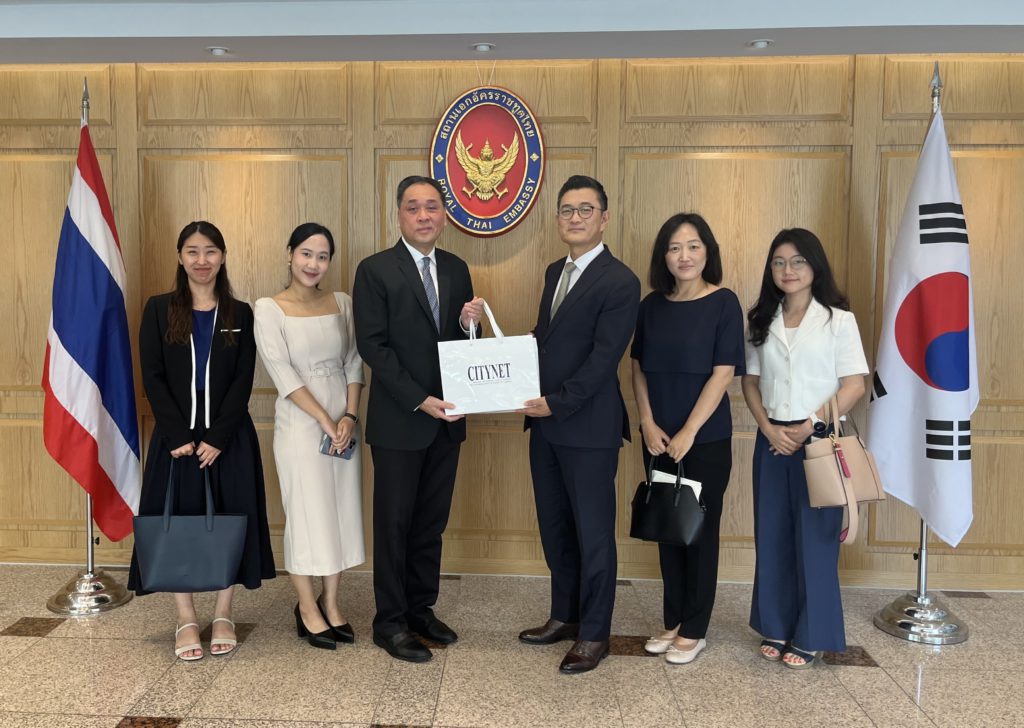 On September 12, 2023, Mr. Jeong-Kee Kim, the CEO of CityNet Secretariat, paid a courtesy visit to His Excellency Witchu Vejjajiva, the Thai Ambassador to Korea, at the Thai Embassy in Seoul. During the meeting, CEO Kim expressed CityNet's keen interest in collaborating closely with Thai cities, focusing on sustainable urban development in the Asia-Pacific region.
One of the key outcomes of the meeting was the identification of shared priorities and strategies to engage Thai cities in CityNet's programs, particularly in the fields of pollution management and waste management.
Director Young-Min Chang, representing CityNet Secretariat, also highlighted the active participation of Thai CityNet members, such as Bangkok City, the National Municipal League of Thailand, and Mahidol University, in past activities, emphasizing their vital contributions to the success of CityNet initiatives as well as potentials for the future.
The CityNet team was inspired by Ambassador Witchu Vejjajiva's enthusiasm for CityNet activities and his commitment to sustainable urban development. As urban issues continue to evolve, the partnership between CityNet and Thai cities promises practical solutions for addressing urban challenges in the Asia-Pacific region and beyond.
This article was written by Program Officer Erin Um.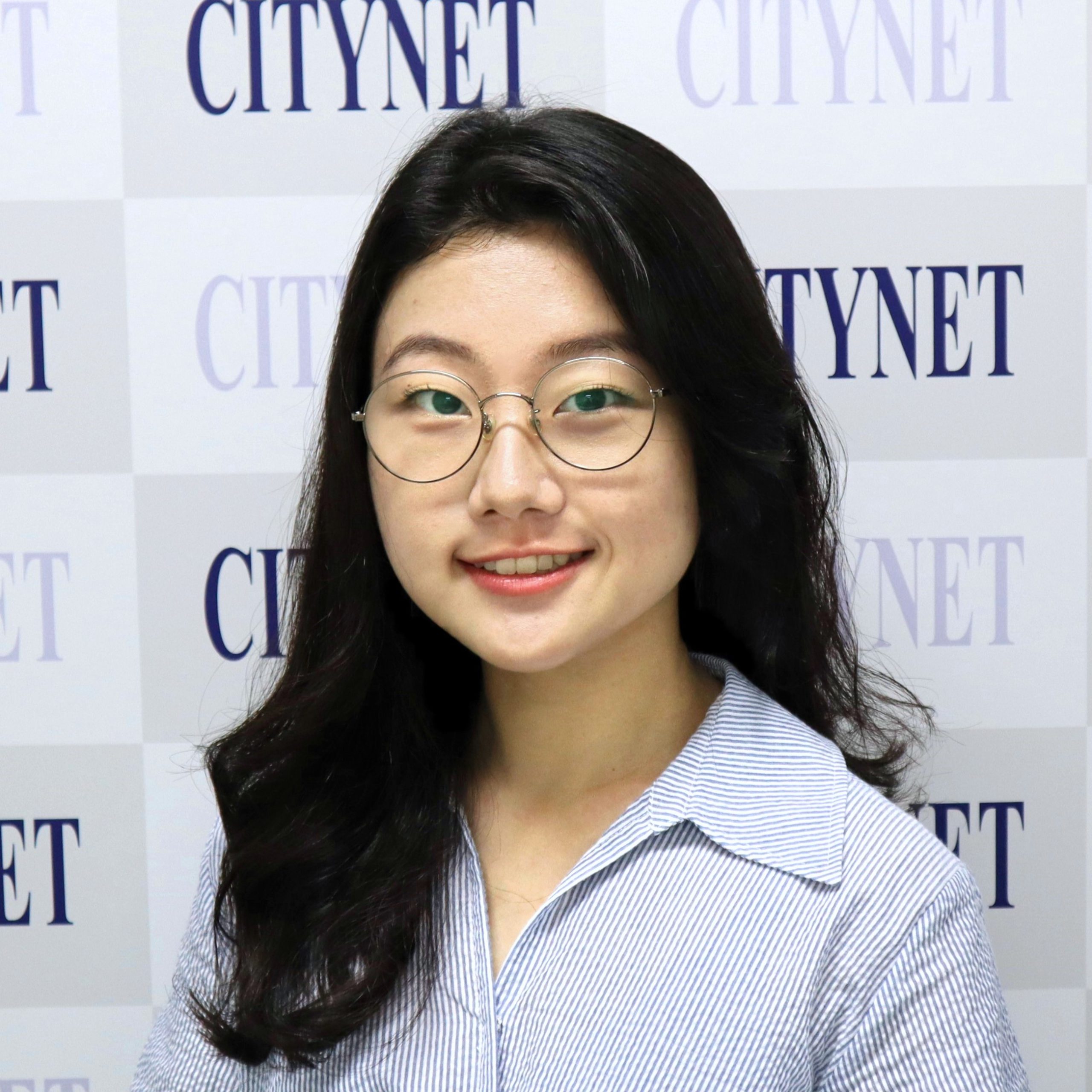 Erin Um is a Program Assistant at CityNet, where she assists in managing the Urban SDG Knowledge Platform and other related projects. Prior to working at CityNet, she worked at a humanitarian non-profit organization. She obtained a BA with a double major in Economics and International Relations. She can be reached at pg.assistant1@citynet-ap.org.