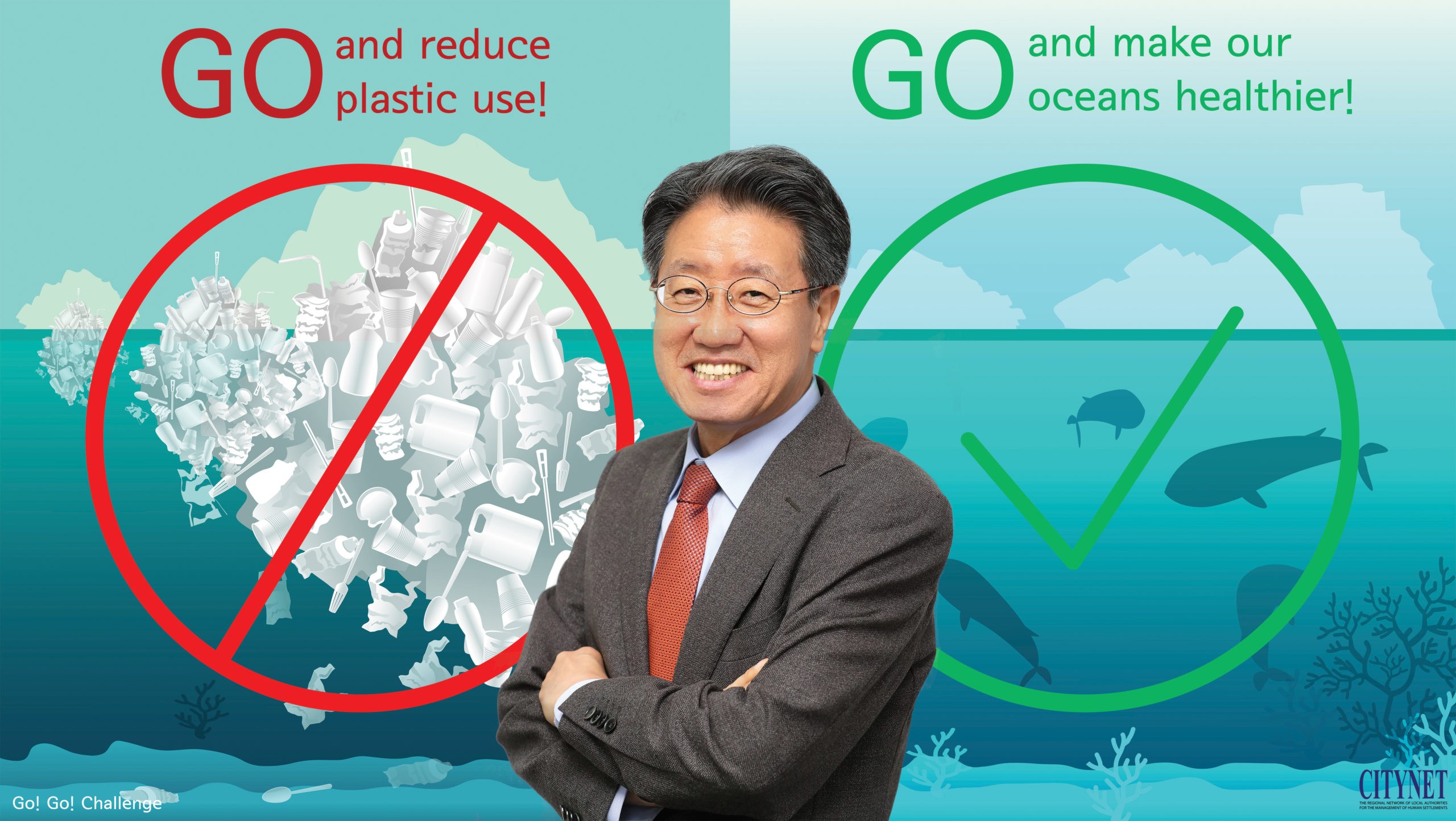 CityNet's CEO Geunhyeong Yim is participating in the anti-plastic campaign, GO GO Challenge
Geunhyeong Yim, the CEO of CityNet, participated in the Go Go Challenge, an anti-plastic campaign by the Korean Ministry of Environment. In this campaign, CEO Yim raised awareness of marine pollution caused by plastic waste.
Go Go Challenge is a relay campaign that was launched by the Korean Ministry of Environment in January to reduce plastic waste. Participants are asked to commit on social media by posting one "do not" and one "to do" action.
CEO Yim was recently nominated by Jonghyun Lee, the CEO of Social Enterprise Network, to join the campaign. CEO Yim promised to reduce the amount of plastic usage in daily life by posting 'GO and reduce plastic use!' and 'GO and make our oceans healthier!'
CityNet provides special programs focused on disaster preparedness, response and long-term rebuilding through its Disaster Cluster and continues its effort to connect cities to reduce greenhouse gas emissions and strengthen urban resilience. This campaign is meaningful for the organization as CityNet has carried out projects for cities in the Asia-Pacific region that are suffering from serious marine pollution.
Meanwhile, CEO Yim appointed Mr. Kiyon Kil, Head of Seoul Tourism Organization, Korea, Mayor I Gusti Ngurah Jaya Negara of Denpasar, Indonesia, and also Mayor Geromino Jerry P. Trenas of Iloilo, Philippines, as the next participants to carry on this challenge.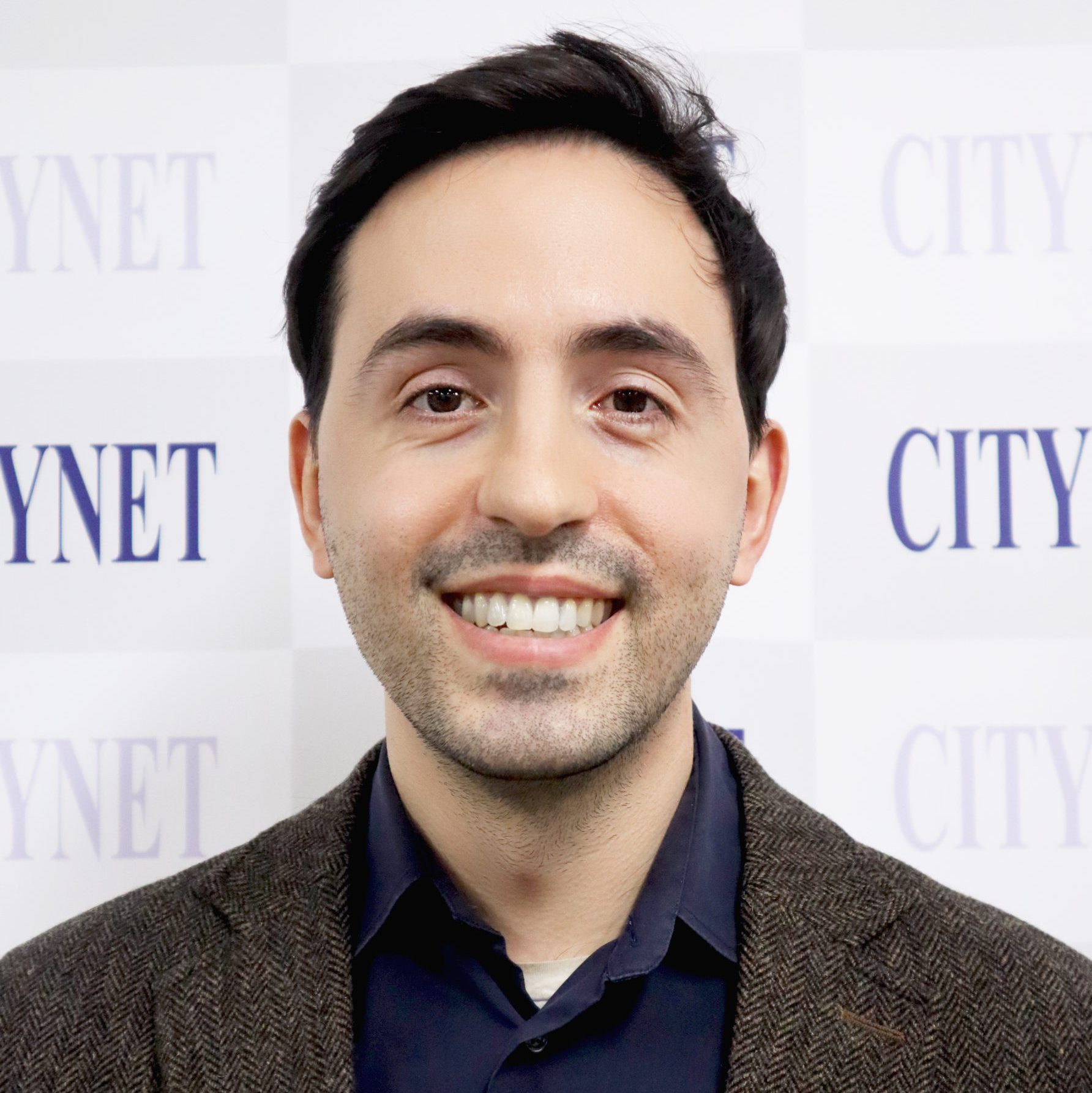 Chris Di Gennaro is a Program Officer at CityNet, where he manages the Urban SDG Knowledge Platform, a joint project with UNESCAP and the Seoul Metropolitan Government. Previously, he worked at ESCAP to organize an urban innovation themed startup competition. Chris holds a Master of Korean Studies from Yonsei University and a Bachelor of Psychology from Vassar College. He is keenly interested in the workings of cities and facilitating sustainable urban development.