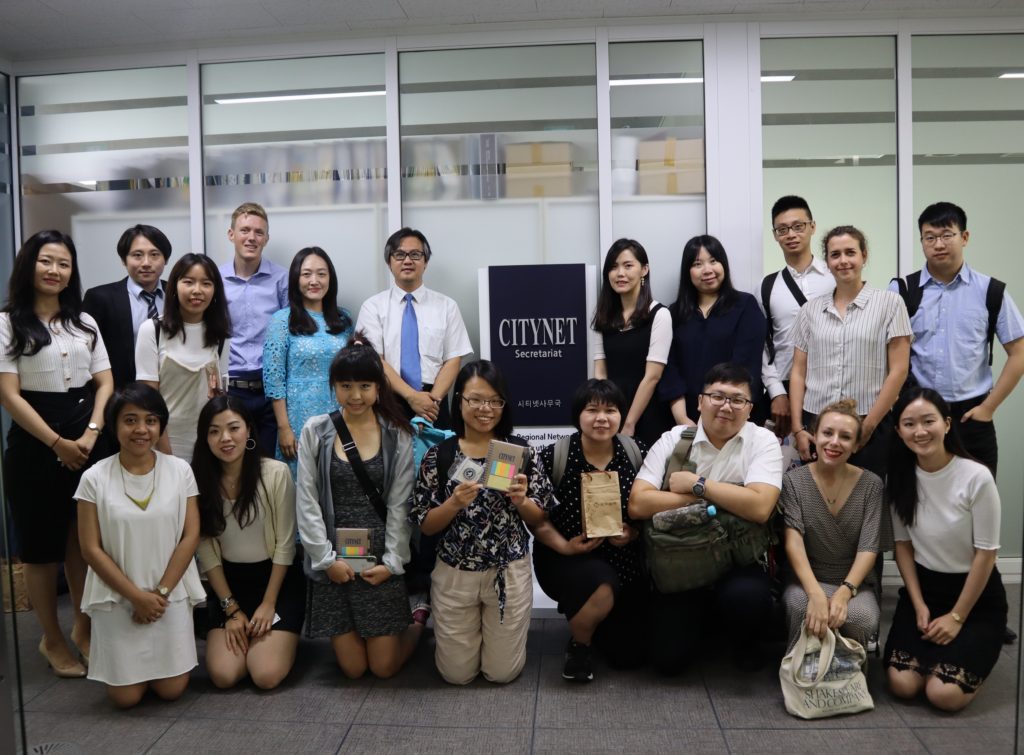 On the 2nd of July, International Climate Development Institute (ICDI) had a meeting with CityNet Secretariat in order to explore opportunities to collaborate on Smart City. From ICDI, Executive Director Kung-Yueh Camyale Chao visited the Secretariat together with ICDI representatives.
ICDI is a think-tank, one of CityNet Associate Members, that concerns the right of development under climate change issue, especialy Asia Pacific countries and Small Island Developing Countries (SIDS). ICDI supports vulnerable groups on capacity building, renewable energy implementation, and the climate adaptation depending on the local circumstance by providing its expertise on climate governance.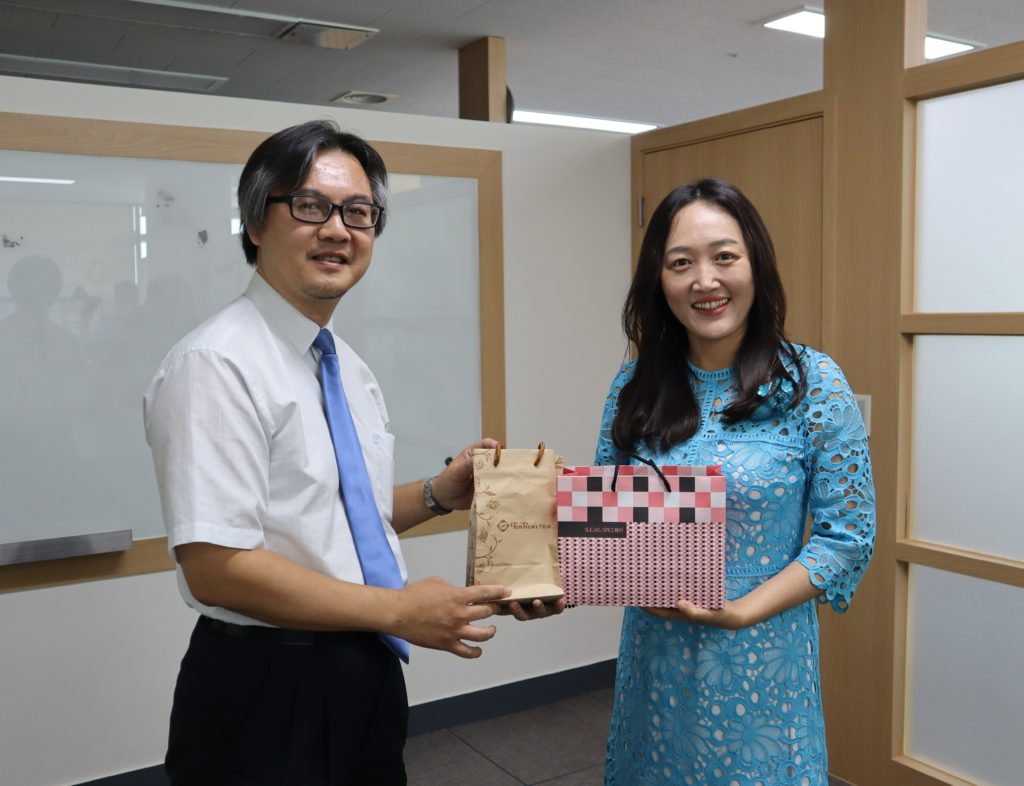 CityNet and ICDI found a common interest where the two organizations can potentially collaborate on, such as co-organizing smart city workshops and co-developing Global Smart Solution Report (GSSR). The first issue of GSSR was generated by Taiwan Smart City Solutions Alliance (TSSA) and ICLEI Kaohsiung Capacity Center (ICLEI KCC) together with ICDI and was launched in March 2019, during Sustainable City Forum in the Smart City Summit & Expo (SCSE) in Taipei. The report includes best solutions on green community, healthy cities (clean air, water, and public sanitation), and social engagement and community innovation from eight cities such as Yokohama, Kasiung, and Tainan. Please check the attached flyer of 2020 GSSR for more information.