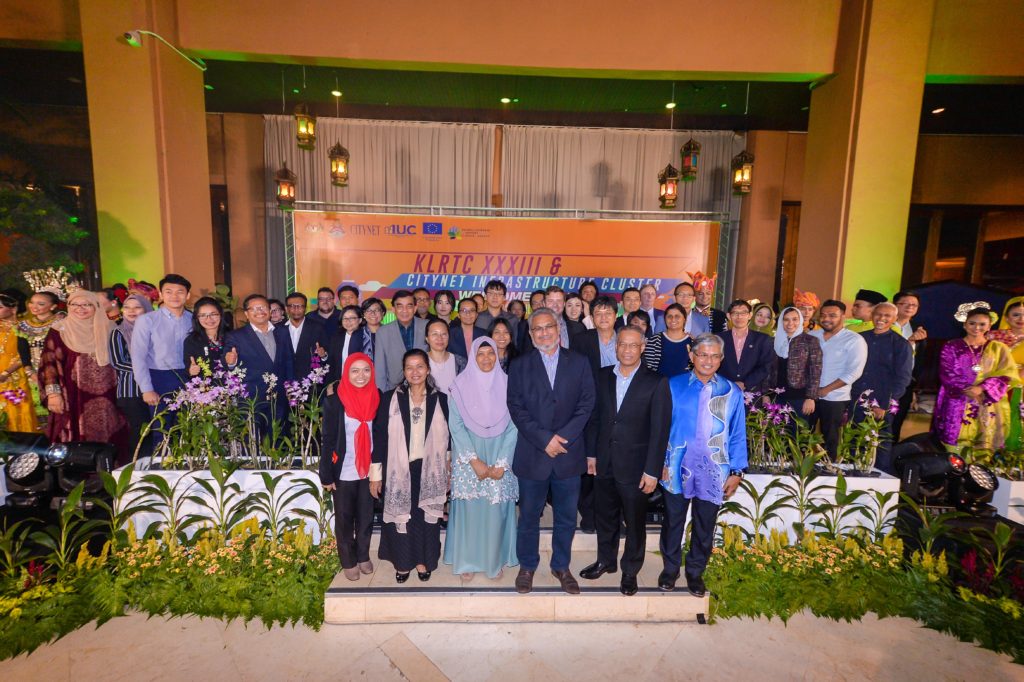 In conjunction with the Kuala Lumpur Regional Training Center Workshop on GHG Emission Reduction and Low Carbon Society, Kuala Lumpur City Hall convened the CityNet Infrastructure Cluster members to further plan the program activities for the year. The Infrastructure Cluster meeting is held every year for all Infrastructure Cluster members to prepare a set of strategic action plans and share ideas among each other with various expertise and strengths.
Continuing last year's infrastructure cluster meetings that have set the baseline to build the program planning, the main focus areas that were explored by the infrastructure cluster members in this occasion are urban mobility, smart city, WiFi access throughout the city, solid waste management, low carbon, and upgrade KLRTC as a center of excellence for sustainability.
Some of the specific issues that were raised during the discussion included ideas on how to entice people to walk more in the city and how to utilize public private funding in implementing some of the urban solutions. Some of the practices could be benchmarked from the cities like Seoul, Yokohama, or Taipei City.
The primary purpose for holding this planning meeting is to motivate cluster members to be more proactive and to develop the Infrastructure Cluster's own practical short and mid-term programs, to prepare a set of strategic actions for implementation within a year that is in line with the CityNet's four year strategic direction of the cluster (2017-2021), to construct cooperative relationships among Cluster members by sharing information, knowledge, and technologies, and to exchange knowledge and ideas of infrastructure challenges and development among CityNet members.
In her opening remarks representing Seoul Metropolitan Government (SMG) as the Infrastructure Cluster leader, Deputy Director of Global Urban Partnership Division Lee Changhee, mentioned that in order to get more fruitful outputs of Infrastructure Cluster activities we need to gather opinions from all members. SMG will listen carefully as to what members need and how they can collaborate with them together with the co-leader Kuala Lumpur.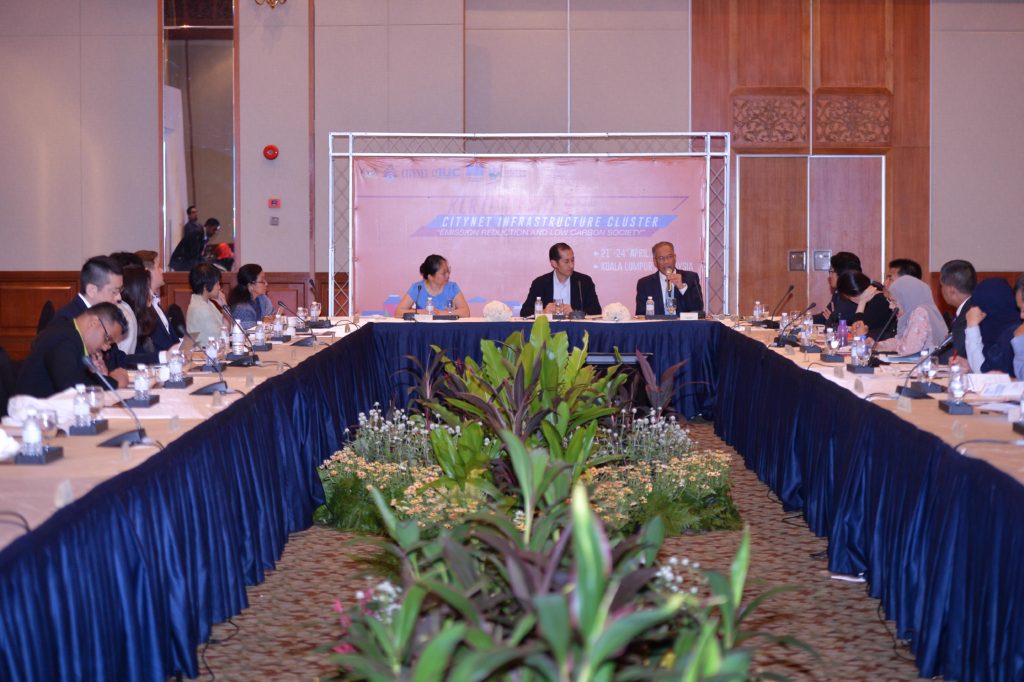 To conclude the meeting the Kuala Lumpur Executive Director of Planning Datuk Mahadi bin Che Ngah said that the next steps would be to follow through what has been agreed in this meeting to be reported at this year's CityNet Executive Committee (ExCom) Meeting in Lalitpur, Nepal in November, so that we can show our collaboration among city members. He also used this opportunity to encourage all members to fully support the upcoming ExCom Meeting in Nepal.
Through participation in the cluster, CityNet members will be able to get sharper focus on CityNet activities from capacity building to city-to-city cooperation. Over the years, CityNet clusters have helped the Secretariat implement key programs and projects for members.