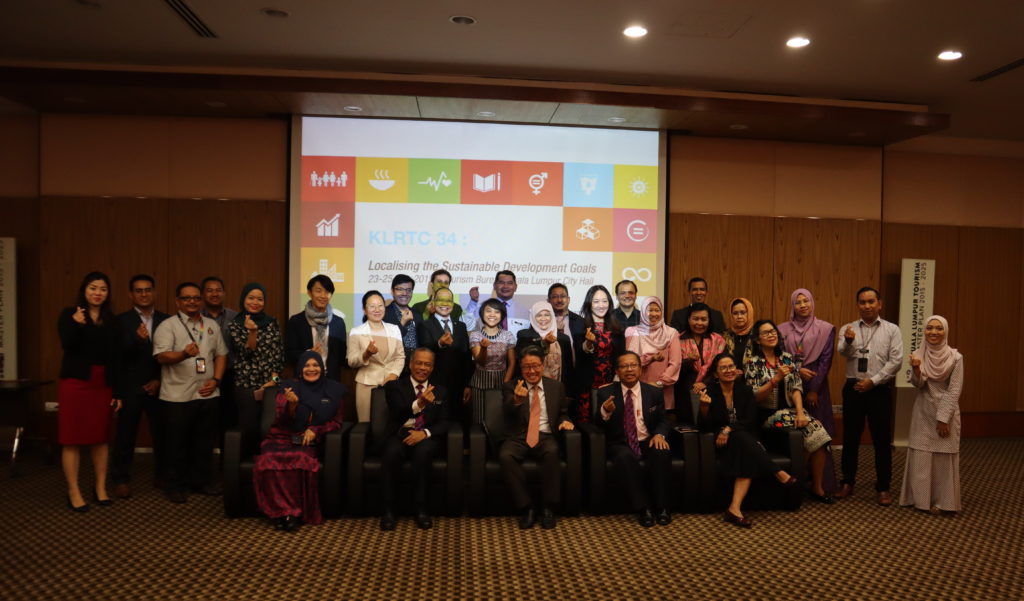 CityNet Vice President and Infrastructure Clustes co-leader, Kuala Lumpur City Hall hosted the 34th session of the Kuala Lumpur Regional Training Center (KLRTC) workshop focusing on "Localizing the Sustainable Development Goals (SDGs) from 23-25 July 2019. Facilitators from CityNet, partner organizations and participants gathered to exchange knowledge and experience in localizing the SDGs by improving their capacities to integrate the SDGs into their core policies and action plans engaging with stakeholders from the local level.
Setting the discussion tone, the workshop started with an overview on global agenda and the SDG relevance delivered by Christopher Rollo, UN-Habitat Philippines Country Program Manager, who also elaborated on the role of Local and Regional Government (LRG) and the context of localizing SDGs together with two other speakers from Urban and Regional Development Institute (URDI) and Seoul Metropolitan Government (SMG).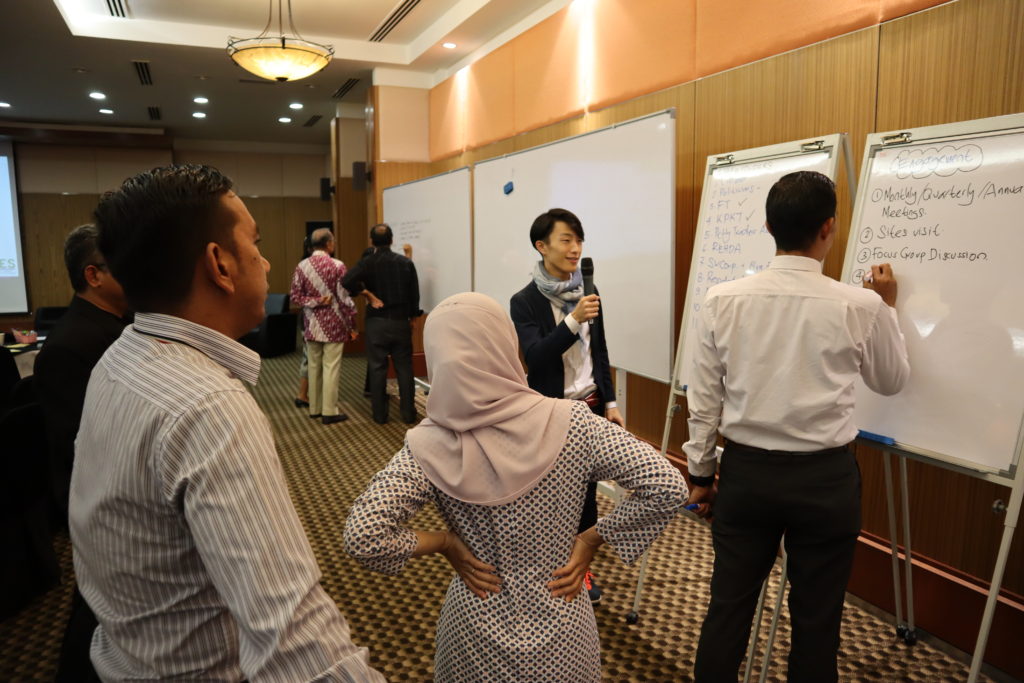 The highly practical workshop also featured lectures from Institute for Global Environmental Strategies (IGES) that presented a toolkit, Voluntary Local Review (VLR), that could be utilized to measure the progress on how far local government has reached in implementing the SDGs. The session was further enriched by addressing specific examples, cases, and challenges from various countries including Malaysia, Philippines and Indonesia.
In this opportunity, CityNet showcased the online SDG cases repository Urban SDG Knowledge Platform, where users could learn and benchmark a wide range of initiatives or policies implemented by different cities across the globe.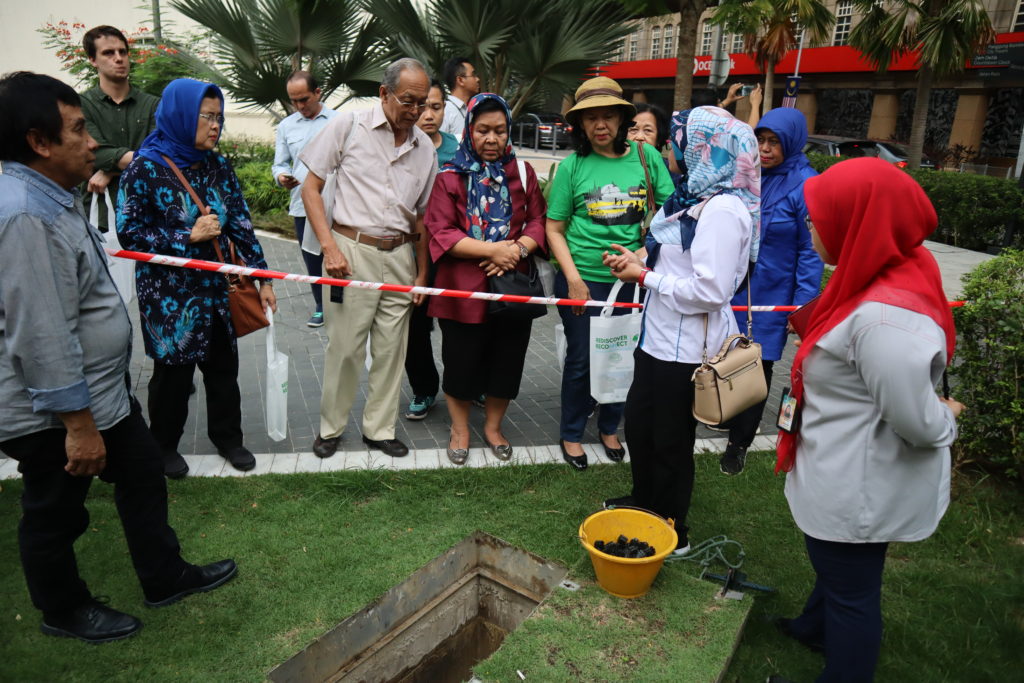 In addition to the classroom based lectures and discussion, on the last day, participants had a chance to visit one of the Kuala Lumpur's public housing projects that has been successful in growing a Community Garden in the Seri Semarak public housing. The Community Garden was introduced in line with Green Policy, Climate Change Policy, and National Physical Plan as well as 5-year Malaysia Plan in order to strengthen the unity among local communities while contributing to the rate of carbon reduction.
Also, under a special request by the one of CityNet Associate Members Clean Ciliwung Movement / Gerakan Ciliwung Bersih, a study visit to the Blue Pool and the River of Life (RoL) Project was conducted in order for them to benchmark the clean water management system from Kuala Lumpur. The RoL project was introduced aiming to transform the Klang and Gombak River in the City of Kuala Lumpur into vibrant waterfronts with high economic value through river cleaning and river beautification.