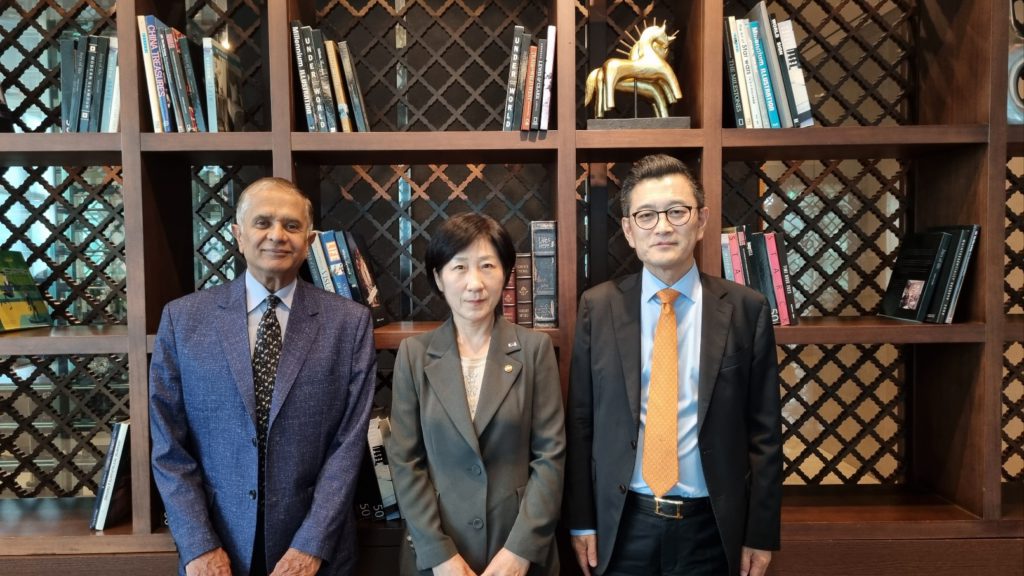 On June 14, the CityNet's Secretary General, Dr. Vijay Jagannathan, CEO Jeong-kee Kim, and the Head of the Net Zero Green Growth Research Center at Kookmin University, Byung-Woong Min, met with South Korea's Minister of Environment, Han Wha-jin, to discuss potential cooperative opportunities for expanding city-level efforts on Zero Waste and climate change mitigation and adaptation in the Asia Pacific region.
The primary objective of the meeting was to explore areas where CityNet could receive support from the Ministry of Environment to assist City Mayors in the Asia Pacific region in scaling up their waste management initiatives and reducing their carbon footprint through the implementation of smart city applications.
During the meeting, Minister Han explained how Korea has been intensifying its efforts for climate action by raising the 2030 NDC target to 40% from the 2018 level and developing a national framework to achieve carbon neutrality by 2050, emphasizing green growth as the means to reach this target. The Ministry of Environment has also been increasing its ODA on green infrastructure, including the signing of the Green Transition Initiative with the Indonesian Minister of Public Works last year, focusing on cooperation in resource and waste management, renewable energy, and green cities, among other initiatives, to tackle climate change.
CityNet's Secretary General highlighted the pivotal role of cities and their leadership in the success of projects, emphasizing the clarity of roles in city-level initiatives. He also shared recent endeavours by CityNet to pursue collaborative projects in the areas of zero waste and climate change. Additionally, he introduced the concept of establishing a real-time digital dashboard to monitor and track methane generated from solid waste, providing credible and uncorrupted data to present statistics to potential investors and citizens.
At the conclusion of the meeting, both parties reached a mutual understanding that green infrastructure and programs are crucial in tackling climate change. While national efforts provide a solid foundation for further exchanges, city-to-city level exchanges were also acknowledged as beneficial in advancing the agenda with tangible outcomes. Leveraging digital infrastructure as an enabler to enhance transparency and credibility in monitoring and verifying projects was identified as a key factor. Both parties expressed appreciation for each other's efforts and demonstrated a willingness to explore future possibilities of cooperation.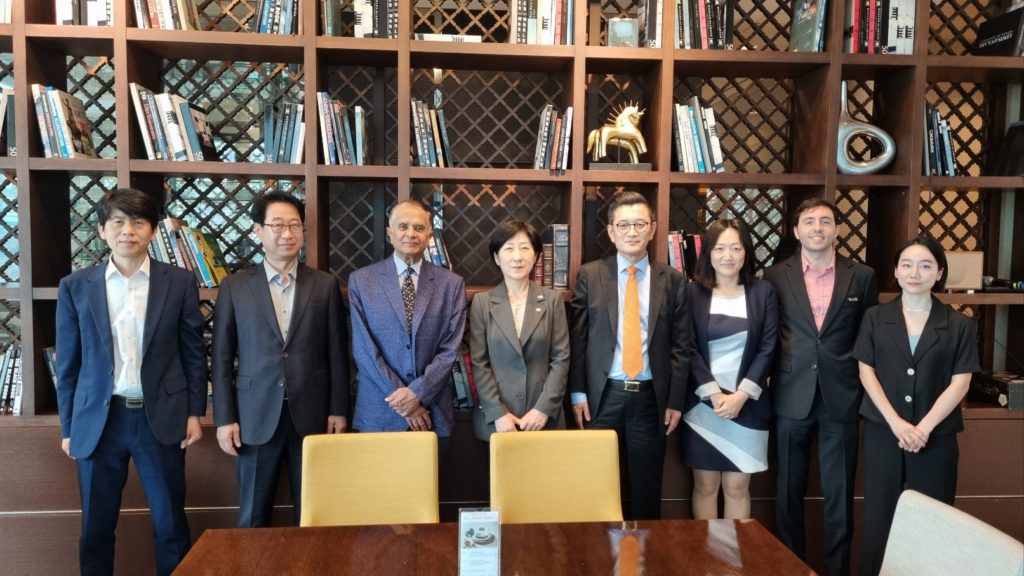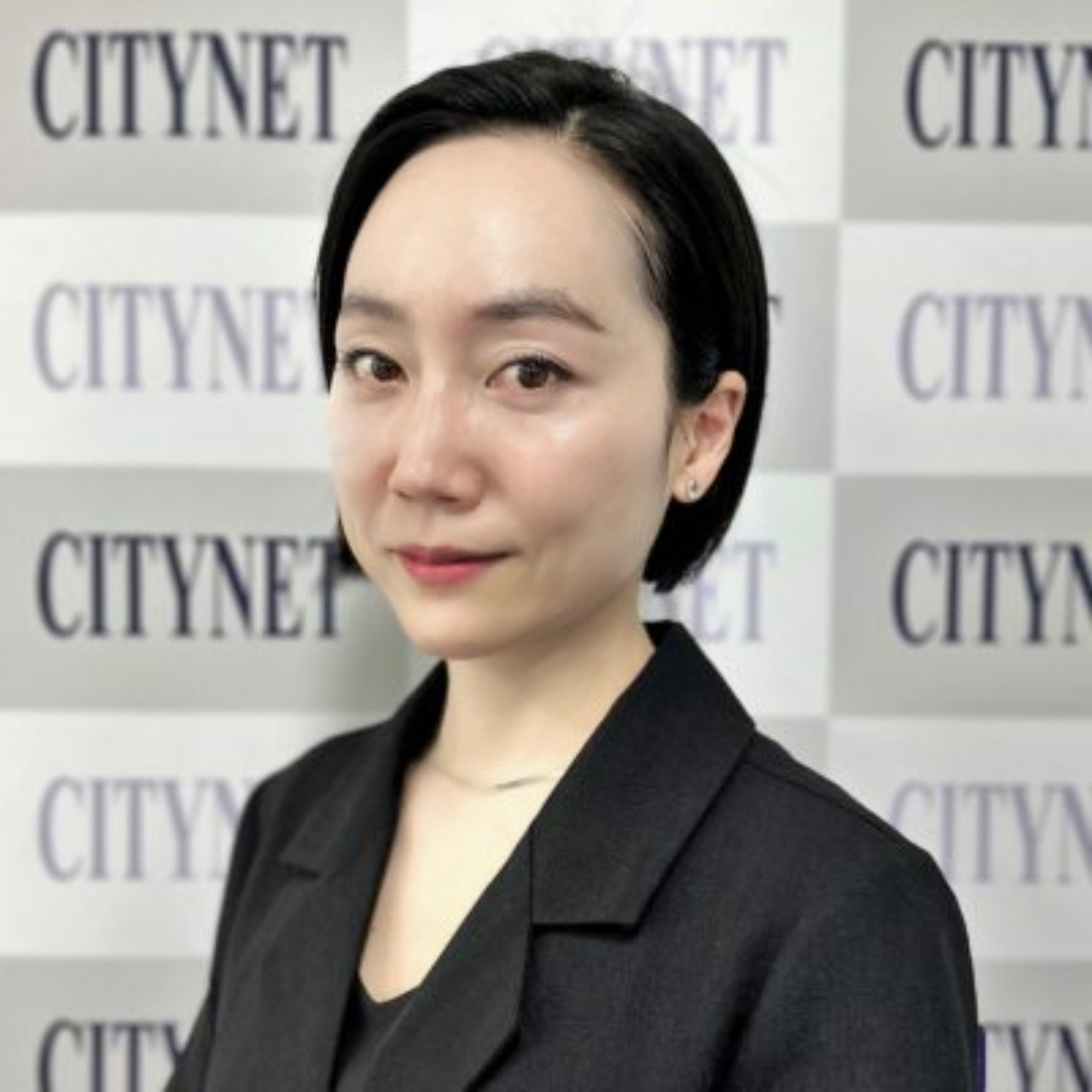 Jiyon Shin has been specializing in sustainable and inclusive urban planning and has lectured on smart city and urban infrastructure and sustainable design at Universities. Prior to CityNet, she served as an urban planner at the Seoul Metropolitan Government Urban Planning Bureau. She holds a PhD in Urban Planning from Seoul National Univ. and a Master's in Urban Planning from NYU. At CityNet, she manages partners, publications, and communications, and is interested in co-research and collaborative opportunities for city-to-city cooperation.