CityNet, in collaboration with Seoul Digital Foundation, held the 'City Benchmarking on Public-Private Partnerships (PPP) for the Sustainable Development Goals (SDGs)' in Seoul, Republic of Korea from 23-25 May.
The workshop program aimed to enhance urban capabilities of member cities by sharing successful cases of private sector investment projects that contribute to achieving the SDGs as well as benchmarking Seoul's progress. Public-private partnerships, in this context, encompass a range of approaches for private sector engagement in various public projects.
Approximately 20 city government officials and local authorities from Bangkok, Jakarta, Iloilo, Jambi, Roxas, Tacurong, Sidoarjo and other cities attended the workshop. Delegates from the 2022 CityNet ESCAP SDG Awards winning cities Kuala Lumpur and Seberang Perai were also welcomed as participants.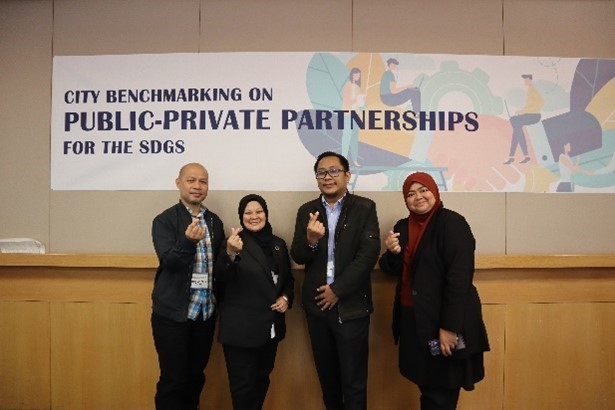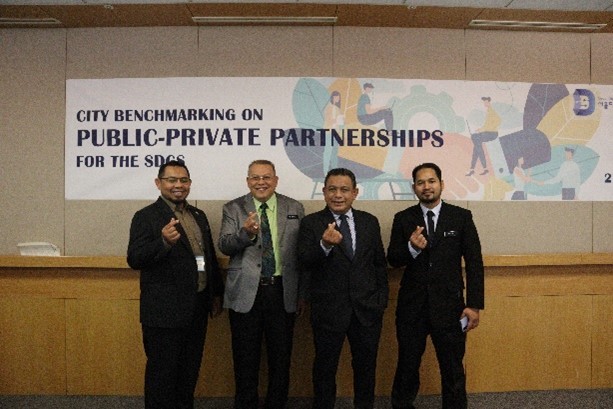 The three-day event opened with remarks from Mr. Jeong-Kee Kim, CEO of CityNet Secretariat, Mr. Ki-Hyun Kim, Director-General of New Industrial Policy at Seoul Metropolitan Government, and Mr. Yosik Kang, President of Seoul Digital Foundation.
In his welcoming remarks, CEO Jeong-Kee Kim, emphasised that "SDGs are challenges that all cities must grapple with in this modern era". He expressed hope that the programme would help expand the scope for cities in providing essential facilities and services to different regions, ultimately serving as a catalyst for achieving Sustainable Development Goals across multiple cities.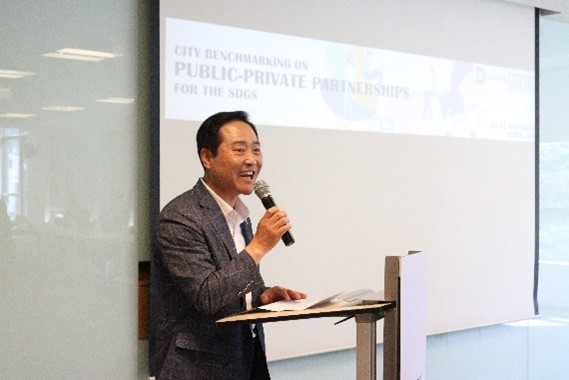 The programme revolved around city experts building knowledge on successful PPP projects and learning strategies for localising the SDGs in different Asia Pacific cities. Main sessions primarily involved presentations on city profile from city representatives, knowledge-sharing on PPP trends and cases, and exploration of exemplary instances of PPPs for SDGs. In particular, the sharing of advanced PPP cases in Korean cities left a strong impression on the attending city representatives. These examples demonstrate the potential for overcoming financial constraints and contributing to the provision of public infrastructure and services with both social and economic value.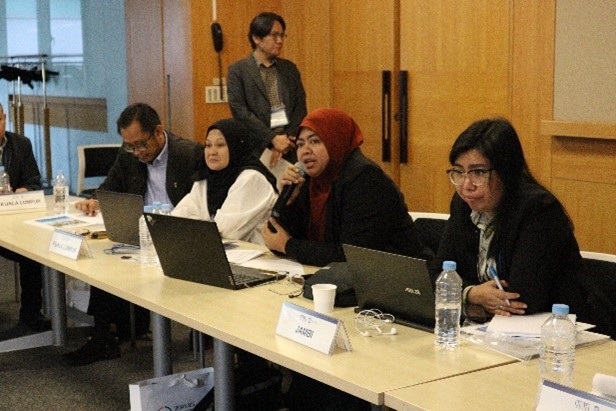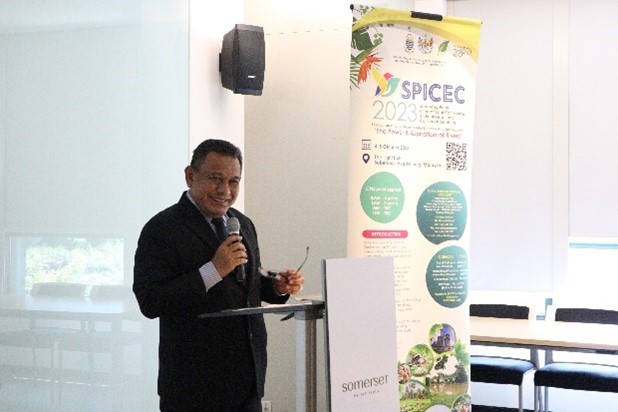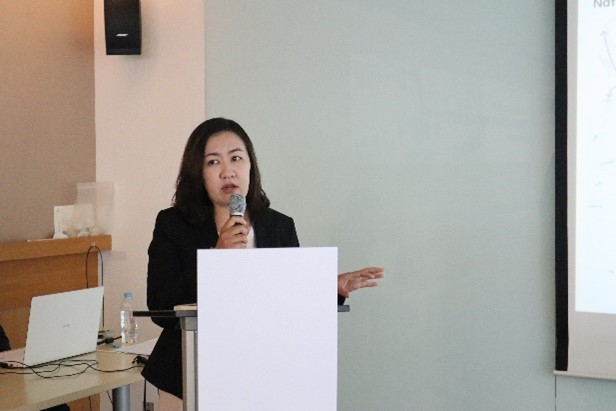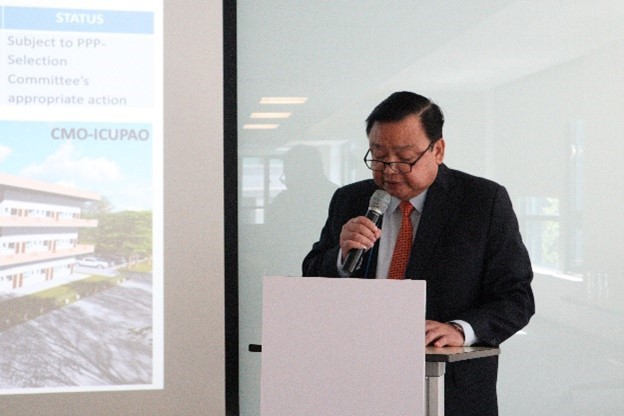 Experts on PPP implementation led technical sessions to bring workshop attendees up to date. They included Professor Hyeon Park from the University of Seoul Graduate School of Urban Sciences, Dr. Puja Sawhney of Habitat for Humanity International, Dr. Takkyung Kim of PPP Division at the Korea Development Institute, and several others. City SDG Cluster lead cities Seoul, Yokohama, and Kuala Lumpur all joined the workshop to share their experiences with linking PPP contracts to the achievement of the sustainable development goals.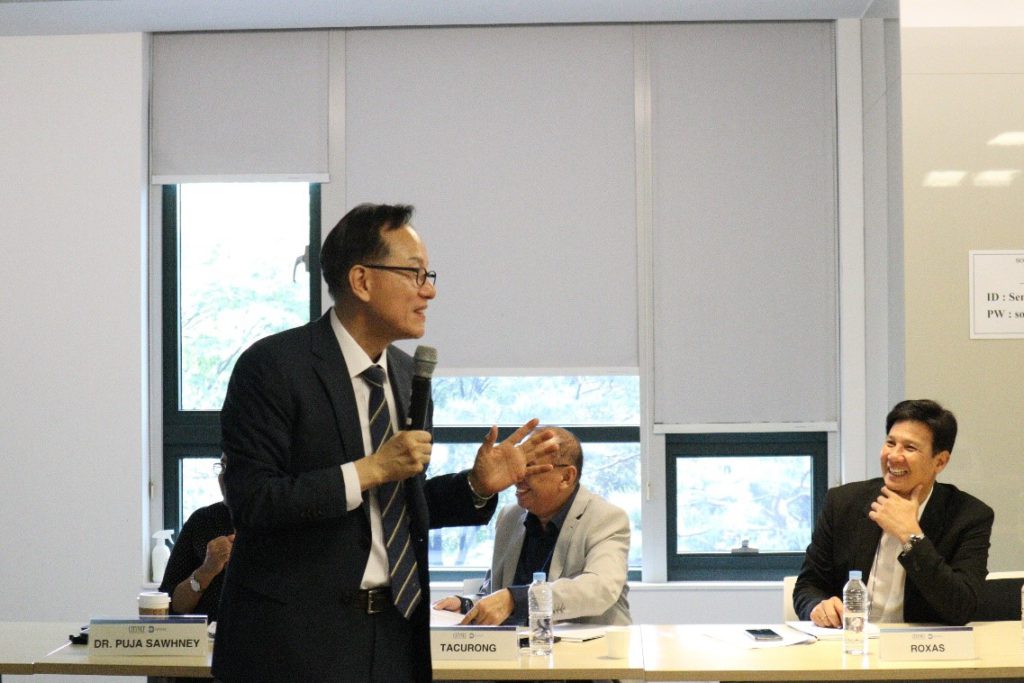 Through the Urban SDG Knowledge Platform, participants conducted a best practice localization exercise on the Seoul Smart City Center, operated by Seoul Digital Foundation, and then had the opportunity to visit the center the following day for a site visit. Besides serving as an incubator for tech startups that solve social issues, the Seoul Smart City Center also houses the Digital Twin and Digital Inclusion Labs where innovating programs to close the digital gap are tested.
At the conclusion of the workshop, participants worked diligently to devise action plans for implementing PPP contracts in their cities. Besides other tangible goals that were set including building better waste management and transportation systems, a common commitment was to use PPP to provide infrastructure that make their cities more liveable, resilient, and inclusive.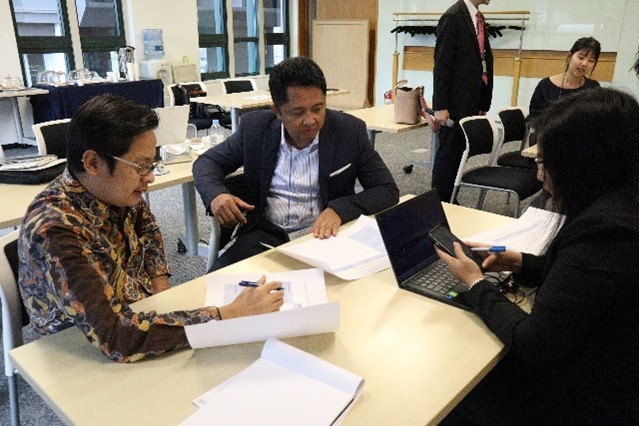 Ms. Young-min Chang, Director of Programs at CityNet, remarked that
"Korea stands as a nation with many successful instances of PPPs and extensive experience," and expressed her hope that the workshop would serve as a catalyst for raising awareness of Korean best practices and the concept of PPPs.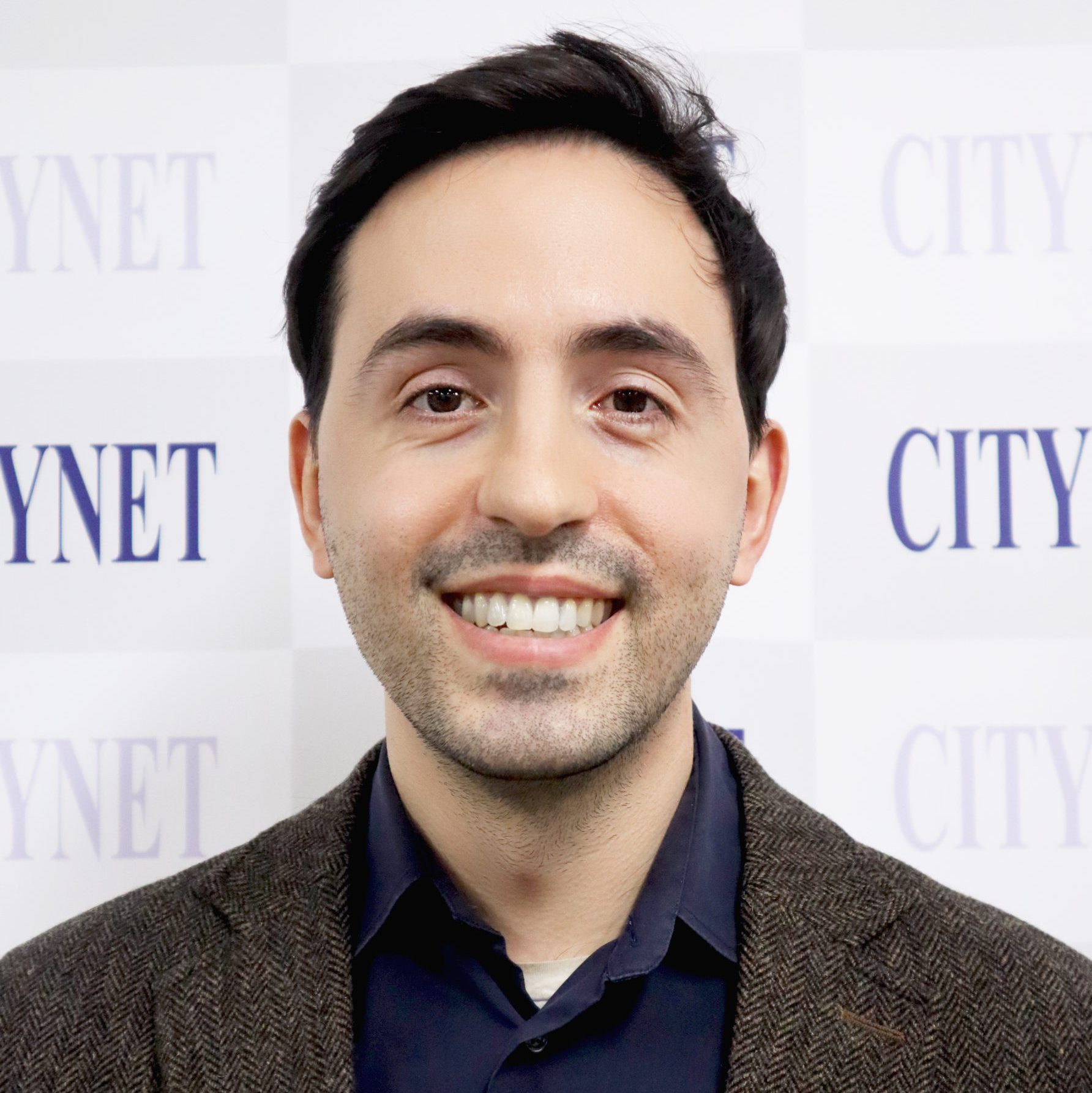 Chris Di Gennaro is a Program Officer at CityNet, where he manages the Urban SDG Knowledge Platform, a joint project with UNESCAP and the Seoul Metropolitan Government. Previously, he worked at ESCAP to organize an urban innovation themed startup competition. Chris holds a Master of Korean Studies from Yonsei University and a Bachelor of Psychology from Vassar College. He is keenly interested in the workings of cities and facilitating sustainable urban development.