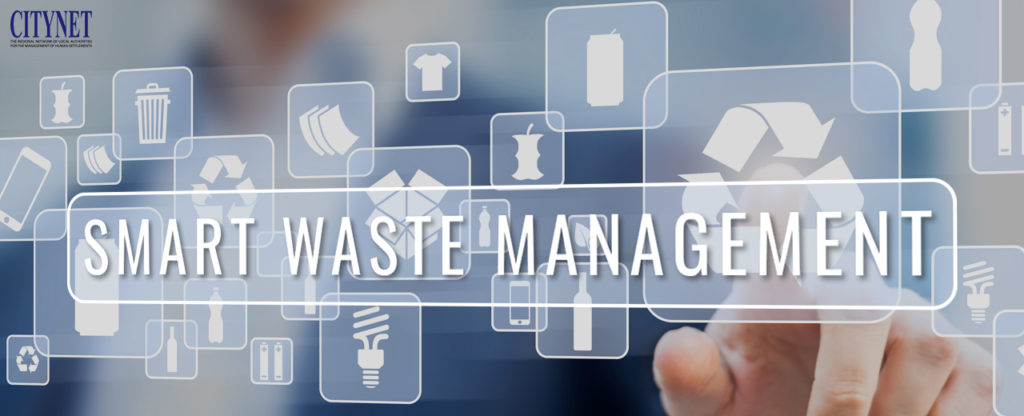 CityNet held the first session of a series of consultations on the Localization of Urban Sustainable Development Goal (SDG) Cases on March 18-19, 2021. The two-day online consultation helped generate feedback on the new toolkit that CityNet will use in its upcoming workshops and sessions for members.
Developed last year, the Toolkit on Localization of Urban Practices aims to facilitate and help assess if urban practices from one city can be localized to another city. Created in partnership with the University of Seoul – International School of Urban Sciences, the tool helps refine the analytical process among city practitioners and increase the potential of successful adoption of urban solutions.
CityNet members Banda Aceh, Legazpi, Santa Rosa, Quezon City, Subang Jaya, and Healthy City Network of Mongolia participated in the pilot testing of the toolkit.  They also exchanged views on how the tool can be further improved for the broader use for other members.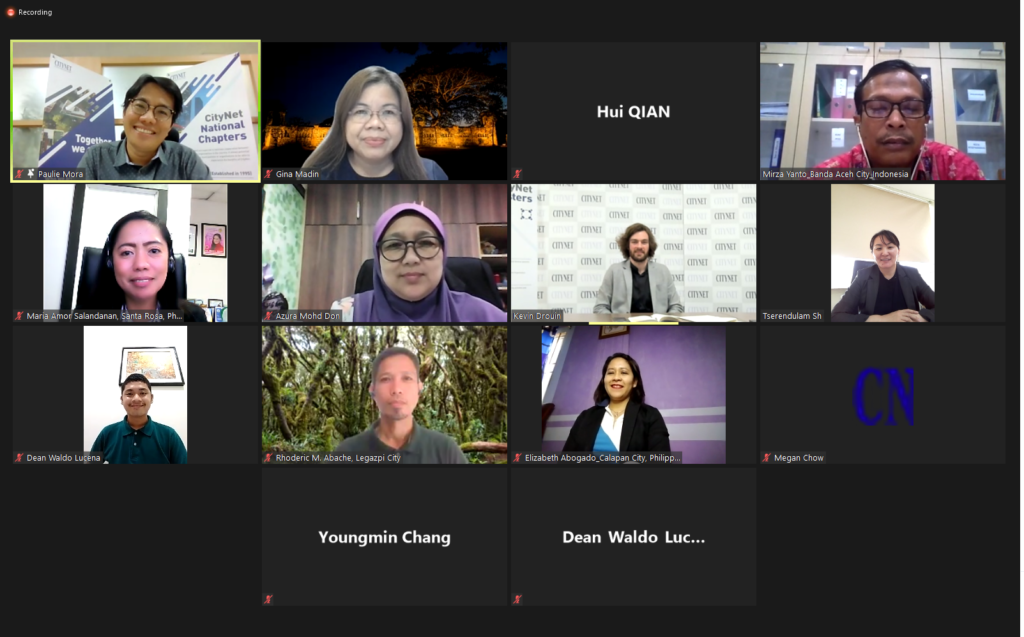 Moreover, the participants also learned waste management practices of Santa Rosa and Seoul Metropolitan Government. Through the toolkit, they assessed if the featured waste management solutions would be good candidates to localize within their own cities.
In his welcoming remarks, CityNet Chief Executive Officer Geunhyeong Yim said that the toolkit is a result of reflections initiated through the workshops and capacity building activities that CityNet has carried out in the last few years. "We hope that you will become familiar with this new approach we are proposing to screen best practices, that you will help us improve on the framework with your extensive experience, and that you might partner with us in hosting future trainings," he added.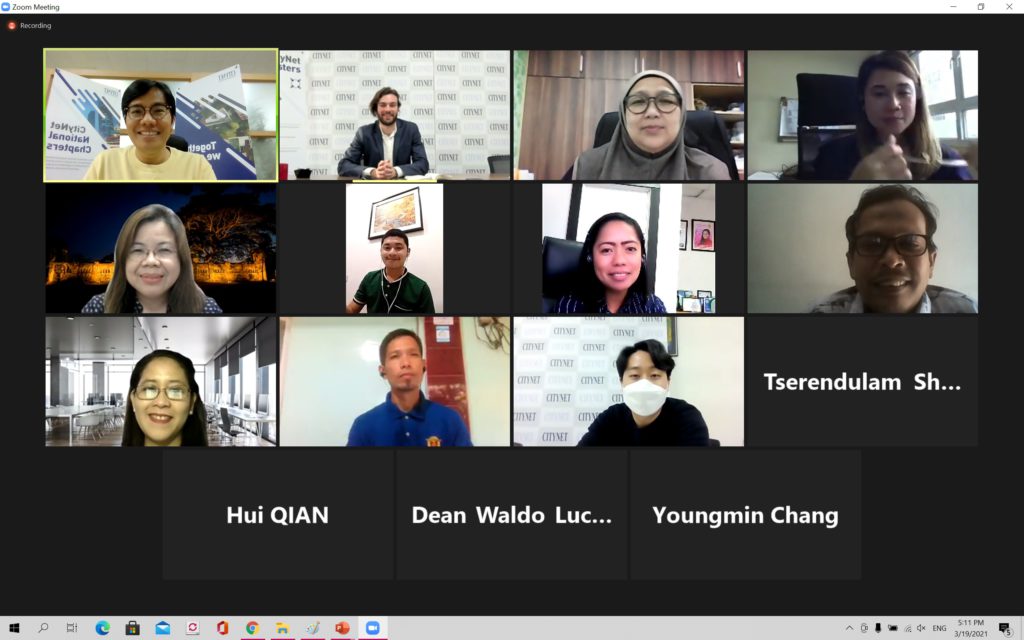 CityNet Secretariat is currently pilot testing the toolkit with more sessions of the consultation series to be organized in the next few months. The toolkit will be a standard feature in most capacity building activities and workshops by 2022.