From 25-28 May, the Secretariat attended the 7th Global Platform for Disaster Risk Reduction (GP2022) in Bali, Indonesia to benchmark the conference, get new ideas for DRR programmes, and the Urban SDG Knowledge Platform as a peer to peer knowledge sharing platform for DRR best practices to the conference stakeholders. At the conference, Secretariat staff – Senior Program Officer Jaime Paulo Mora, Senior Program Officer Danbee Lee, Program Officer Chris Di Gennaro – reunited with representatives from the CityNet Yokohama Project Office. 
| | |
| --- | --- |
| | |
While in Bali, the Secretariat co-hosted the National Chapter Indonesia meeting with the host of NC Indonesia, Sidoarjo Regency on May 26 to help seek their commitment to CityNet and discuss new prospects for collaboration. 33 participants from the cities of Sidoarjo, Bandung, Sukabumi, Banjar Baru, Denpasar, and Bogor attended and Associate member Ciliwung River Movement from Jakarta also participated. 4 regional heads were also in attendance, namely the Regent of Sidoarjo Ahmad Mudlor Ali, Mayor of Banjarbaru HM Aditya Mufti Ariffin, Deputy Mayor of Sukabumi Andri Setiawan Hamami, Deputy Mayor of Denpasar I Kadek Agus Arya Wibawa as well as CityNet Deputy Secretary General Aisia Tobing. The main takeaway was that NC Indonesia members expressed the need to develop programs related to pandemic recovery and their respective cities' strengths.
| | |
| --- | --- |
| | |
The Secretariat also hosted a hybrid End of Term Meeting with CityNet Cluster Leads and Co Leads 2022 on May 27. The activity featured discussions as to how Clusters Leads and Co-Leads can better improve the clusters work for the next term. One outcome was the need for a better feedback mechanism to assess the success of Cluster activities.
Finally, the team also visited Kuala Lumpur City Hall (KLCH) 9th Congress Team to hold a series of meetings presided by Ms. Zurida Hashim to seek further confirmation on the details of the preparation for the coming Congress. In Kuala Lumpur, the team conducted a site inspection of the conference venue, hotel, and toured the proposed technical visit locations and gave feedback to the KLCH Congress planning team.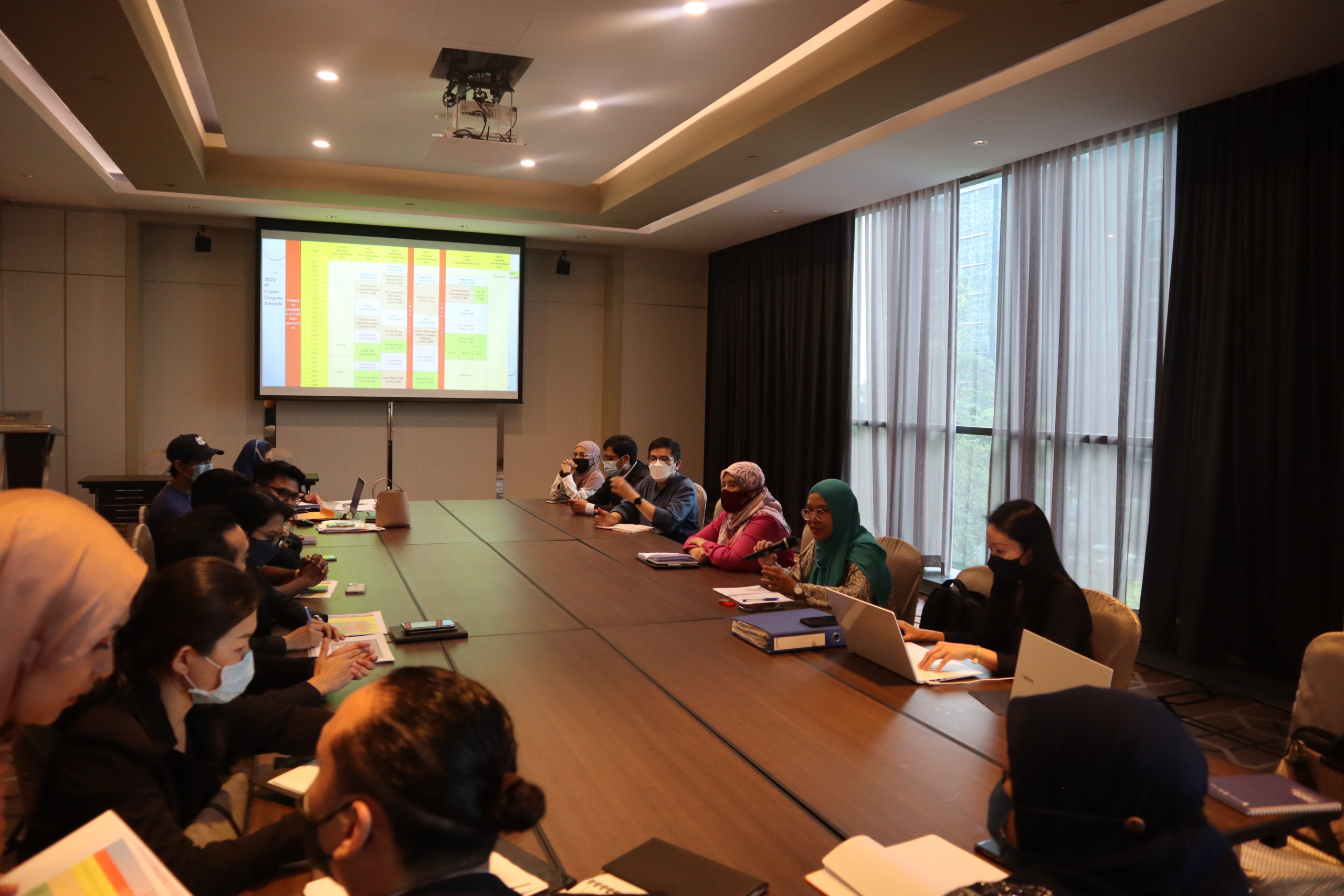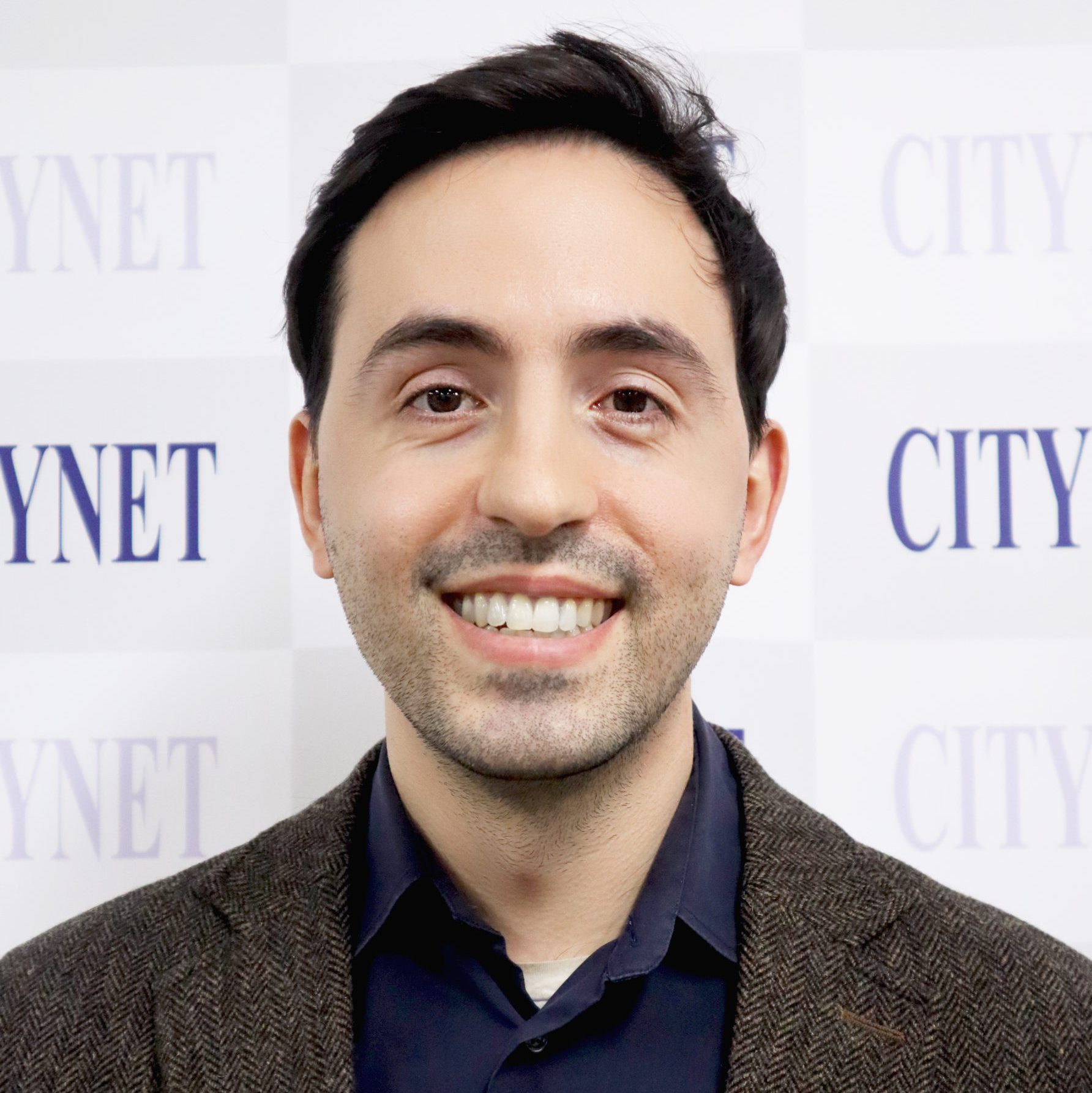 Chris Di Gennaro is a Program Officer at CityNet, where he manages the Urban SDG Knowledge Platform, a joint project with UNESCAP and the Seoul Metropolitan Government. Previously, he worked at ESCAP to organize an urban innovation themed startup competition. Chris holds a Master of Korean Studies from Yonsei University and a Bachelor of Psychology from Vassar College. He is keenly interested in the workings of cities and facilitating sustainable urban development.