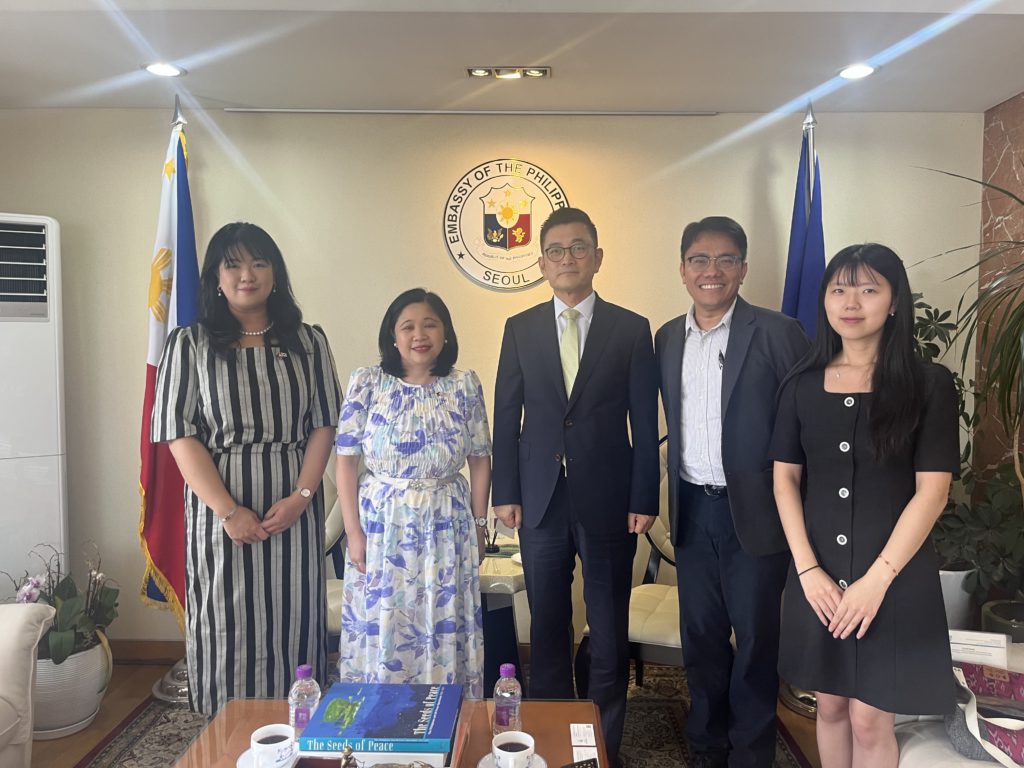 CityNet Secretariat CEO, Mr. Jeong-kee Kim, visited the Embassy of the Republic of the Philippines on August 7th to meet with Her Excellency, the Philippines Ambassador to Korea, Ms. Maria Theresa B. Dizon-De Vega. During the meeting, Mr. Kim discussed the strong relationship between CityNet and Philippine cities, focusing on shared goals for sustainable urban development and knowledge sharing. In response, Ms. Maria expressed gratitude for CityNet's meaningful contributions to city development in the region.
One of the key topics of the conversation was the CEO's request for the Ambassador's support in forming connections with other Philippine cities. This effort aligns with CityNet's mission to extend its network and enhance relationships with cities across the nation.
Mr. Jaime Paulo Mora, Deputy Director of CityNet, emphasized the significant engagement of distinguished Philippine members within the organization, showcasing their valuable contributions. He underlined that these endeavours not only enhance the connections between cities but also emphasize the reciprocal exchange of knowledge and the fostering of capacity-building initiatives. This reflects the tangible outcomes resulting from CityNet's dynamic engagement with its member cities.
CityNet is eager to expand its network and create more opportunities for exchanges and collaborations among member cities in the Philippines. This visit reflects CityNet's commitment to fostering stronger partnerships for sustainable urban growth.
This article has been written by Program Assistant Seoyoung Lee, who can be reached at pg.assistnat2@citynet-ap.org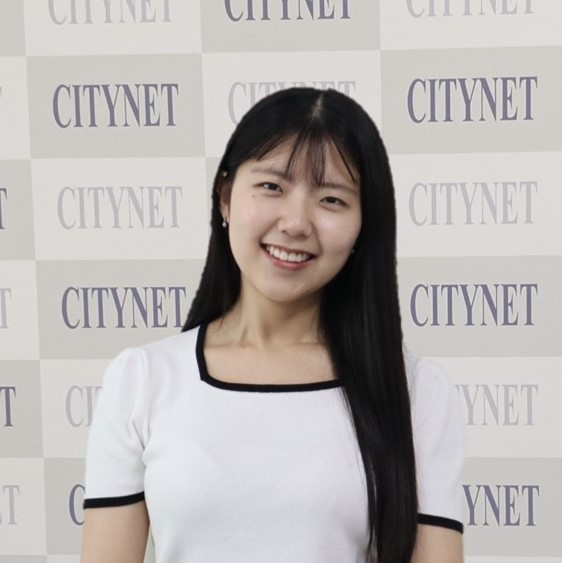 Seoyoung Lee is a Program Assistant at CityNet, primarily assisting capacity building and cluster activities. Prior to joining CityNet, she worked in the Urban Economics Spatial Big data lab as an intern for a year. She is pursuing a bachelor's degree in urban planning and Real Estate.