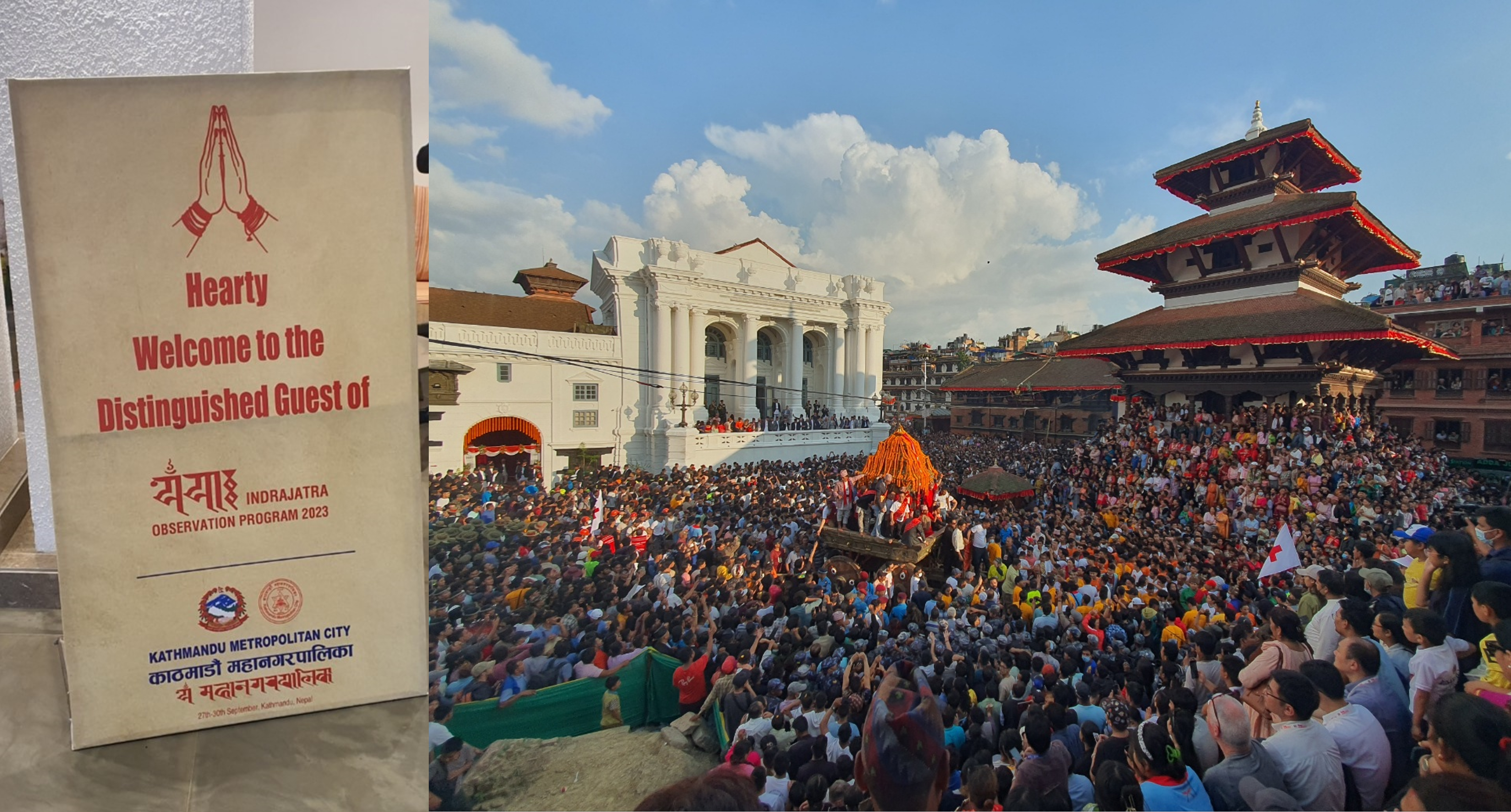 CityNet Secretariat visited Nepal to meet with Nepalese members and National Chapter Nepal from 27 September to 1 October. The delegation of the Secretariat included Ms. Hojeong Jang, Deputy Director of Operations, and Mr. Bohyun Kim, Programme Officer.
This mission trip began by attending the Indrajatra Festival, the largest and most important annual festival in Nepal, marking the end of the monsoon season and beginning of autumn. This festival honours the rain and harvest God. The Secretariat, officially invited by Kathmandu Metropolitan City, had opportunities to observe this historical event and also join some street festivals, together with representatives from cities and organisations from Nepal, China and the US.
After the festivals, the Secretariat delegation had a brief meeting with the Mayor of Pokhara Metropolitan City, Mr. Dhanraj Acharya. As Pokhara has continued to express its interest in hosting the 10th CityNet Congress in 2026 since the General Council meeting last year, the mayor explained the strengths of Pokhara as a host city candidate. Moreover, he also introduced his initiatives for developing Pokhara as Nepal's capital of tourism as well as Green City. He requested the Secretariat to support capacity building opportunities with other advanced cities in these areas for realising these goals.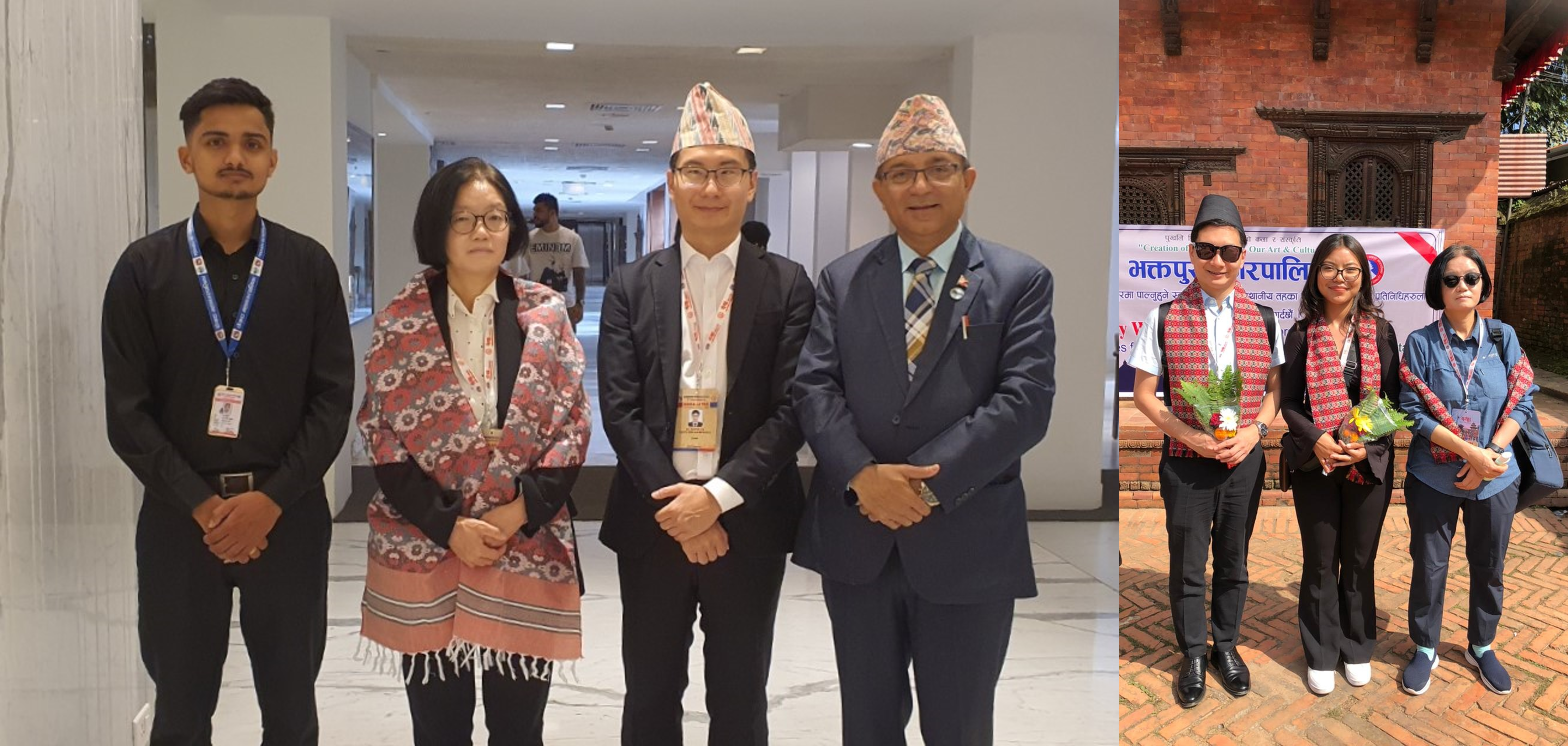 Following the meeting with the Mayor of Pokhara, the Secretariat visited the office of NSET, the host of National Chapter Nepal, and had a meeting to discuss ongoing and future cooperation. This meeting was attended by 10 participants, including mayors, CAOs and officers from member cities and organisations. Dr Ganesh Kumar Jimee, Deputy Executive Director of NSET, briefed the key outcomes of NC Nepal's Annual General Meeting held on 7 September, including the election of new Executive Committee for NC Nepal and the formation of a committee to study establishing a Local Disaster Risk Reduction (DRR) Training and Research Center in Hetauda Sub-Metropolitan City. The Secretariat delegation briefly shared the CityNet organisation structure and its upcoming activities such as the 43rd Executive Committee Meeting in Suwon, South Korea and the 12th Asia Smart City Conference in Yokohama. It also explained the major criteria and application procedures for CityNet Membership. During discussion, Nepalese members requested the Secretariat to connect with other cities where they can learn and share good practices in DRR, environmental protection, etc., through meetings, workshops or study visits.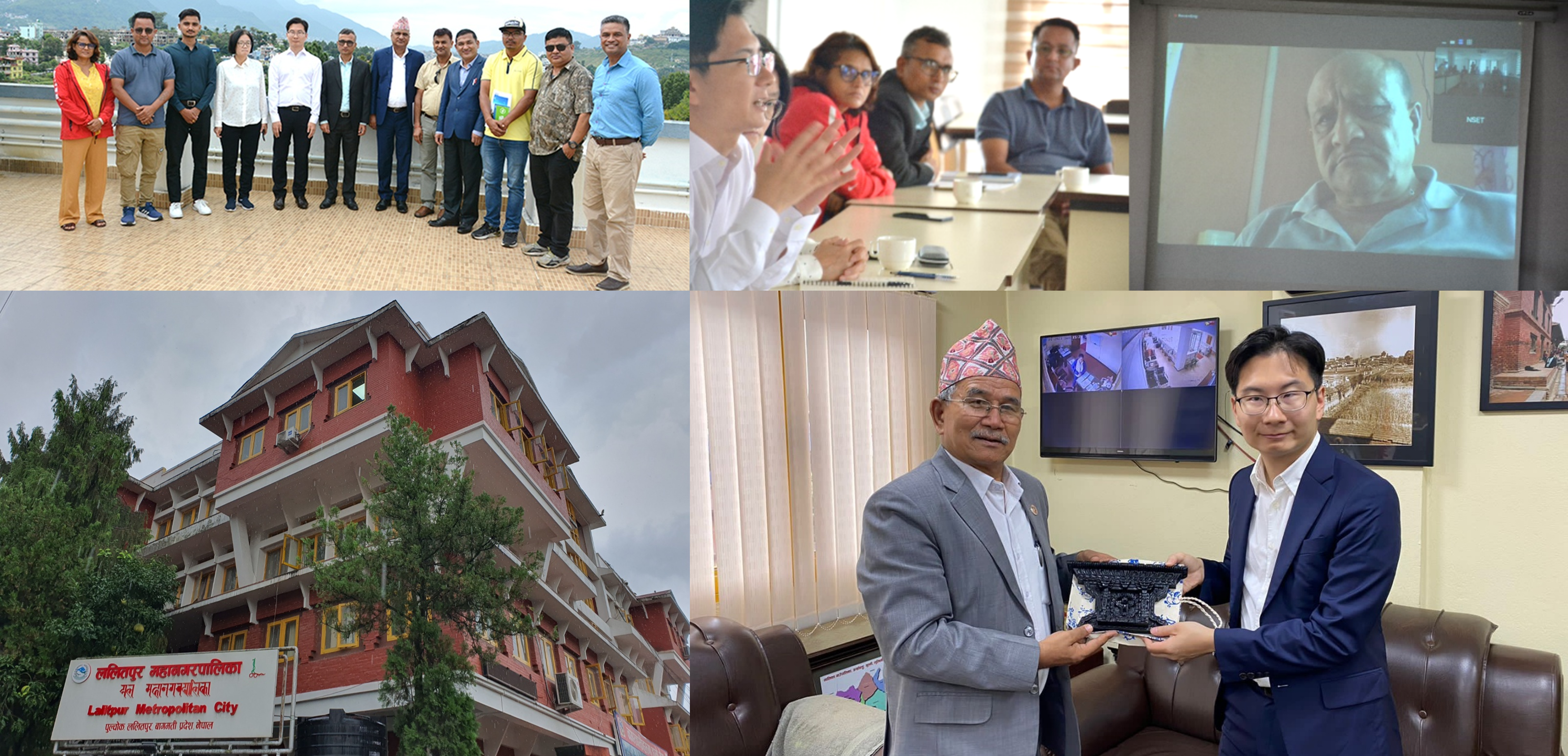 The mission trip concluded with a courtesy visit to the Mayor of Lalitpur Metropolitan City, Mr. Chiri Babu Maharjan. During the meeting, the mayor shared the issues that Lalitpur needs to address, such as river pollution, traffic congestion and planting more trees for a greener city. He requested city-to-city cooperation opportunities to find solutions on these matters. Furthermore, he expressed his interest in participating in capacity building activities with Korean cities known for best practices regarding smart city and e-Mobility. Lastly, given that Lalitpur has made remarkable progress in recovering from the devastating earthquake that struck Nepal in 2015, the mayor also showed a strong willingness to share his city's good performances with other members.
Through this mission trip, the Secretariat and Nepalese members strengthened ties and reaffirmed the importance of mutual cooperation and support.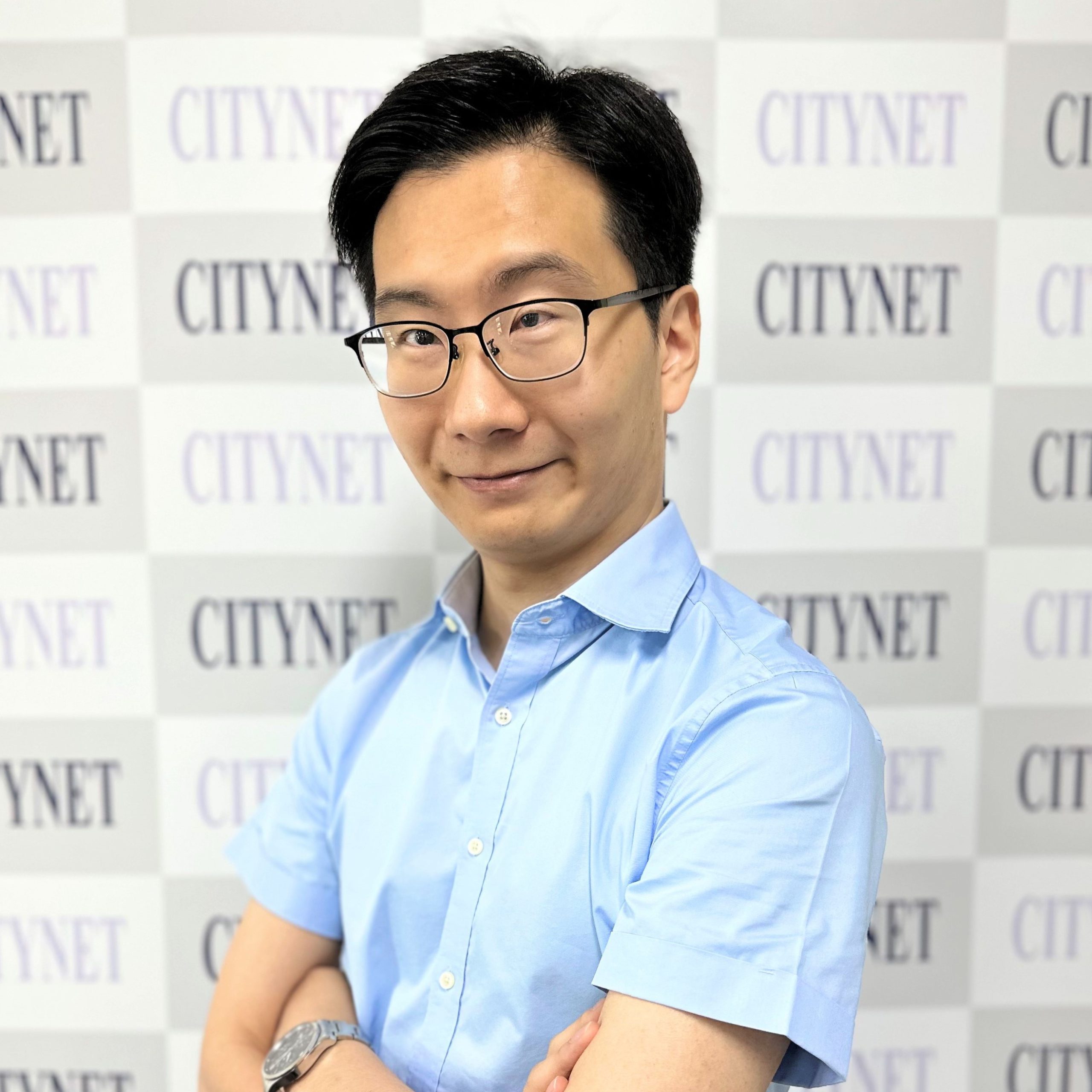 Bohyun Kim has specialized in diplomacy through people-to-people exchanges. Before joining CityNet, he organised various diplomatic events from youth MUN conferences to peace forums at the ROK Ministry of Foreign Affairs, Asia Exchange Association, and Jeju Forum Secretariat. At CityNet, he is responsible for the overall coordination for key legislative meetings. Mr Kim received his Master's in Global Politics from the London School of Economics and Political Science and a BA in Journalism & Communications and Political Science & Int'l Relations from Kyung Hee Univ.
This article has been written by Bohyun Kim, who can be reached at programs3@citynet-ap.org.