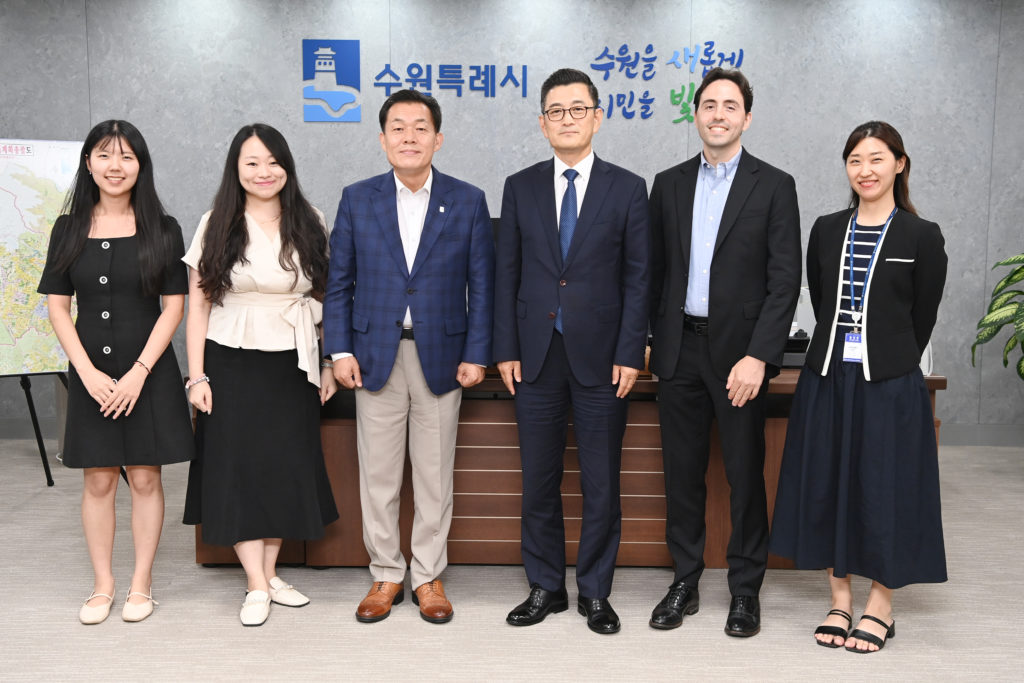 CityNet CEO Mr. Jeong-Kee Kim paid a courtesy visit to Mayor of Suwon, Mr. Lee Jae-Joon, on 6 September, 2023. The purpose of the meeting was to request Mayor Lee's cooperation in discussing agendas prior to the 43rd CityNet Executive Committee Meeting, which Suwon will host. Mr. Kim emphasized how CityNet and Suwon City have cooperated in the past and extended gratitude for Suwon's dedicated membership in the Executive Committee from 2017 to 2022.
The Mayor of Suwon graciously agreed to support ExCom and CityNet events and conveyed his intention to have Suwon City continue its role as an ExCom member in the next term following an internal review.
As a long-standing and active CityNet member since 1997, the Secretariat looks forward to the opportunity to foster even deeper collaborations with Suwon City.
This article has been written by Ara Ko, who can be reached at pg.assistant3@citynet-ap.org.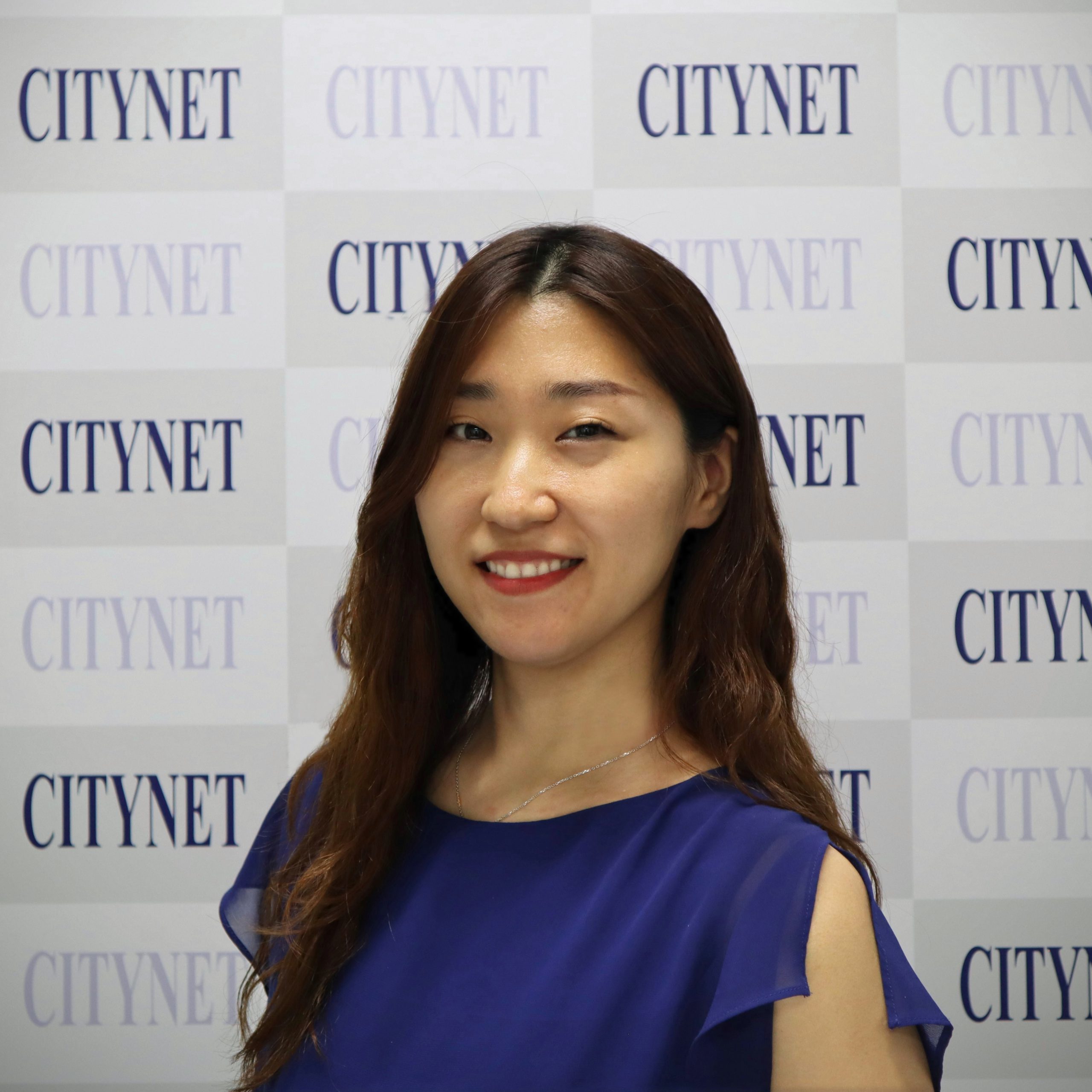 Ara Ko is a Program Assistant at CityNet, primarily assisting for capacity building and cluster activities. Prior to joining CityNet, she worked as the focal point for the Korea Disaster Relief Team's Medical Team at the National Medical Center. She holds a Bachelor's degree with a double major in Chemical Engineering and Political Science. She can be reached at pg.assistant3@citynet-ap.org.