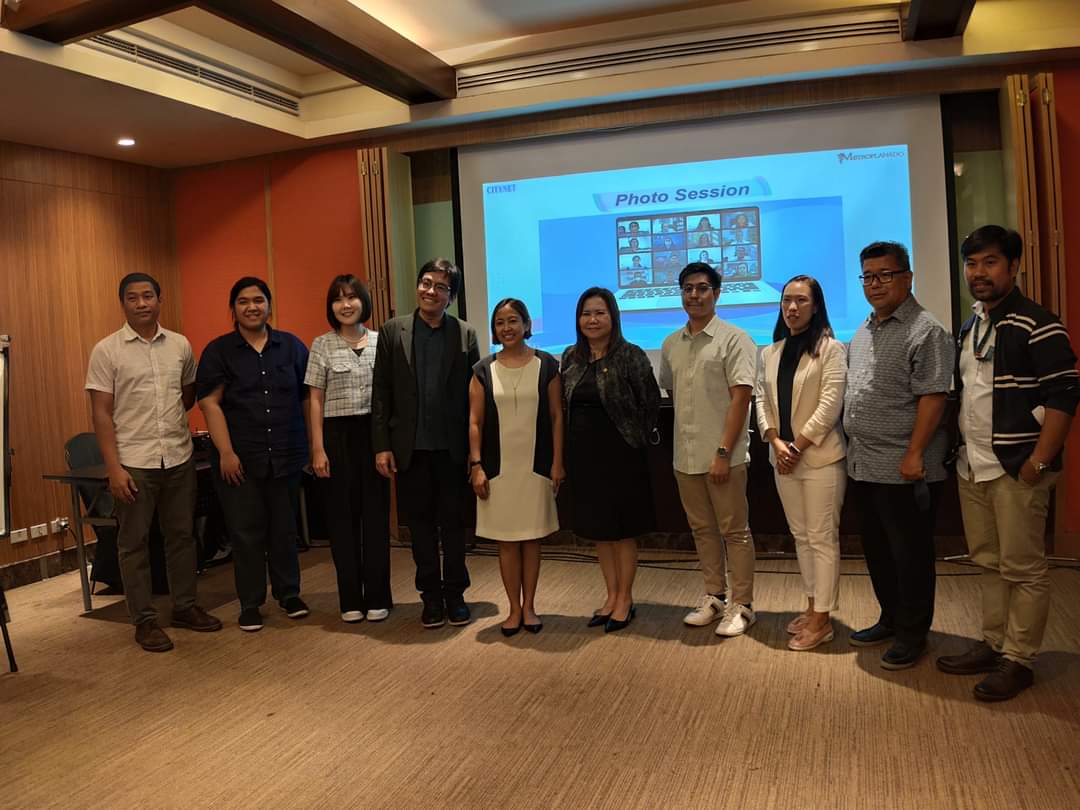 CityNet visited Philippine members in Metro Manila Capital Region to enhance cooperation ties and broaden prospects for city to city exchanges next year.
Among the highlights is the Final Project Activity for the 'Localization for Philippine Cities', an initiative from Makati City and participating cities to localize Sustainable Development Goals using the SDG Navigator on 13 December 2022. Developed by CityNet Secretariat, the SDG Navigator is a self-assessment tool that identifies strengths and weakness of cities across different SDG targets. Moreover, the tool also lists down urban practices that may help improve the cities to improve their local SDG outcome.
During the activity, technical officers from Makati, Quezon and Muntinlupa reported the results of the SDG Navigator test. They exchanged insights and feedback as to their experience using the tool. Some of the issues raised are the availability of data and the applicability of global data into the local context. These issues prevented them from completing the tests, thereby affecting their scores. The participants agreed to look into the best practices that were suggested by the result and will see the prospect of applying the suggested best practices in to their context.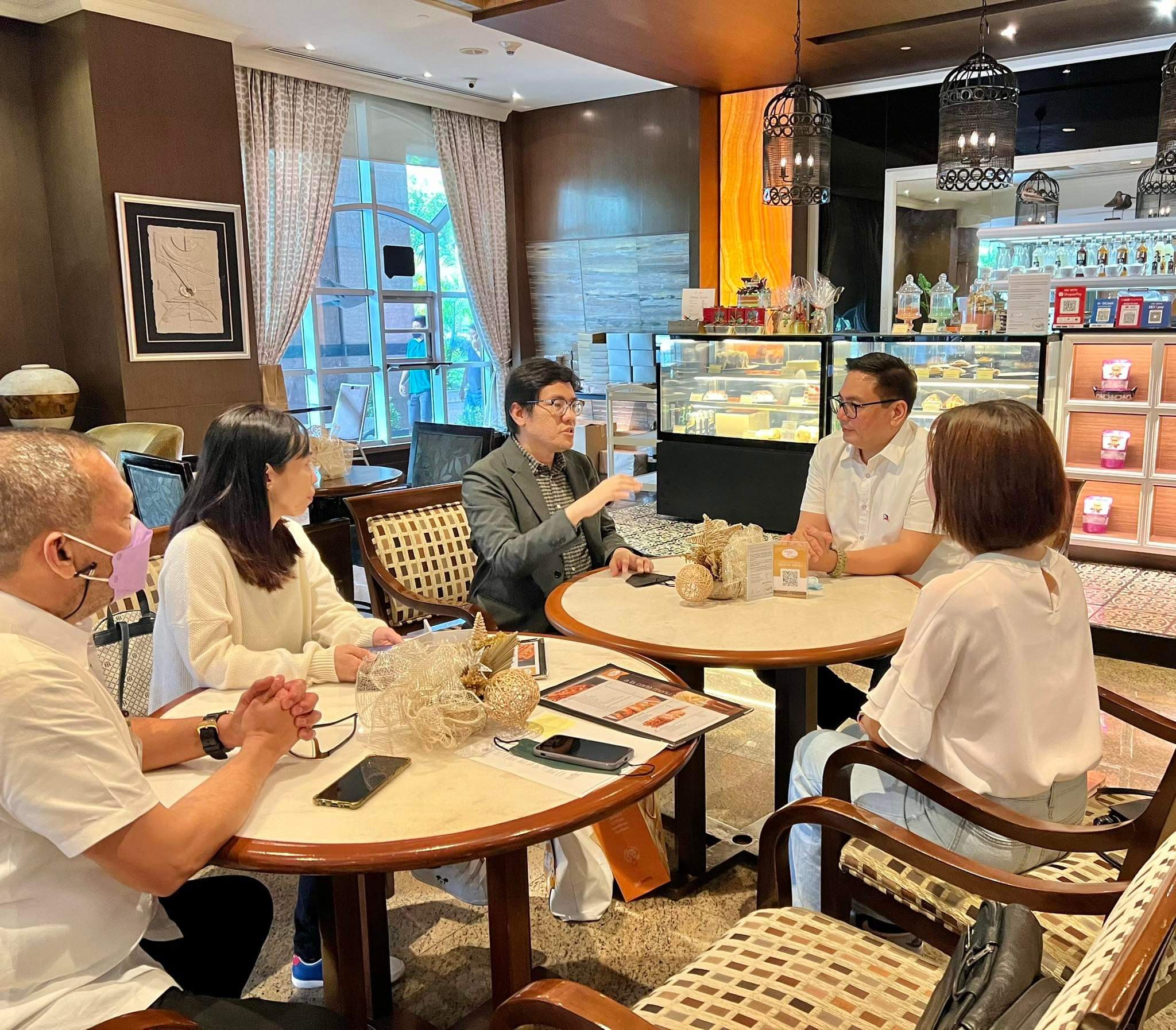 In his message to the participating cities, CityNet Secretary General Vijay Jagannathan said city governments need to redouble the efforts to promote government innovation and strengthen citizen commitment and action to achieve local SDG targets. 'This is a step towards strengthening efforts to achieve SDGs at the local level. Governments cannot do it alone as we emphasize partnership across all sectors is keystone to achieving SDG targets,' he added.
Meanwhile, CityNet also visited Muntinlupa City, Quezon City, and associate member League of Cities of the Philippines (LCP) to renew its commitment to support their international programmes.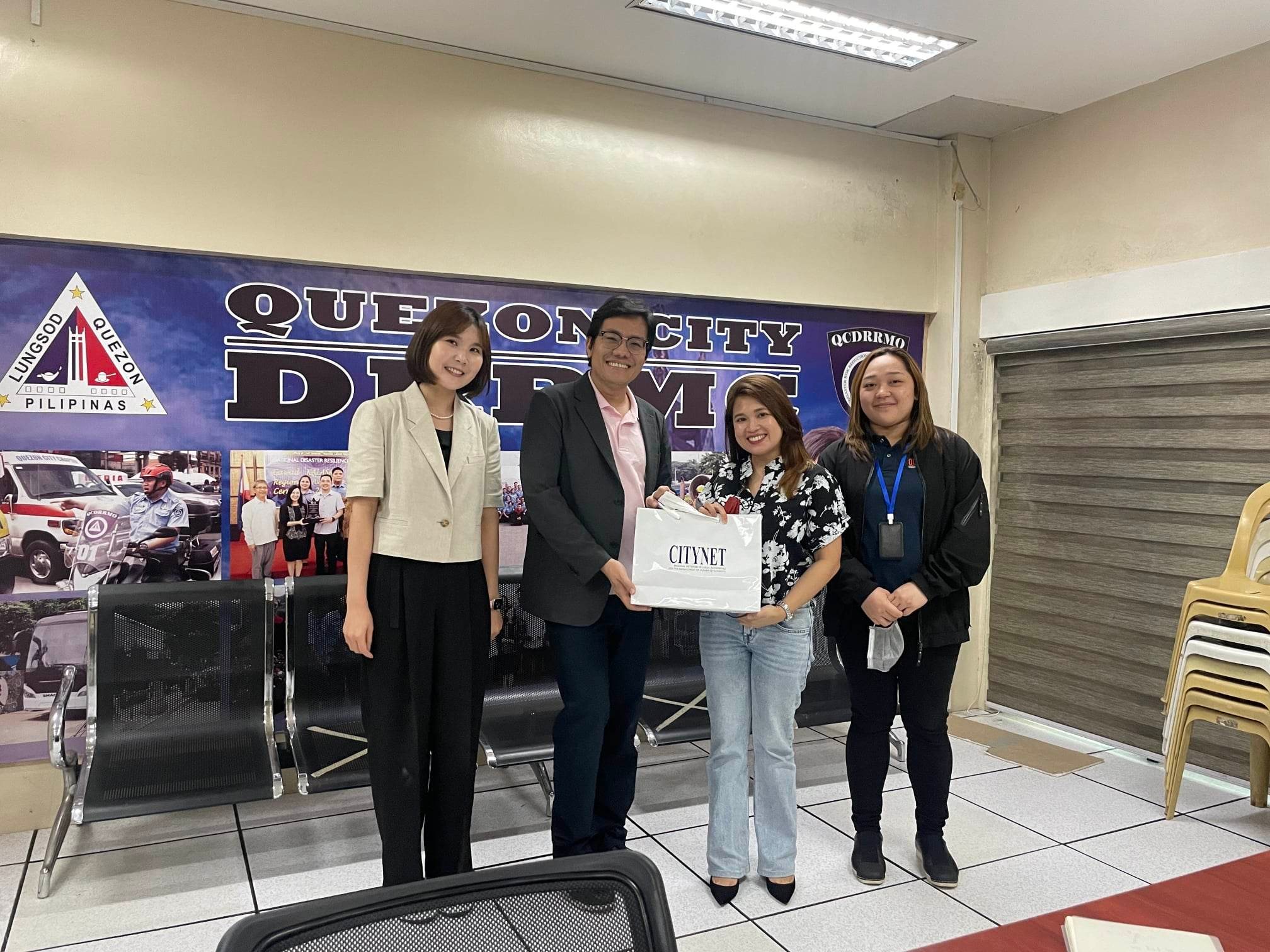 Quezon City expressed its interest to share its modernization of business license registration, a full digitization of its business application transactions, which has already gained national recognition. League of Cities of the Philippines seeks new prospects to help its city members improve on areas of local economic development and smart agribusiness. Muntinlupa City is seeking technical assistance on improving its low carbon initiatives and local transport.
CityNet also extended an invitation to the 8th Asia Pacific Urban Forum 2023 in Suwon, Republic of Korea. CityNet will organize different sessions in the said event.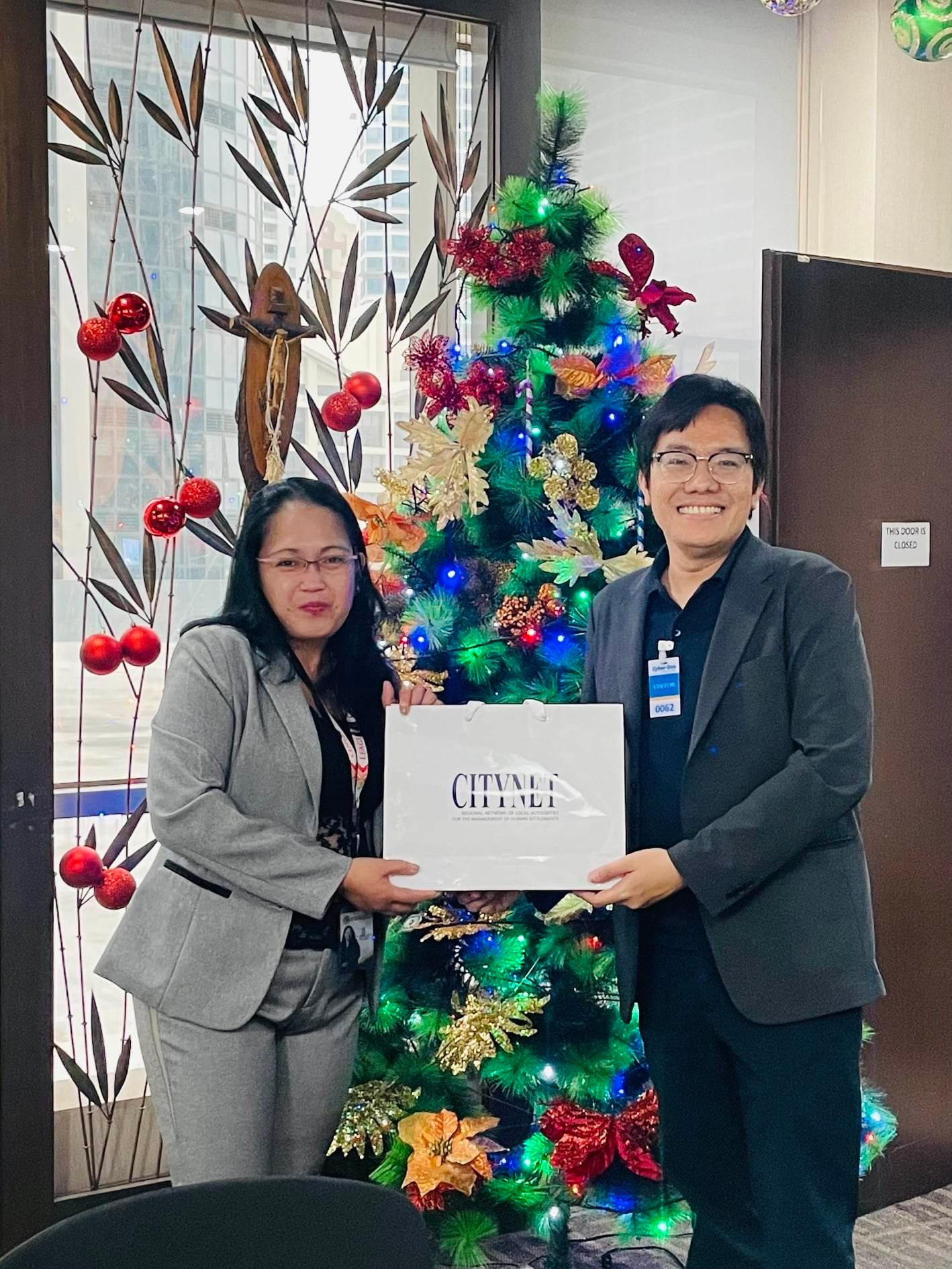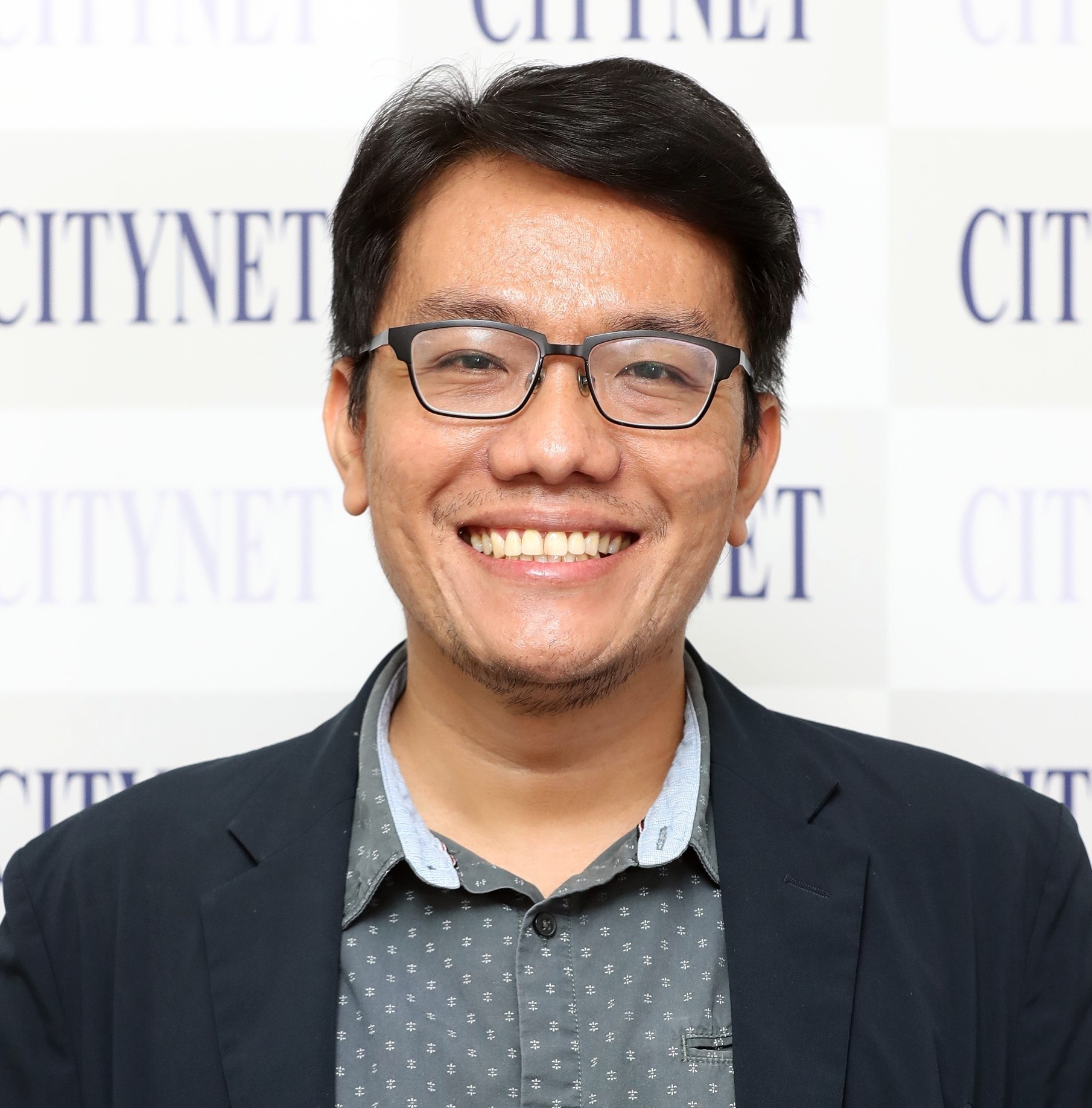 Paulie Mora is a Deputy-Director of Programs at CityNet, primarily responsible for capacity building and cluster activities. Prior to working in CityNet, Paulie spent ten years working in a national local government association based in Manila, Philippines. He has held various supervisory positions in both regular and foreign-assisted programs and projects that focused on urban development. He graduated with a journalism degree at the University of Santo Tomas. Paulie has a professional background in development communications, public advocacy, local governance, and urban sociology.