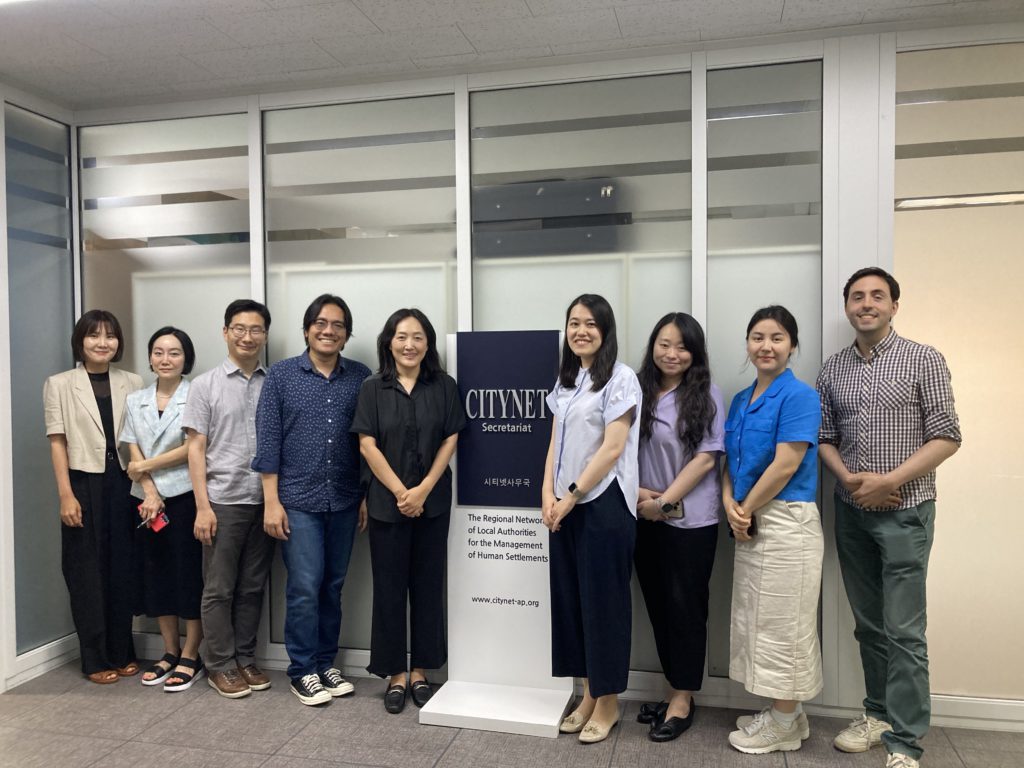 From 6 to 7 July, Director of Project Administration of CityNet Yokohama Project Office (CYO) Akiko Yamakoshi visited the Secretariat in Seoul. Her visit aimed to share current issues and ongoing plans between the Secretariat, CYO and the City of Yokohama.
Three meetings were held during her visit. As there have been notable changes in CYO with its staff composition and office location, Director Yamakoshi explained more details concerning the current office structure, management and annual budget to the Secretariat during the first two meetings. Moreover, she introduced the City of Yokohama's initiatives including its solid waste management and Y-SDGs, which is a system of SDGs-certification issued by the City of Yokohama to private companies.
The third session was a virtual meeting with three officials from the City of Yokohama, represented by Executive Director of the Development Cooperation Department Norio Tomioka. From the Secretariat, Director of Programmes Youngmin Chang and six staff members participated. Director Chang appreciated the City of Yokohama's plans for CityNet activities for this year and mentioned CityNet Secretariat will encourage our members to be more engaged with Yokohama's initiatives. She also asked for closer coordination between the Secretariat and Yokohama when planning and implementing our programmes. Director Tomioka confirmed Yokohama's continued support to CityNet as a President Emeritus and agreed on strengthened connections with the Secretariat.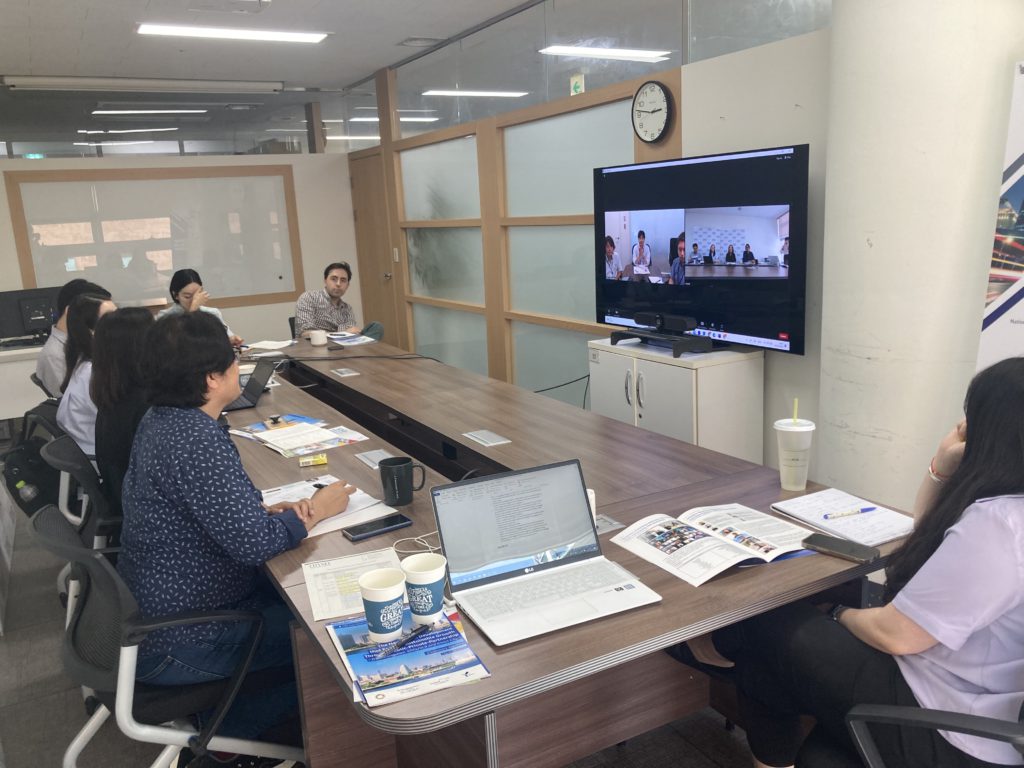 After the meetings, Ms Yamakoshi visited Seoul City Hall to meet SMG's government official to encourage cooperation on the SDGs Cluster activities, followed by a short tour of its new building opened for the public to enjoy with green features, such as the vertical garden. She also explored Seoullo 7017, a transformed overpass into a sky garden for citizens, to observe Seoul's urban regeneration project site.  The meeting consolidated CityNet Secratariat's willingness and intention to strengthen cooperation with the CityNet Yokohama Project Office for future endeavours.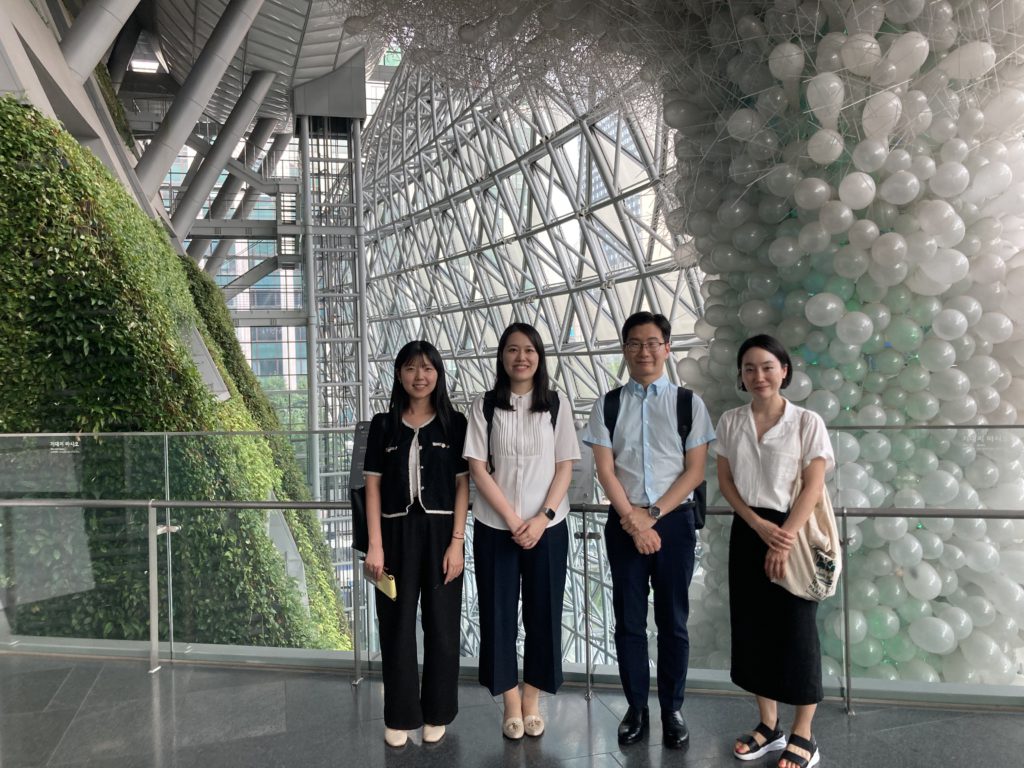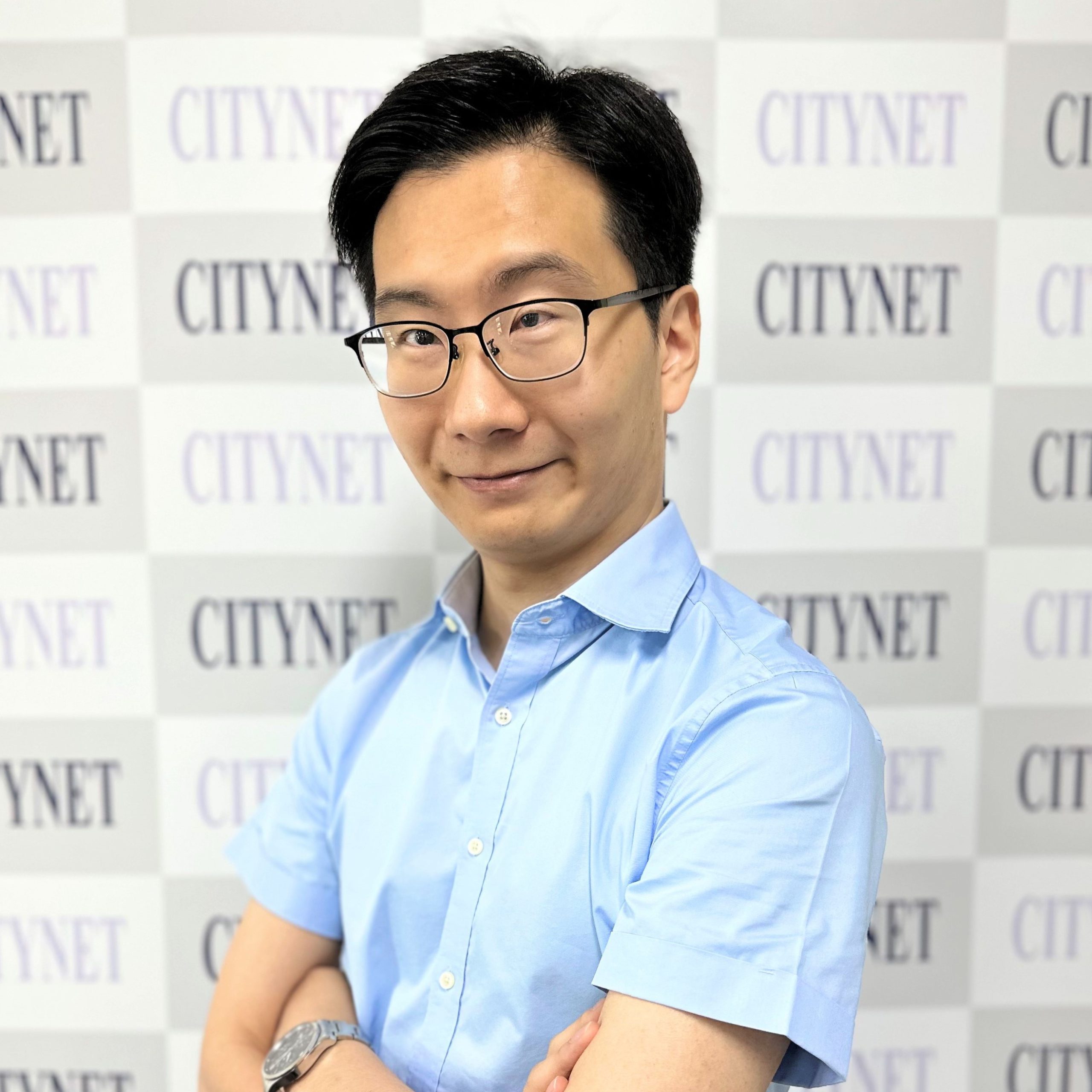 Bohyun Kim has specialized in diplomacy through people-to-people exchanges. Before joining CityNet, he organised various diplomatic events from youth MUN conferences to peace forums at the ROK Ministry of Foreign Affairs, Asia Exchange Association, and Jeju Forum Secretariat. At CityNet, he is responsible for the overall coordination for key legislative meetings. Mr Kim received his Master's in Global Politics from the London School of Economics and Political Science and a BA in Journalism & Communications and Political Science & Int'l Relations from Kyung Hee Univ.