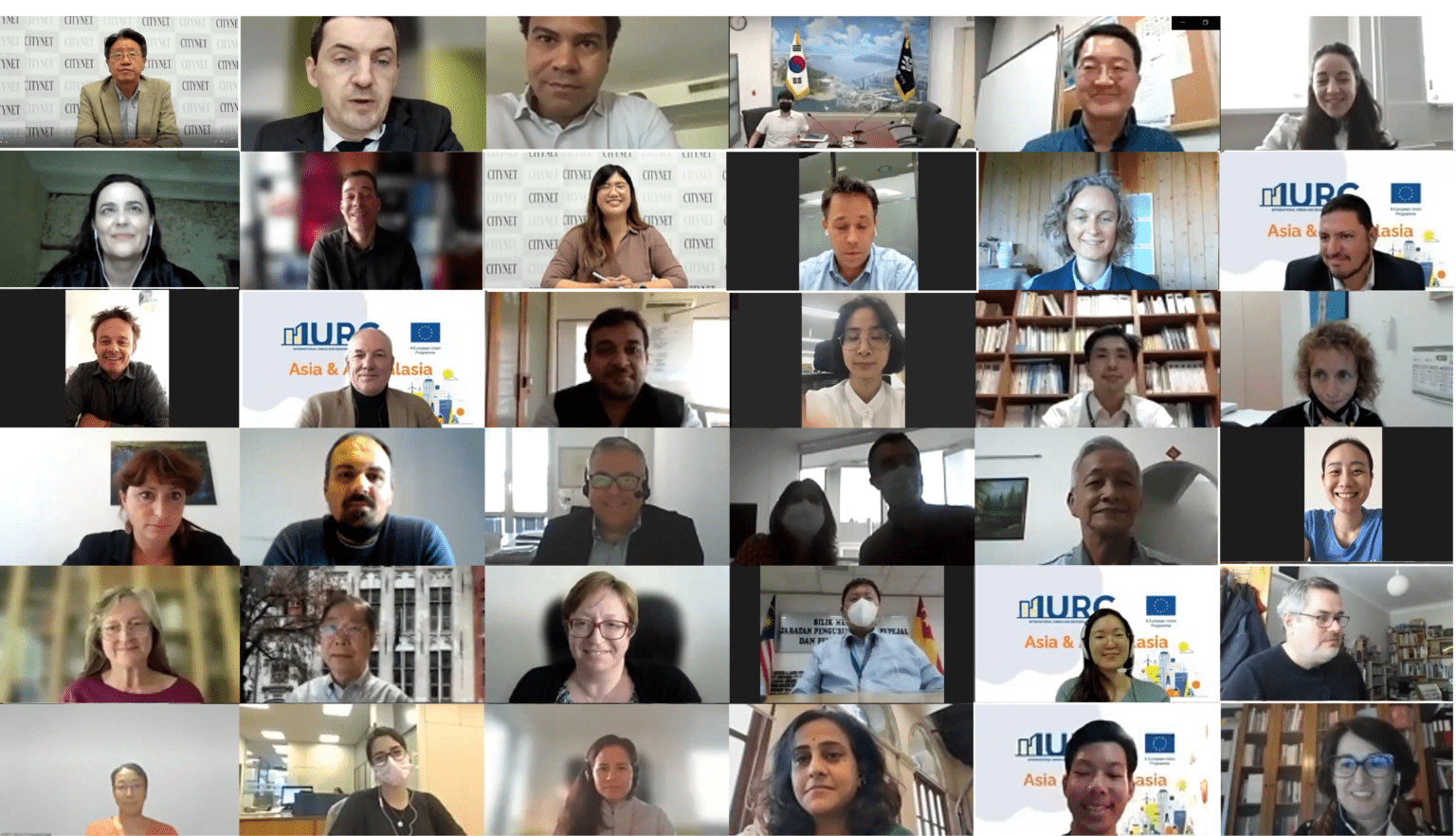 The EU-funded International Urban and Regional Cooperation (IURC) programme, Asia & Australasia launched the first of a series of thematic webinars on 05 October, focusing on nature-based solutions and green infrastructure to tackle climate change in cities.
This series of thematic webinars is set to continue until the end of 2021 and will help form thematic clusters that are not geographically limited, an approach that is unique to this phase of the programme, encouraging cross-country cooperation opportunities for EU and non-EU cities. The webinar, titled "Addressing Climate Change Effects in Cities: Nature-Based Solutions and Green Infrastructure", followed a kick-off meeting on 30 September, which officially launched the start of the programme in Korea. CityNet functions as the helpdesk for cooperation between EU and Korean pilot cities within the IURC programme and was the organizer for this event.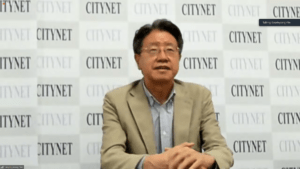 The webinar was opened with warm welcoming remarks from Mr. Geunhyeong Yim, CEO of CityNet and the former Ambassador to Hungary and Denmark. "To achieve the SDGs by 2030 and act against climate change, cities must act first," he said. "Through the combined efforts of everyone involved in the webinar today, we can take concrete steps towards building more sustainable, resilient cities for our future through global cooperation and partnership." Through his welcoming remarks, Mr. Yim expressed his hopes for the great success of the IURC programme in developing international cooperation relationships to combat climate change on a local level, agreeing with the importance of focusing on a theme for concrete actions.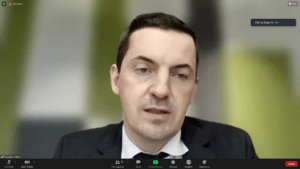 Helping to set the scene for the discussions was Mr. John Bogaerts, Deputy Head of the Delegation and Head of the Political, Press and Information Section at the Delegation of the European Union to the Republic of Korea. "I can say what I've said before quite a number of times that cities are at the forefront of climate change adaptation and mitigation and that rapid urbanization is making people increasingly vulnerable to the impacts of climate change," he said. "Already today, we have seen over the summer, unfortunately, the frequency of torrential rains, floodings and heat waves is on the rise in big, densely populated areas, hitting those living in marginalized informal settlements the hardest.
| | |
| --- | --- |
| | |
The thematic webinar featured two panels, addressing the issues of urban heat islands and flooding after heavy rains. Ten speakers from nine IURC pilot cities—Bologna-Imola, Busan, Dublin, Obuse, Penang, Rotterdam, Seoul, Surat, and Vitoria-Gasteiz—presented their cities' best practices on tackling these issues. The topic of urban heat islands and flooding after heavy rainfall was very relevant, as many EU and Asian/Australasian cities have faced these challenges over the past year. Best practices to mitigate urban heat islands included green infrastructure, such as green roofs and urban regeneration, as well as increase of green areas in the city, such as through planting of trees and reforestation of industrial areas. Solutions suggested to address flooding after heavy rainfall included water plazas and rain gardens, designed to temporarily store water, and improved drainage and water circulation systems. The focus of thematic webinars on specific topics allows clusters of cities to work together with each other on specific areas of common interest. This unique approach allows for deeper knowledge exchange and cooperation between pilot cities.
Mr. Pablo Gándara, Team Leader of IURC Asia and Australasia, joined the webinar to introduce the IURC programme and its thematic approach and acted as the moderator of the first panel. "Today's objective is to showcase at international level some very specific solutions and challenges from IURC pilot cities," he said. "And the idea is to address these two challenges that were mentioned before, heavy rainfall flooding as well as urban heat islands, but to also identify potential pilot areas and stakeholders to address these challenges at city level."
A detailed summary of the webinar can be found on the IURC website.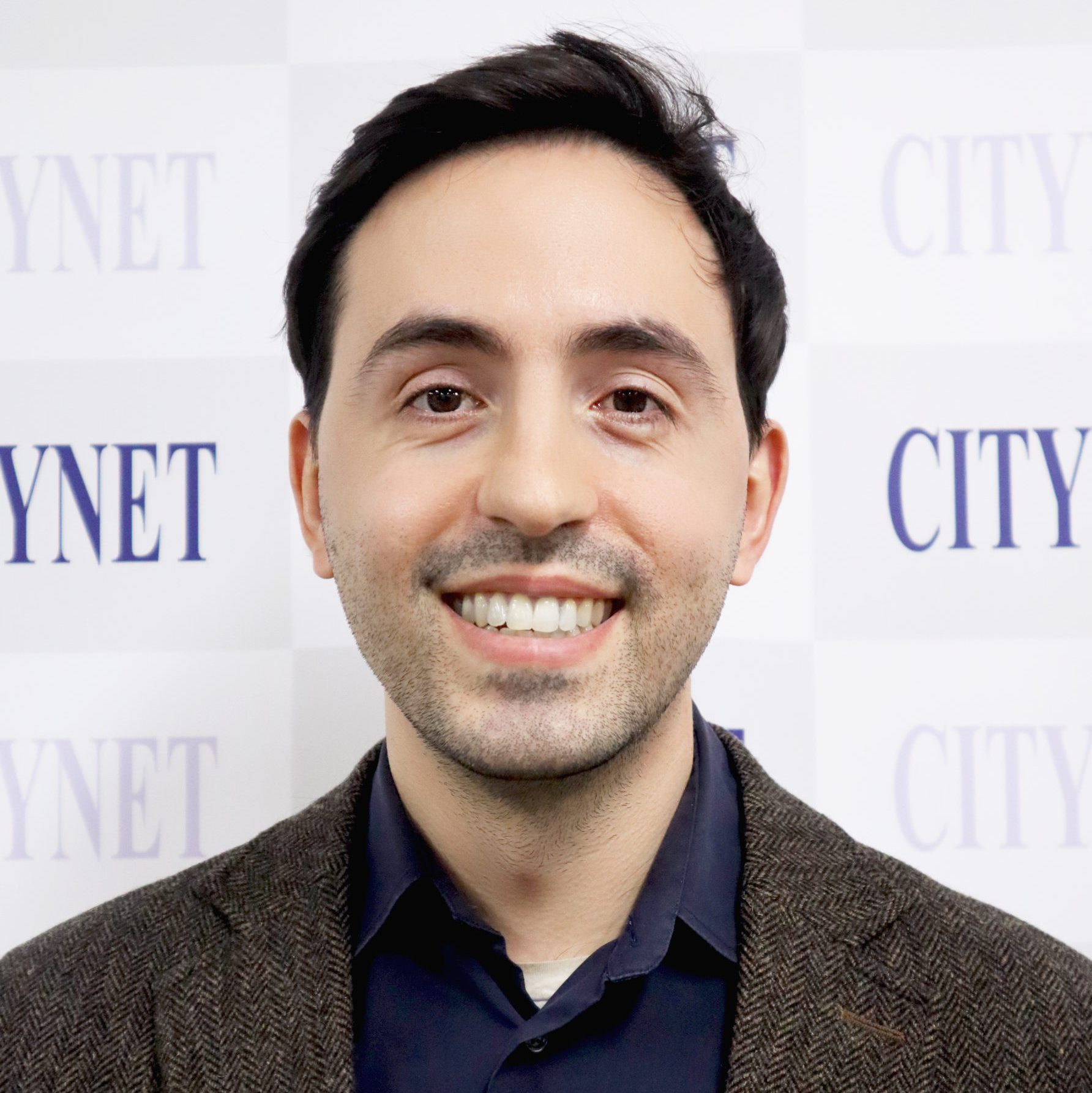 Chris Di Gennaro is a Program Officer at CityNet, where he manages the Urban SDG Knowledge Platform, a joint project with UNESCAP and the Seoul Metropolitan Government. Previously, he worked at ESCAP to organize an urban innovation themed startup competition. Chris holds a Master of Korean Studies from Yonsei University and a Bachelor of Psychology from Vassar College. He is keenly interested in the workings of cities and facilitating sustainable urban development.