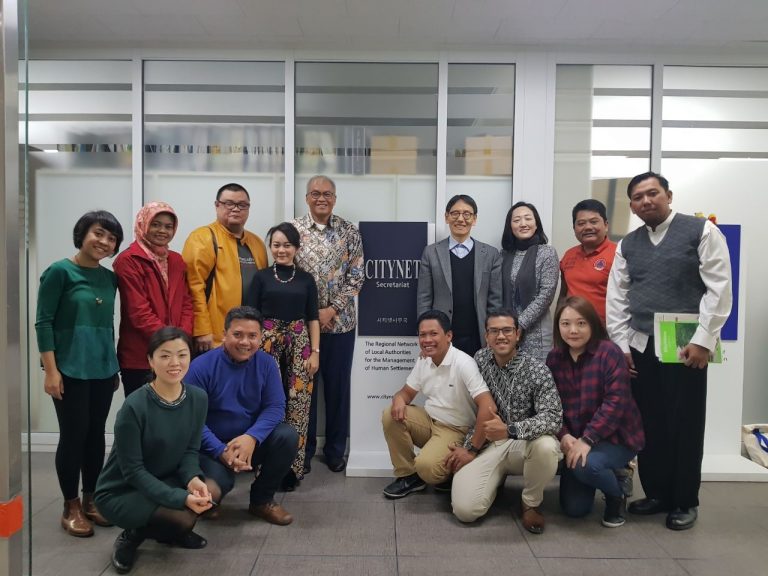 A delegation from Jakarta Capital City Government visited Seoul Metropolitan Government (SMG) for a Cross Learning programme focusing on "Youth in Action for Urban Resilience" from 19-23 March 2018.
The visit that was designed specifically for the delegation consisting of 9 members, led by the Deputy Governor of Jakarta for Spatial Planning and Environment Oswar Muadzin Mungkasa, aimed to improve the capacity of the Jakarta provincial government to achieve a more resilient city through the participation of community, children, youth, and women.
Specific sessions, discussion, and site visit with various stakeholders were conducted to experience first-hand and get the insights from their sister city, Seoul. These included discussions on Seoul's urban planning policies, Cheonggye stream restoration project, public-private cooperation, disaster operations, and Seoul's innovation policies.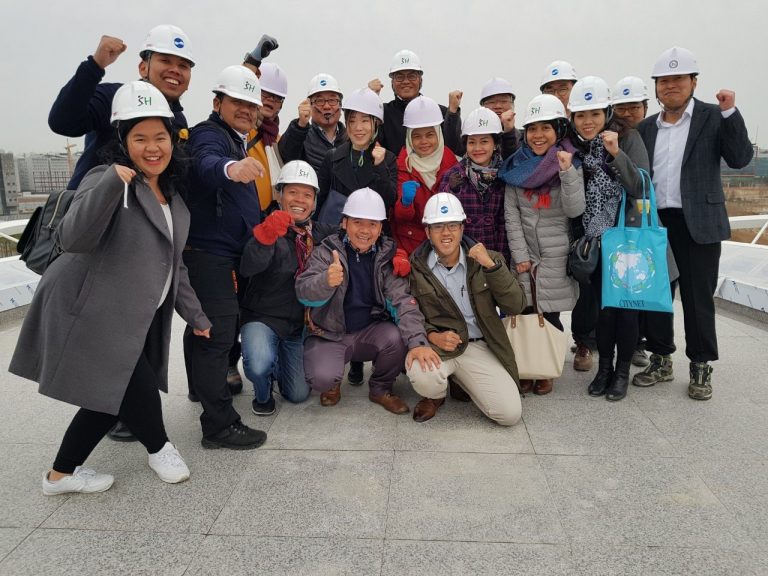 The visit that was facilitated by the CityNet Secretariat is a part of the Plan International Indonesia program, which is aligned with one of the discovery areas of Jakarta's Preliminary Resilience Assessment conducted by 100 Resilient Cities Jakarta team on creating the culture of preparedness.
During this visit, the head of delegation, Deputy Governor Mungkasa had a chance to meet 2nd Vice Mayor of Seoul Kim Joon Kee and deliver the Jakarta Governor's intention to strengthen the cooperation between the two cities through city-to-city cooperation. He suggested to formalize the cooperations of the two metropolitan areas through a grand design that would include a comprehensive urban development plans.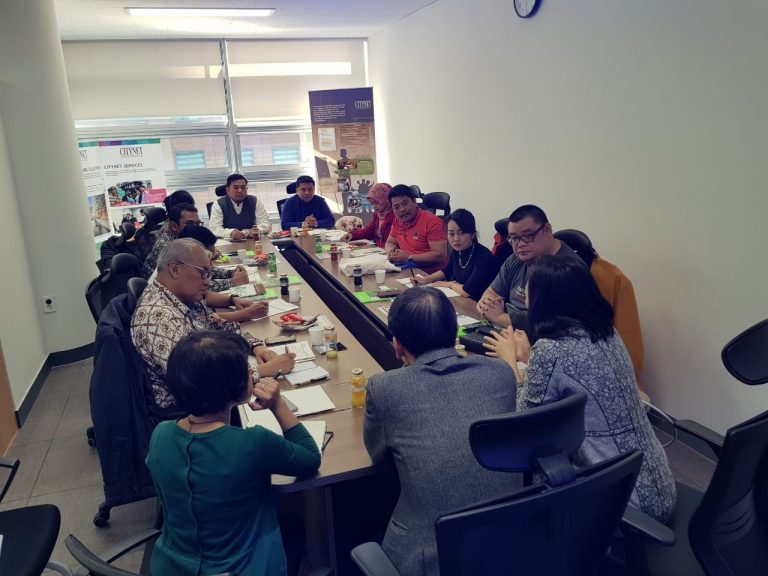 This cross learning programme was wrapped up with a discussion led by Jakarta the Deputy Governor Mungkasa and CityNet Deputy Secretary General Sangbum Kim to develop and formulate the lesson learnt to be followed-up in Jakarta as well as to encourage collaboration between SMG and Jakarta.