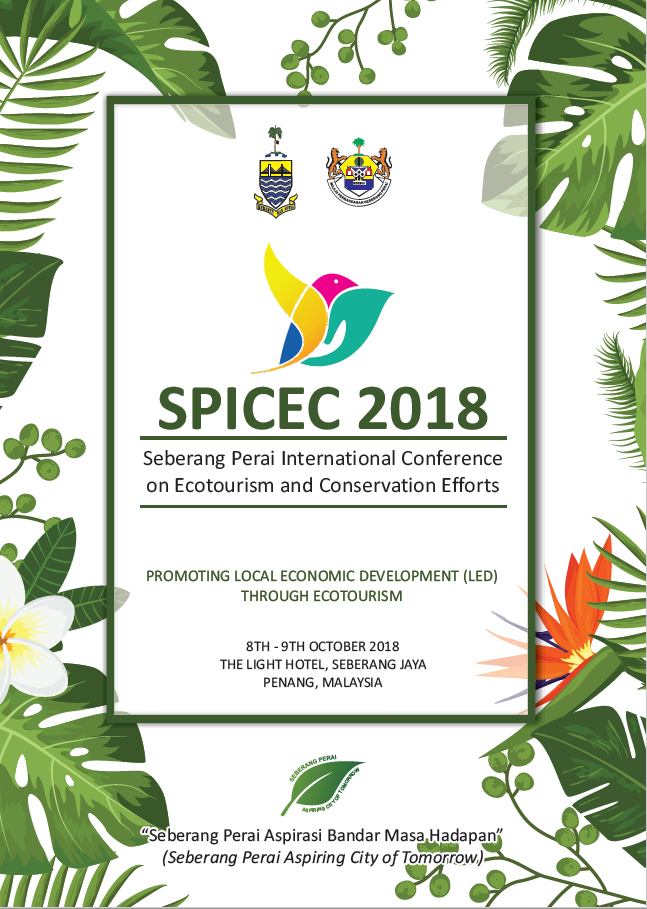 CityNet member city, Seberang Perai Municipal Council, calls for papers to be presented at the Seberang Perai International Conference and Eco-Tourism 2018 (SPICEC 2018) with the theme " Promoting Local Economic Development through Ecotourism".
Successful papers will be presented at the SPICEC 2018 from 8-9 October 2018. Successful applicants will be provided with one return air ticket (economy class) and two nights of accommodation.
For more information please click here.
Any inquiries, you may contact
Ms. Siti Nurhayati binti Abdul Rahman at sitinurhayati@mpsp.gov.my, +604-5497726
Ms. Rosmalinda binti Rosli at rosmalinda@mpsp.go.my, +604-5497423
Information and detail regarding the forum is available on: www.spicec.mpsp.gov.my