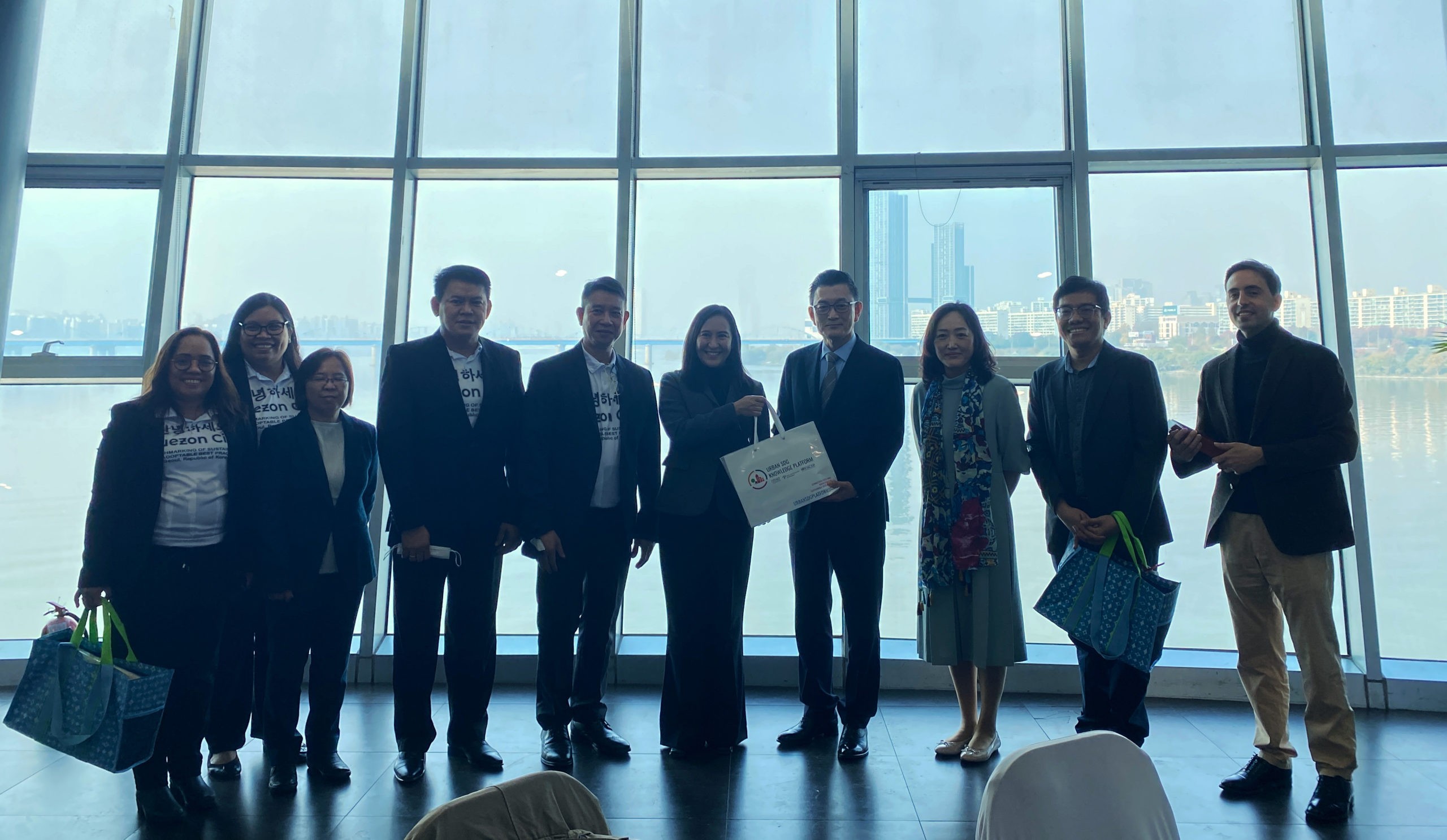 CityNet Secretariat organized a welcome programme to the members of the Quezon City delegation during their learning visit to Seoul on 10 November 2022.
During the programme, CityNet Secretariat led by Chief Executive Officer Jeong-kee Kim met with Quezon City Mayor Joy Belmonte and presented prospects for further collaboration. One specific request is for CityNet Secretariat to help connect Quezon City to organizers of Busan Film Festival to better improve the city's local film industry.
Moreover, CityNet Secretariat presented the Urban SDG Knowledge Platform and encouraged Quezon City local leaders to learn different best practices that are found at the website. 'I hope all of you learn and take new ideas with you. Test these ideas in Quezon City so that we can altogether improve the quality of life of our city residents,' said CEO Kim.
During their two-day visit (10-11 November 2022), Quezon City delegates learned about Cheonggyecheon Stream and Mapo Waste Facility in a bid to improve the city's public spaces and waste management practices in the future.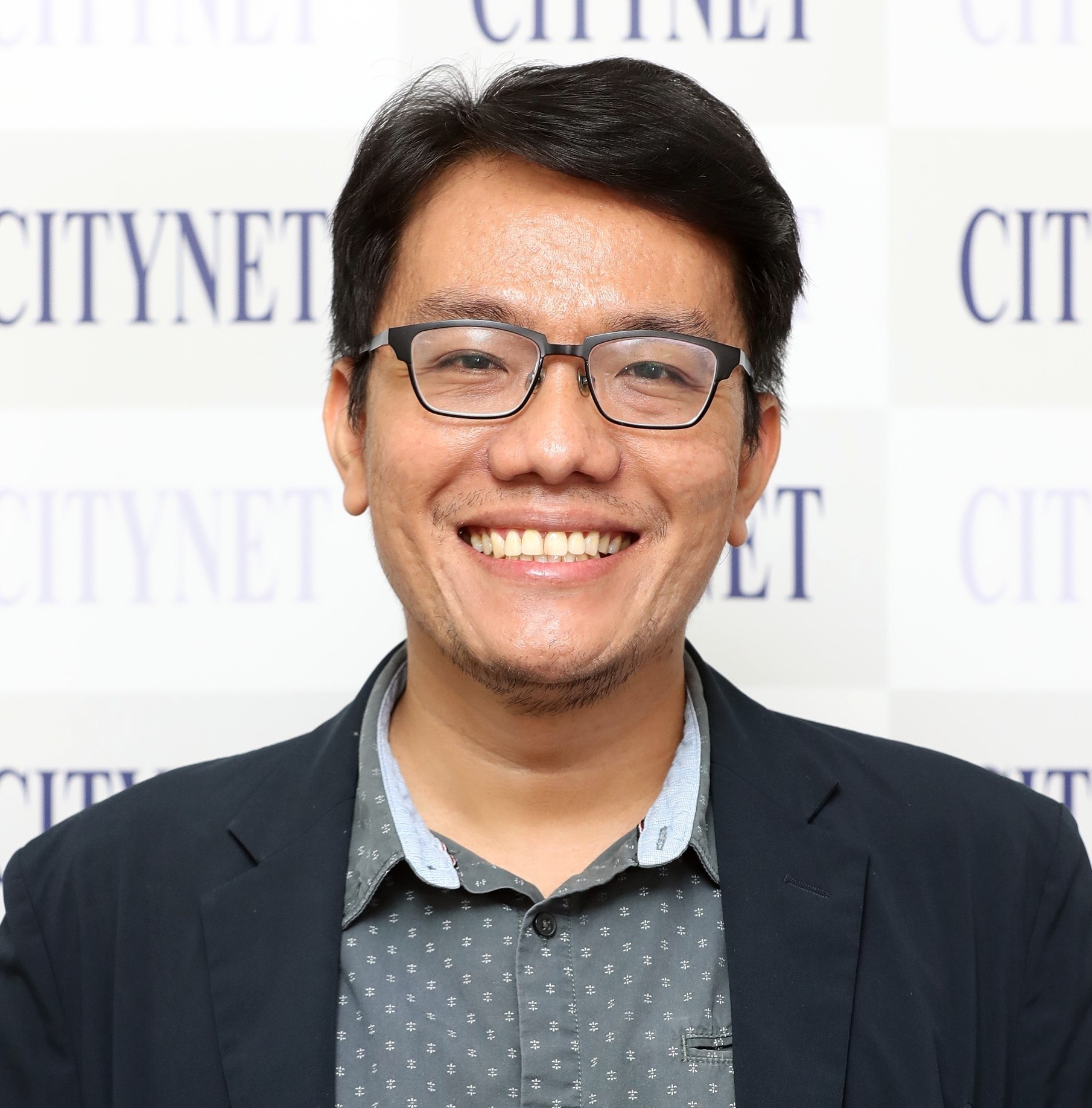 Paulie Mora is a Deputy-Director of Programs at CityNet, primarily responsible for capacity building and cluster activities. Prior to working in CityNet, Paulie spent ten years working in a national local government association based in Manila, Philippines. He has held various supervisory positions in both regular and foreign-assisted programs and projects that focused on urban development. He graduated with a journalism degree at the University of Santo Tomas. Paulie has a professional background in development communications, public advocacy, local governance, and urban sociology.