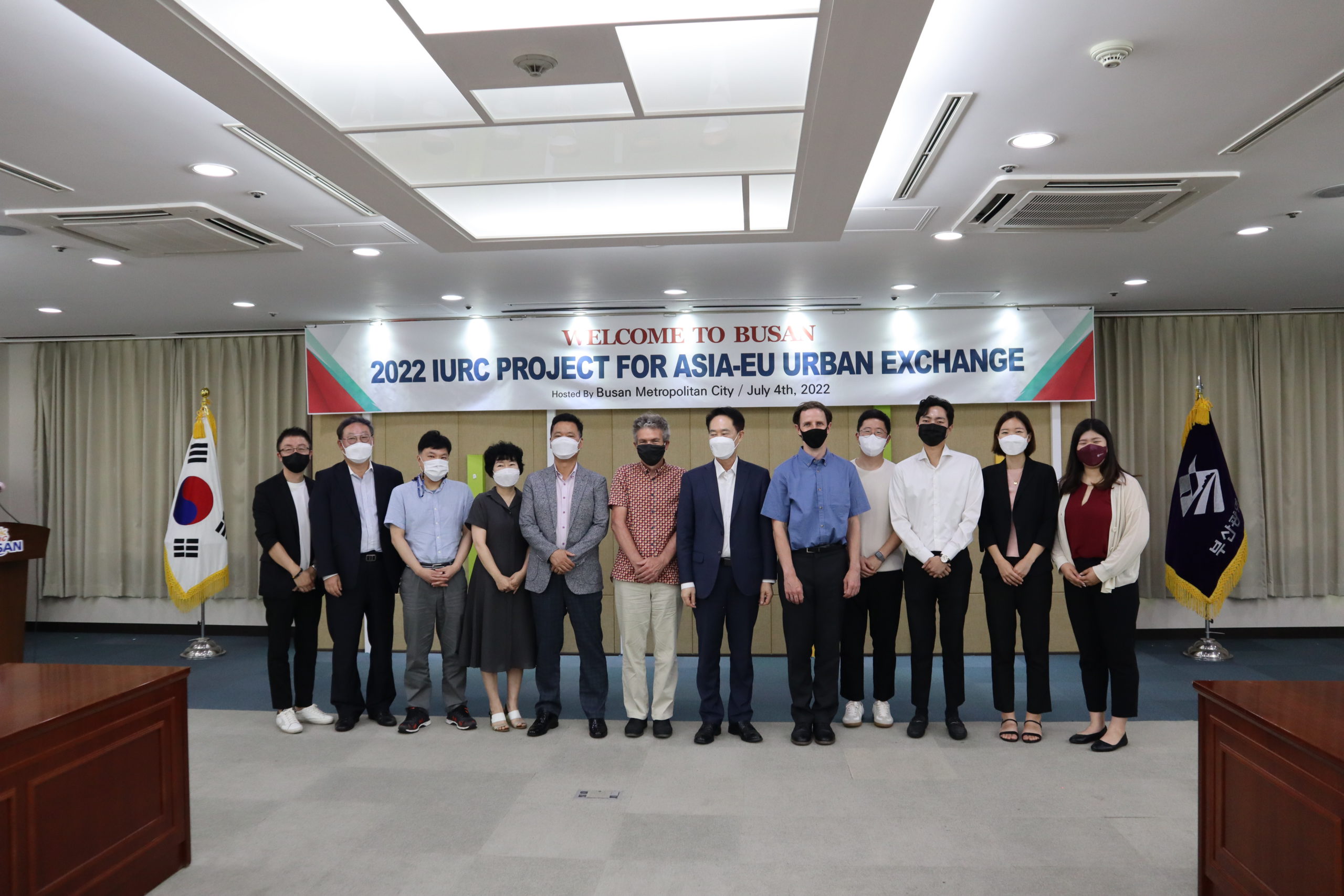 From 4-8 July 2022, Rotterdam visited South Korea as part of the IURC programme to connect with Busan, its partner city, and Sejong, whom it is expanding cooperation with outside of the programme.
Rotterdam and Busan launched their study visit with a kick-off conference at Busan Metropolitan City Hall. First, IURC introduced the programme to orient the delegates for their mindset during the study visit. During the kick-off conference, both Rotterdam and Busan presented about some of their main goals and projects that have been implemented in their cities, such as zero-emission zones from Rotterdam and safer, more reliable taxis based on data from Busan.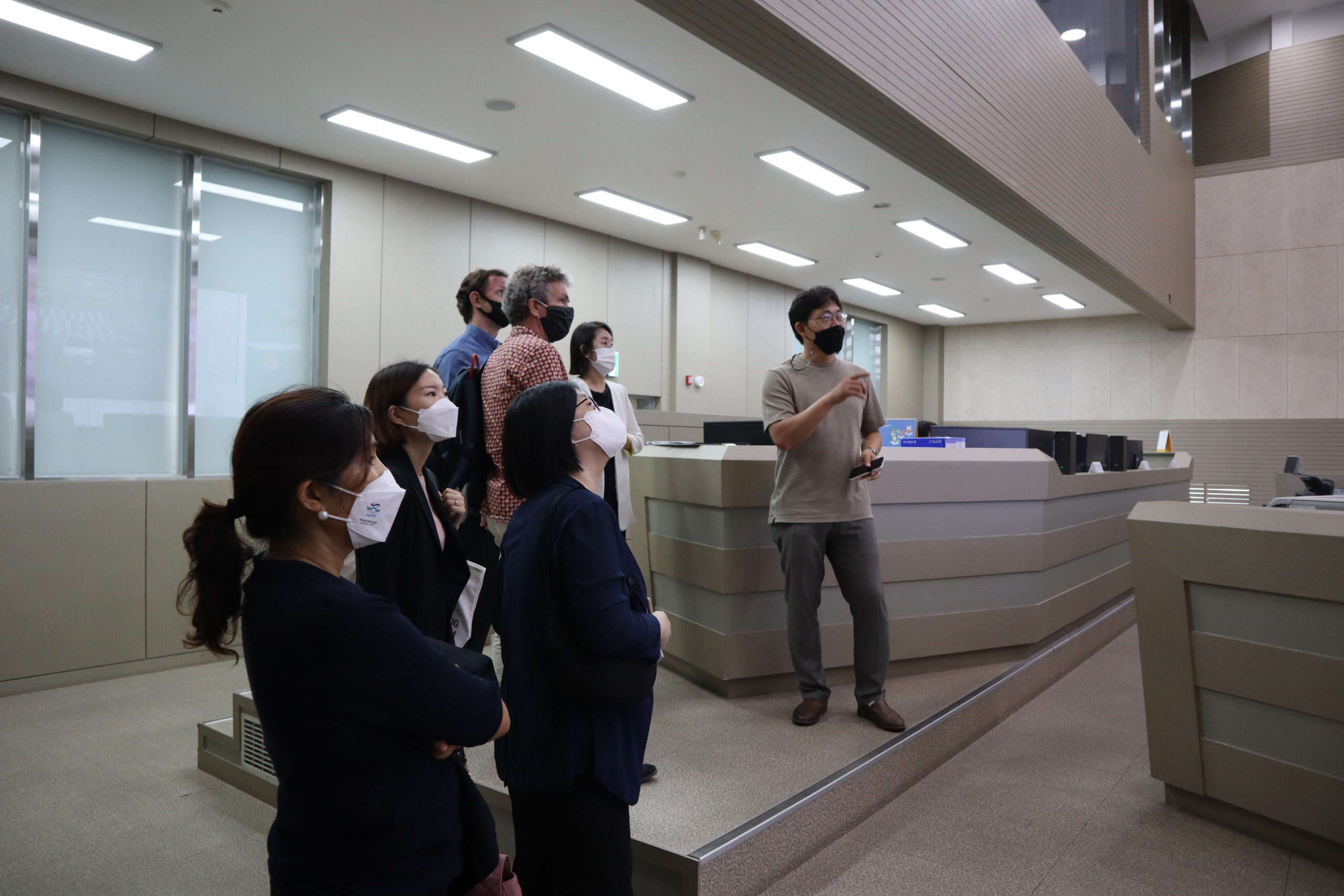 The Rotterdam delegates then had the chance to visit Busan's Traffic Information Service Center, where an officer shared about how traffic management in Busan is moving more towards encouragement of public transit and smart mobility to reduce traffic congestion. Here, data is also a big priority as implementations like reversible lanes use data-indicated needs to inform officials on when each direction is most needed. The delegates were able to see the Intelligent Transport System in action and observe the server room.
Busan Technopark, one of the stakeholders that has been committed to the IURC programme since the beginning, welcomed the delegates after the Traffic Information Service Center. At BTP, delegates heard about a new practice being implemented to help provide parking spaces, as Busan's population density means that parking spaces are always lacking. Based on data of demand need of parking across the city, Newtine helps regulate parking by providing people who do not use their parking space a method to rent them out in the long-term to those who do need it.  The Rotterdam delegates were particularly interested to know how they can encourage private companies to share open data so that the government can do its job better.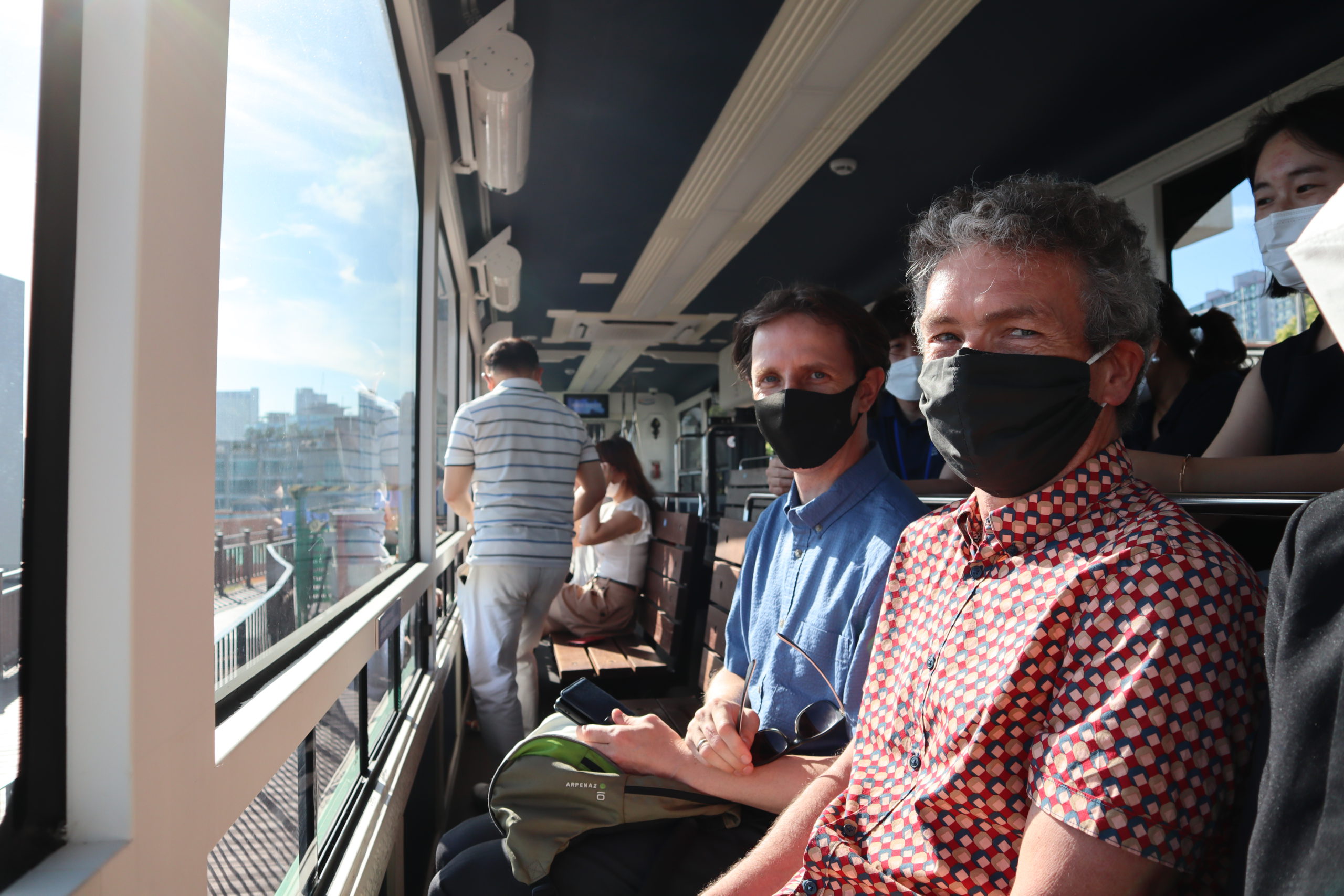 Finally, the delegates visited the Blue Line Park, which is a project that highlights the urban regeneration of an old railway. The area has been transformed into a walking space with a monorail and a sky capsule up the sky, for locals and tourists alike.
On the second day, the delegates visited the North Port and the 168 Monorail. The North Port is a regeneration project, while the 168 Monorail improves citizen welfare and ease of access. Both projects will help rejuvenate the local economy.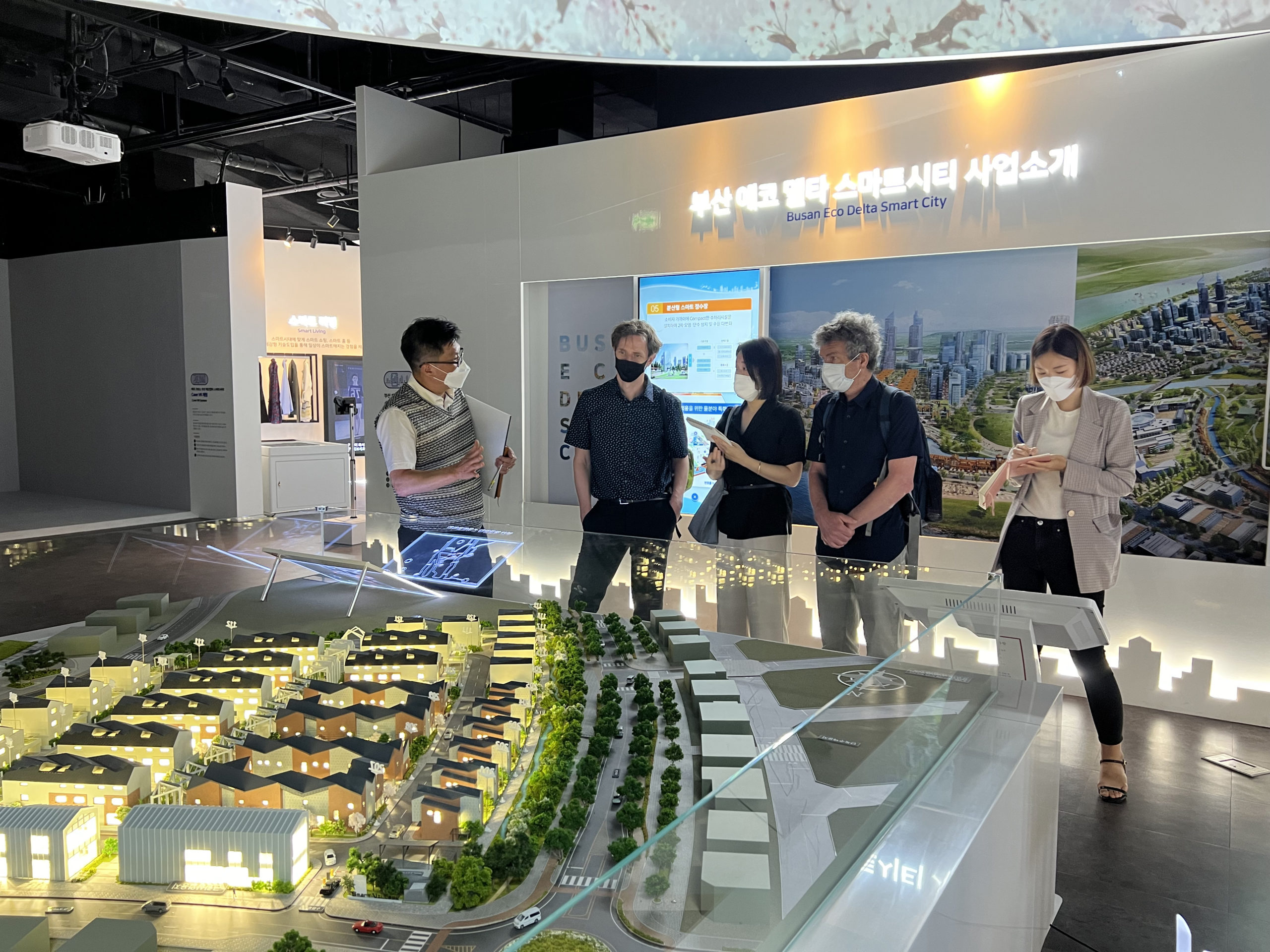 As one of two national smart city pilot cities in Korea, Busan introduced the Eco-Delta Smart City (EDC). The EDC aims to secure sustainable life for future generations and create a future city that is digital and augmented for the benefit of the citizens. From shared electric cars to smart garbage disposals to smart refrigerators and data displays, the Smart Village showcases the vast technology Busan has implemented into its Smart City project.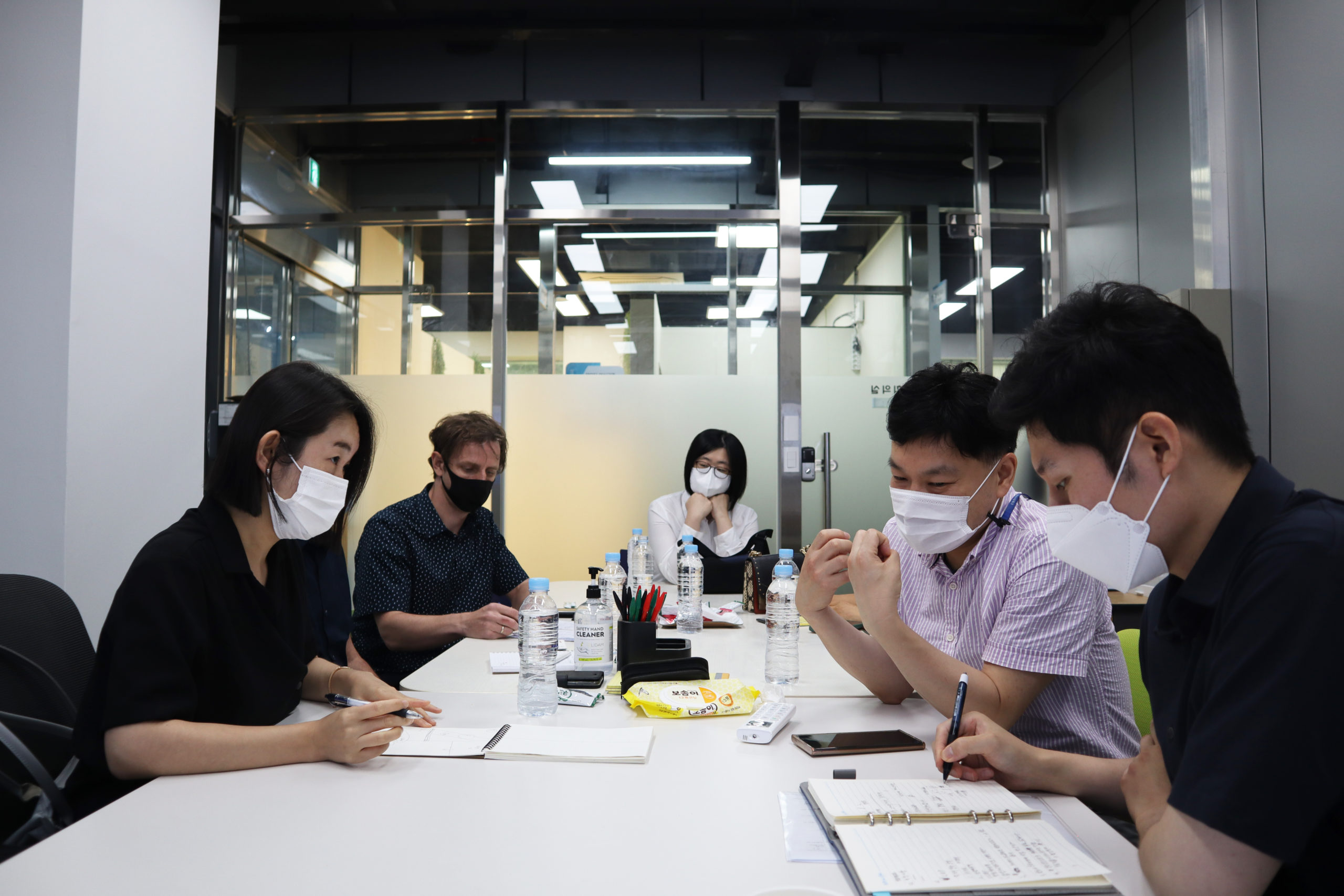 To wrap up the study visit in Busan, the delegates held a UCAP session where they clearly identified mobility as the sector they would like to work on. Rotterdam even invited Busan to make their visit to Rotterdam in the last week of November, when the POLIS conference will take place.
Rotterdam then continued onto Sejong, whom they are working with outside of their official pairing with Busan. The Rotterdam and Sejong delegates got to know each other over a visit to the botanical garden and a friendly dinner.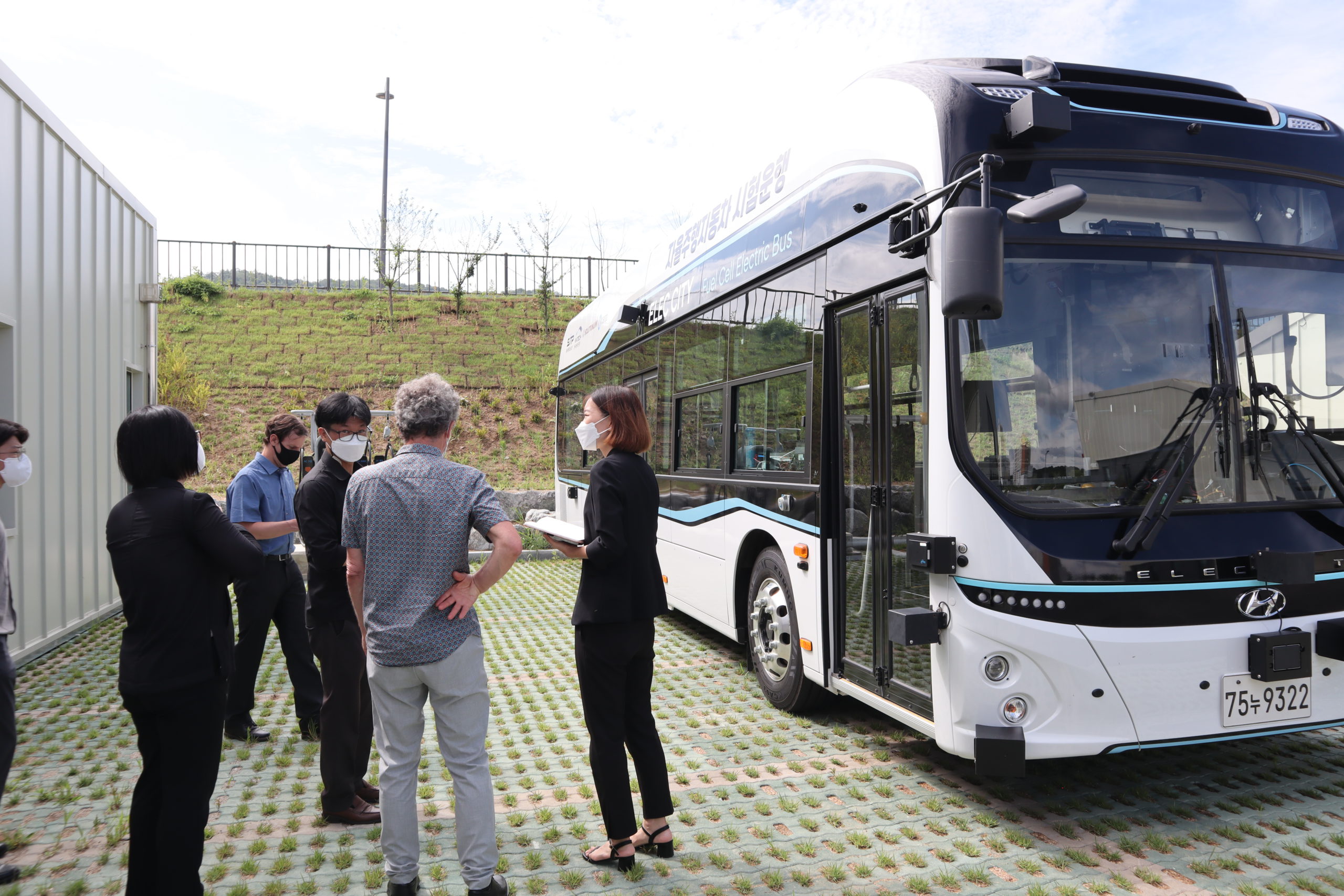 The next day, they jumped right into their programme, visiting Sejong Technopark where they were able to see various autonomous vehicles, varying from Levels 2-4 in automation level. They were also able to learn about how data in the Big Data Control Center for Autonomous Vehicles is collected, managed, and analysed.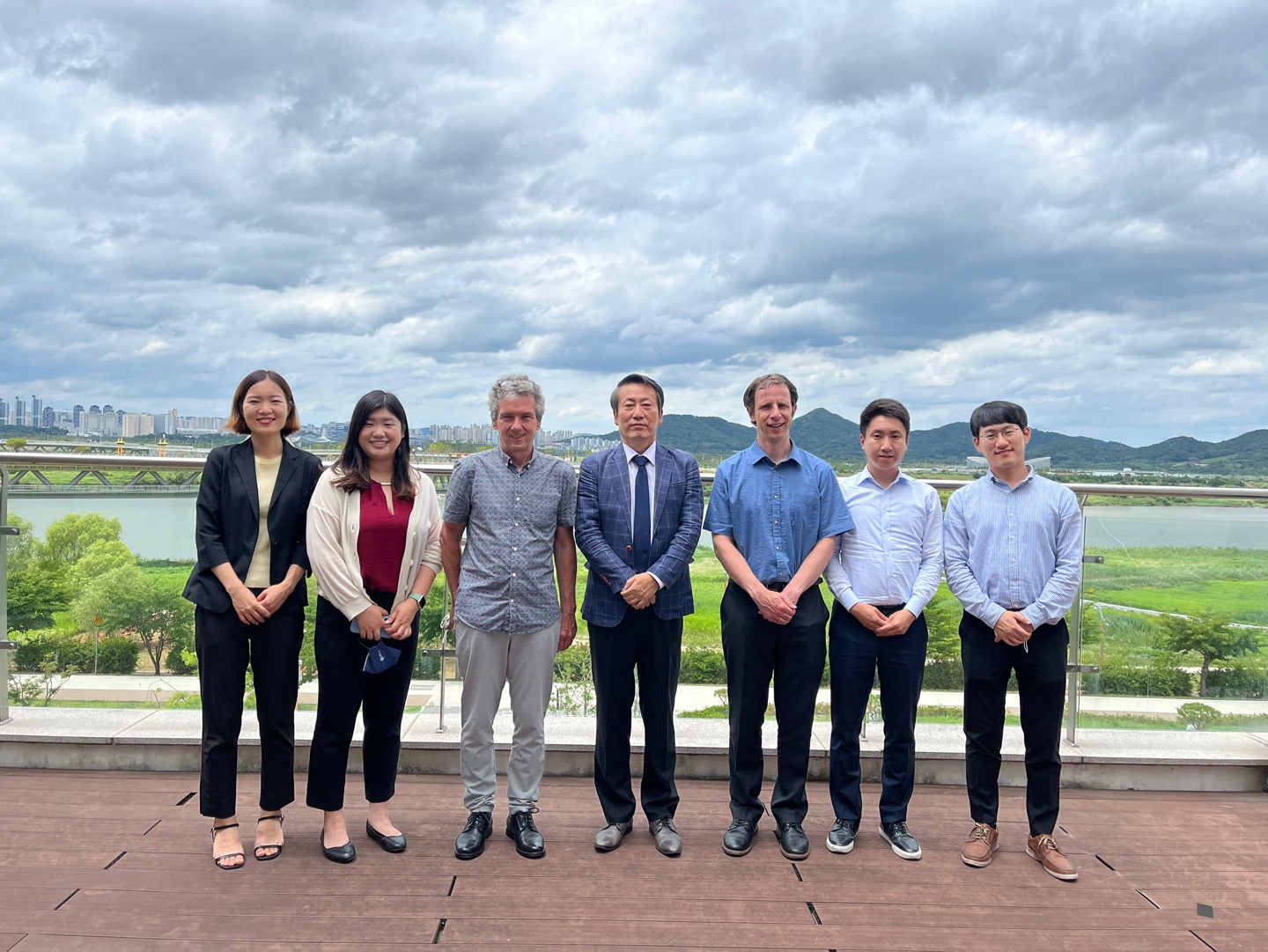 The Rotterdam delegates also had a chance to meet Ambassador Yong-il Rhee, who has been involved in Sejong's participation from the beginning of the programme and has always been very committed to the project from Sejong's end.
The delegates then moved to Sejong City Hall for the last part of their study visit to discuss shared mobility and intelligent traffic lights, particularly regarding emergency vehicles. Over time, Sejong has redeveloped Ouling, its shared bicycle system, by addressing and improving weaknesses in previous generations of Ouling, such as weight, size, and payment methods. And while developing intelligent traffic lights, Sejong has made it clear that citizens' safety is always prioritized. For example, the intelligent system automatically detects emergency vehicles and changes the traffic light, so they do not have to stop. However, if there are pedestrians, the light waits until pedestrians have finished crossing before changing the signal.
Overall, the Rotterdam delegates concluded a very successful trip to the Republic of Korea. After much discussion and plenty of exchanges, the cities are parting with new ideas in mind and plans for the future. We look forward to their future cooperation and the reciprocal visit to Rotterdam!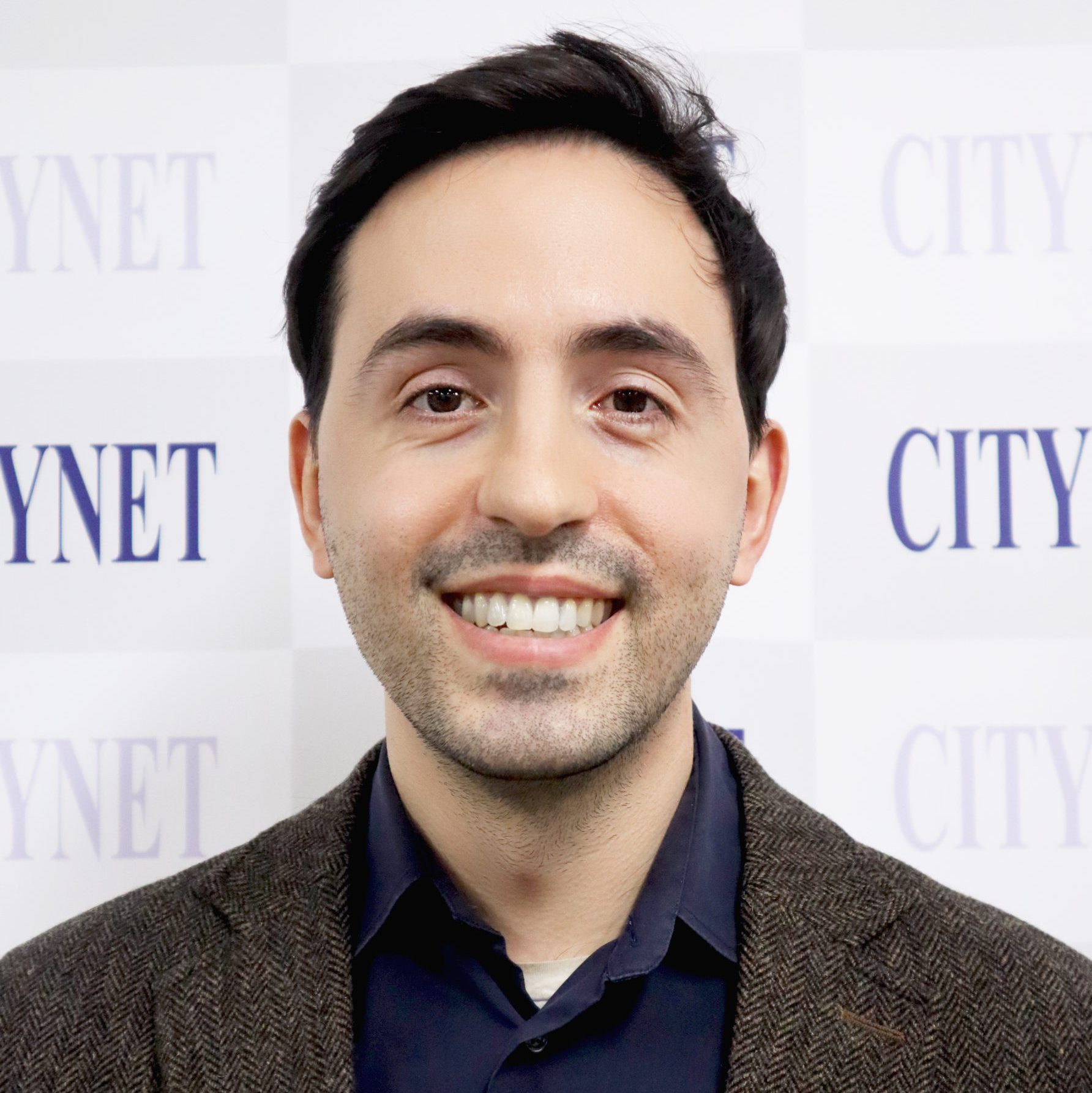 Chris Di Gennaro is a Program Officer at CityNet, where he manages the Urban SDG Knowledge Platform, a joint project with UNESCAP and the Seoul Metropolitan Government. Previously, he worked at ESCAP to organize an urban innovation themed startup competition. Chris holds a Master of Korean Studies from Yonsei University and a Bachelor of Psychology from Vassar College. He is keenly interested in the workings of cities and facilitating sustainable urban development.