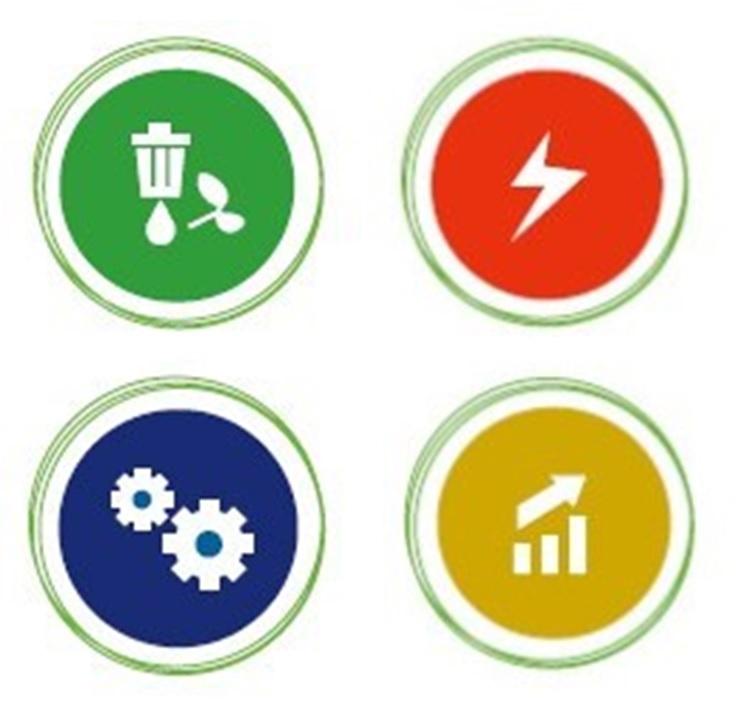 CityNet Secretariat is encouraging its members to renew their cluster or thematic program area membership. CityNet member can be a member of at least one and up to two clusters.
Through this membership renewal, members will be given time to reassess which clusters they are best suited based on their current needs or priority areas. This also follows the request from the cluster leaders to the Secretariat to help them improve their coordination efforts among cluster members. With the updated membership directory, a well-coordinated and more proactive participation of our members in the cluster activities can be further achieved.
We encourage our members to renew their cluster membership online at: http://bit.ly/CityNetClusters2019 or submit the attached form by email to programs2@citynet-ap.org. The registration deadline is June 15, 2019.
CityNet currently has four clusters – Climate Change, Disaster, Infrastructure, and Sustainable Development Goals (SDGs). Through their cluster leads and co-leads, clusters have been instrumental in building up capacities of our members in urban development since 2003. Follow this link to learn more about CityNet cluster system.
Please disregard this announcement if the member has submitted its membership renewal form. For other information, please email programs2@citynet-ap.org.