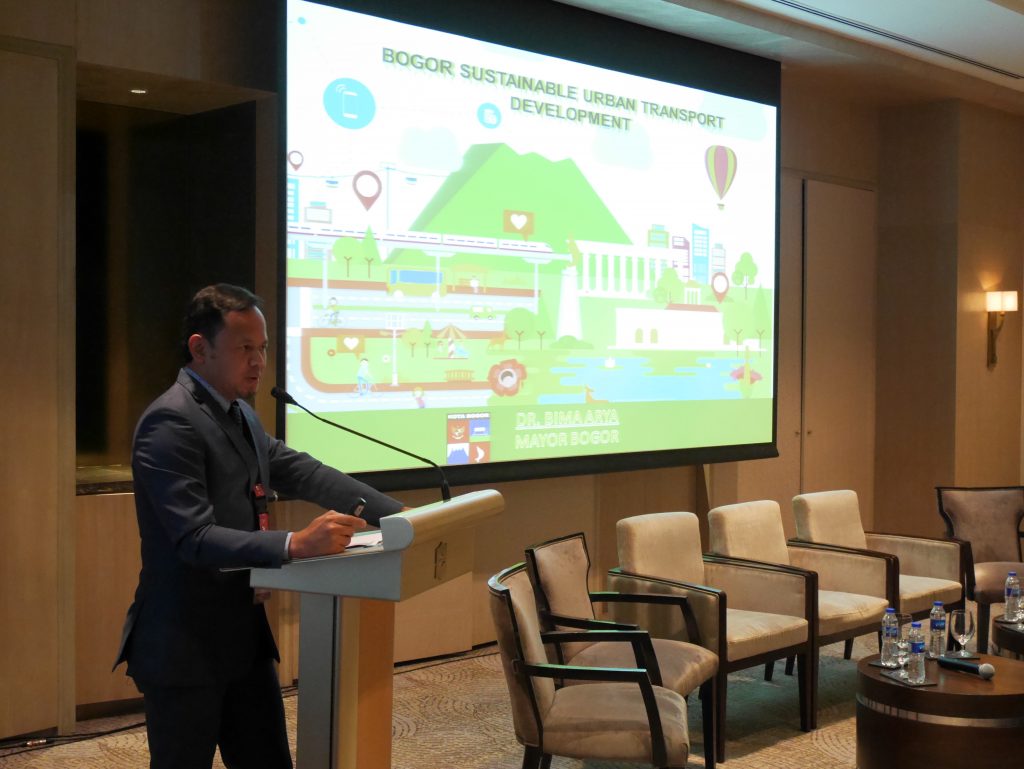 CityNet brought the people-to-people mobility agenda to the 3rd ASEAN Mayors Forum when it held a learning session on July 26, 2017 at Shangri-La The Fort, Taguig City, Philippines.
The CityNet session consisted of two parts, first was the inputs and presentations by the regional policy experts namely CityNet Senior Adviser Dr. Sangbum Kim, ADB Principal Transport Specialist Jamie Leather, the World Bank Senior Transport Economis Cluster Leader for Transport Sector in Vietnam Jung Eun Oh, and the Chief Research Director of Korea Transport Institute Dr. Sungwon Lee.
On the second part, CityNet invited its Special Adviser Mary Jane Ortega to moderate an interactive discussion that highlighted the need to developing and sharing new successful models to improve urban mobility programs. This discussion featured several mayors from member cities – Mayor Jaime Fresnedia of Muntinlupa, Mayor Gopal Prasad Regmi of Siddharthanagar, Mayor Bima Arya Sugiarto of Bogor. Towards the end of the discussion, Mayor of Makati Abby Binay also had a chance to comment by sharing her city's initiative.
This session was perticularly aimed as a bid to strengthen commitment and to ensure that the sustainable urban mobility principles are well-integrated into cities' plans and programs.