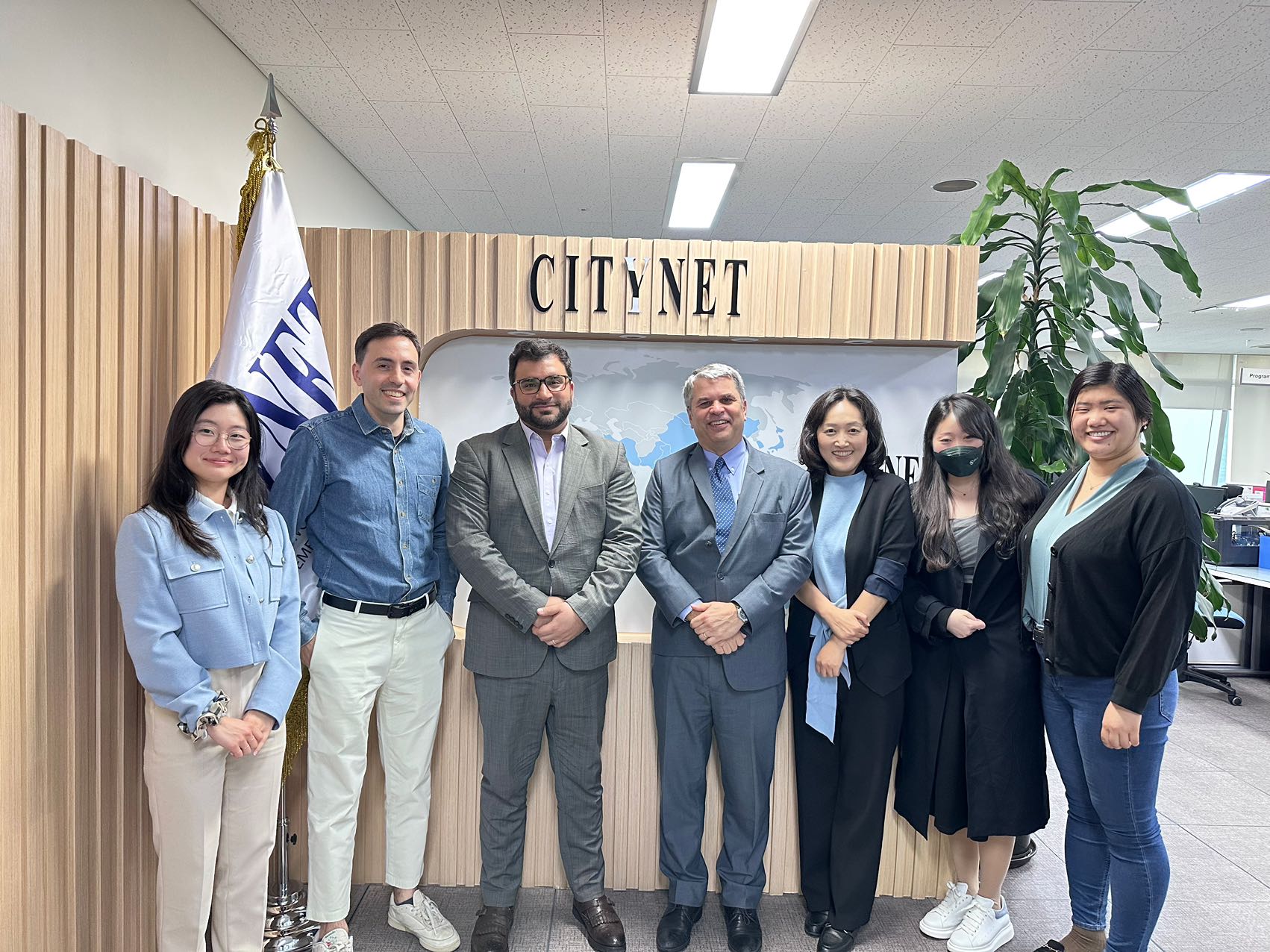 United Nations Economic and Social Commission for the Asia and the Pacific (UNESCAP) officials visited Korea this week in preparation for the 8th Asia Pacific Urban Forum (APUF-8). During their visit, they held meeting with several organisations including CityNet, Suwon City, and the Ministry of Land, Infrastructure and Transport.
The Asia Pacific Urban Forum is the largest multi-stakeholder international forum in the region attracting diverse groups of urban policy actors to discuss emerging and urgent urban development issues. APUF-8 will be held in Suwon, South Korea from October 23-25 this year, coinciding with World Cities Day.
The forum, hosted by Suwon City, will be jointly organized by UN ESCAP, UN-HABITAT, Melbourne Centre for Cities, Habitat for Humanity International, and CityNet, with representatives from national and local governments, public institutions, international organizations, and experts attending as participants. Secretary General Vijay Jagannathan and representatives from CityNet member cities and organizations, including Suwon, will be features as speakers in all sessions throughout the forum. In addition, CityNet will also be coordinating with UNESCAP to hold the 2nd CityNet ESCAP SDGs Awards ceremony at APUF-8.
The four thematic tracks of APUF-8 are Urban and Territorial Planning, Climate Actions and Resilience, Urban Finance, Inclusive Urban Digitalization & Innovation. The objective of the forum is to bring together the experiences of cities and diverse approaches to creating multidimensional urban resilience and sustainable development.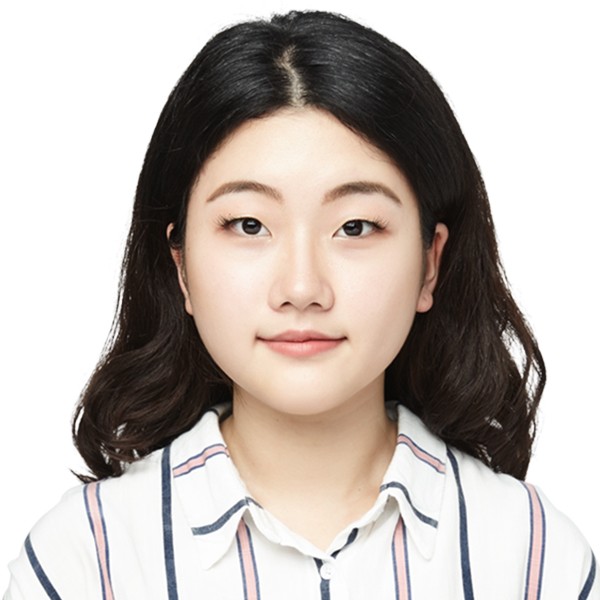 Erin Um is a Program Assistant at CityNet, where she assists in managing the Urban SDG Knowledge Platform and other related projects. Prior to working at CityNet, she worked at a humanitarian non-profit organization. She obtained a BA with a double major in Economics and International Relations. She can be reached at intern2@citynet-ap.org.