Several lessons and opportunities have emerged as cities race to the finish line to vaccinate its citizens for herd immunity against COVID-19. To better inform other cities, CityNet and Mumbai First organized an international webinar on 'Post-Pandemic Urban Recovery-Smart Health Solutions-Asian Perspective' on June 16, 2021. This webinar was the second session of their series designed to tackle urban sustainability issues in the post-pandemic world.
The webinar provided a platform for discussion where cities could present best practices and experts could shed light on the challenges of vaccination.

Urban health experts from Mumbai Municipal Corporation, Kuala Lumpur City Hall, and International Vaccine Institute presented their ongoing programs, targets, lessons and innovations on local vaccination.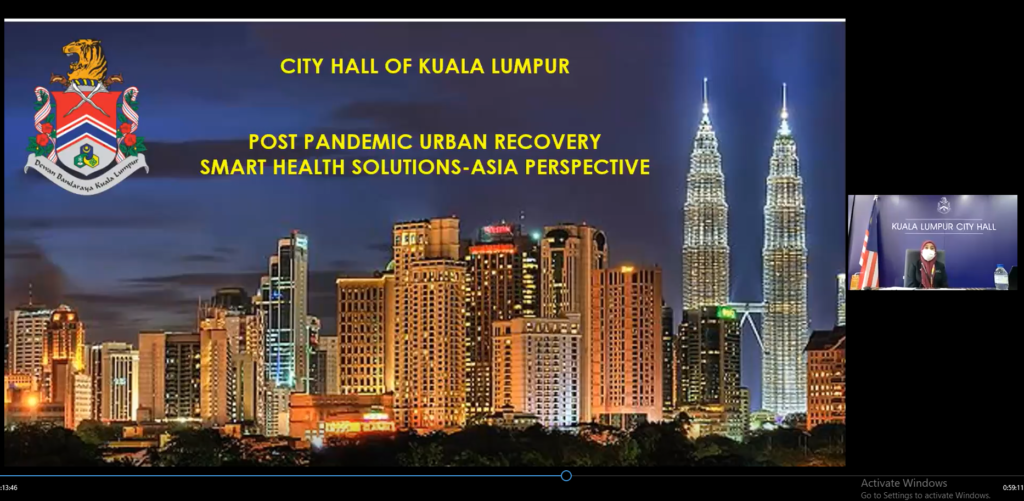 Dr. Umi Binti Ahmad, Director of Health and Environment Department in Kuala Lumpur City Hall, said vaccine hesitancy has remained high due to the lack of information and anxiety of the perceived side effects of the vaccines. To address these issues, the city has developed a community empowerment program where all concerned stakeholders help promote the benefits of vaccination. The city has also sought help from popular national athletes to encourage others to get vaccinated.
To maximize the technology, Kuala Lumpur City Hall has used its own unified application system, My Sejahtera, to generate QR codes for vaccine appointments and registration for the whole of Malaysia. The application is also being used as a contract tracing system for any COVID-19 outbreaks.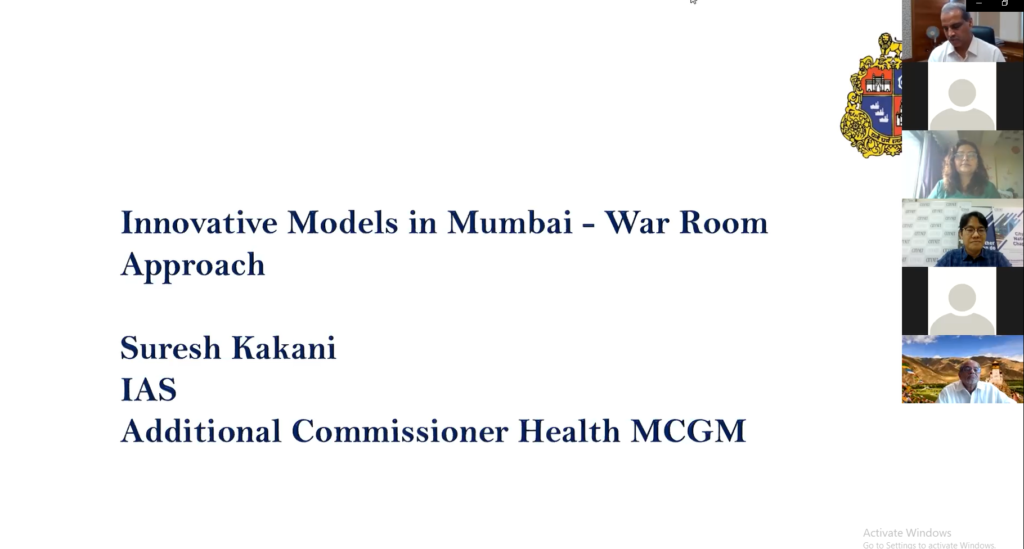 Meanwhile, Mumbai's war room approach has been instrumental in stemming COVID-19 cases in India despite its recent surge.
Mumbai's war room approach is a decentralized response where a dedicated team of doctors, medical staff, and coordinators manage and allocate hospital beds where it is most needed and ensure timely admissions of critical patients. There are 24 war rooms in each of Mumbai's 24 wards with 24/7 operations hotline. Aside from hospital beds management, the team also guides patients in their recovery from COVID-19, informing people on where to vaccinate, and calming patients during stress calls.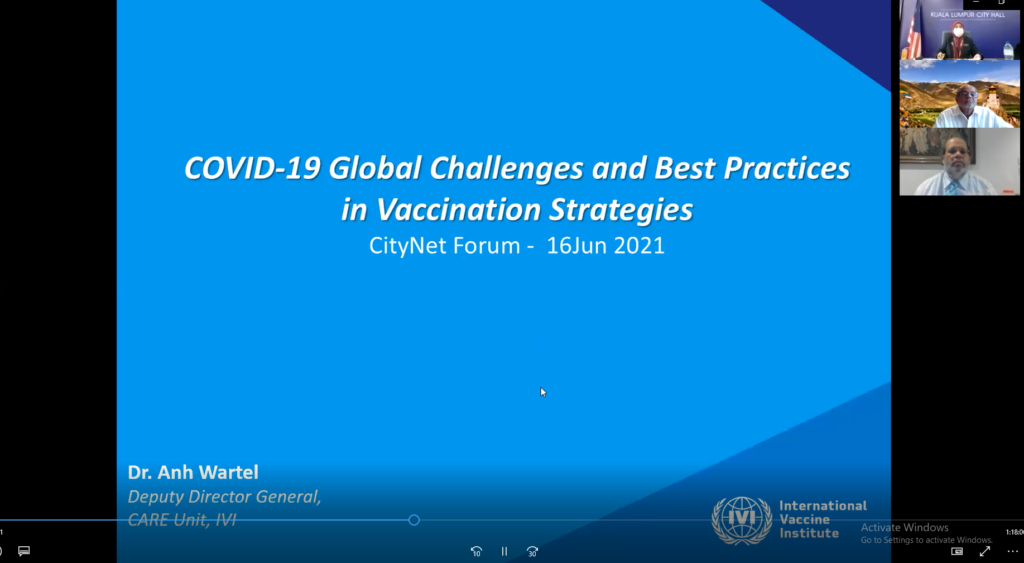 Dr. T. Anh Wartel, Deputy Director General, of Clinical Assessment, Regulatory, and Evaluation (CARE) Unit at the International Vaccine Institute said that despite several vaccines that are currently available, there have not really been enough vaccines to inoculate the global community. There are currently 17 vaccines available in their varied stages of clinical trials and commercial use. An equitable distribution of vaccine is also concern since high income countries are vaccinating 25 times faster than their low-income countries.
'A return to normalcy is expected if 70-85% of the population is vaccinated. Until such time the rate is achieved, social distancing and mask wearing need to be maintained,' she added.