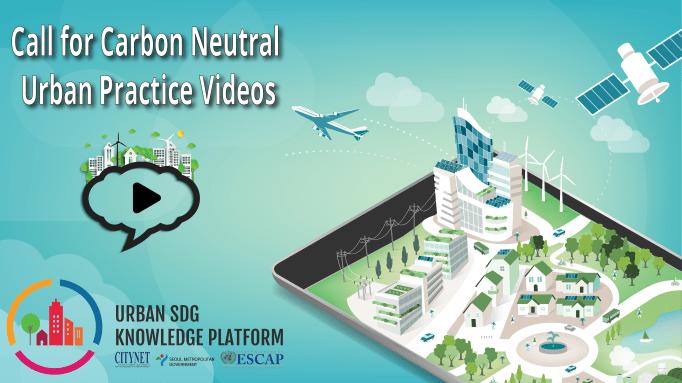 Call for Carbon Neutral Urban Practice Videos
CityNet Secretariat is calling on CityNet member cities and organizations to submit short videos explaining recent carbon neutral urban practices and initiatives. Recently, many nations around the world have pledged to go carbon neutral within a few decades. In CityNet, we know that the Asia Pacific region is urbanizing at a fast pace and therefore cities will need to carry much of the burden to reduce the carbon footprint to achieve carbon neutrality.
CityNet is devoted to promoting knowledge sharing among its members in increasingly creative ways. To spread awareness of pioneering carbon neutral initiatives, we will create a Carbon Neutral Urban Practices page on the Urban SDG Knowledge Platform[1] consisting of bite size videos submitted by CityNet members. To share your recent carbon neutral urban practice, please create a video between 3-10 minutes in length explaining the initiative. CityNet is requesting city mayors, organization heads, and other high-profile figures to be featured on camera explaining the initiative in the video.
In addition to being featured on the Urban SDG Knowledge Platform, the best videos will be shared in CityNet's monthly newsletter. They will also be shared at the upcoming CityNet Executive Committee meeting and at the Asia Pacific Urban Forum in Suwon City, Republic of Korea, in late October this year.
For more information about the program, please see the attached brief concept note. For further instructions on creating your video, please see the attached video guidelines and watch the linked announcement video. For inquiries, please contact Chris Di Gennaro at sdgplatform@citynet-ap.org. We are kindly requesting that videos be submitted by May 31st. The sooner our members submit videos, the sooner they can be featured on our platform.
To submit a video, please fill out this form
[1] For the video to be featured on the Urban SDG Knowledge Platform, the submitting member must be located in an ESCAP member state or territory.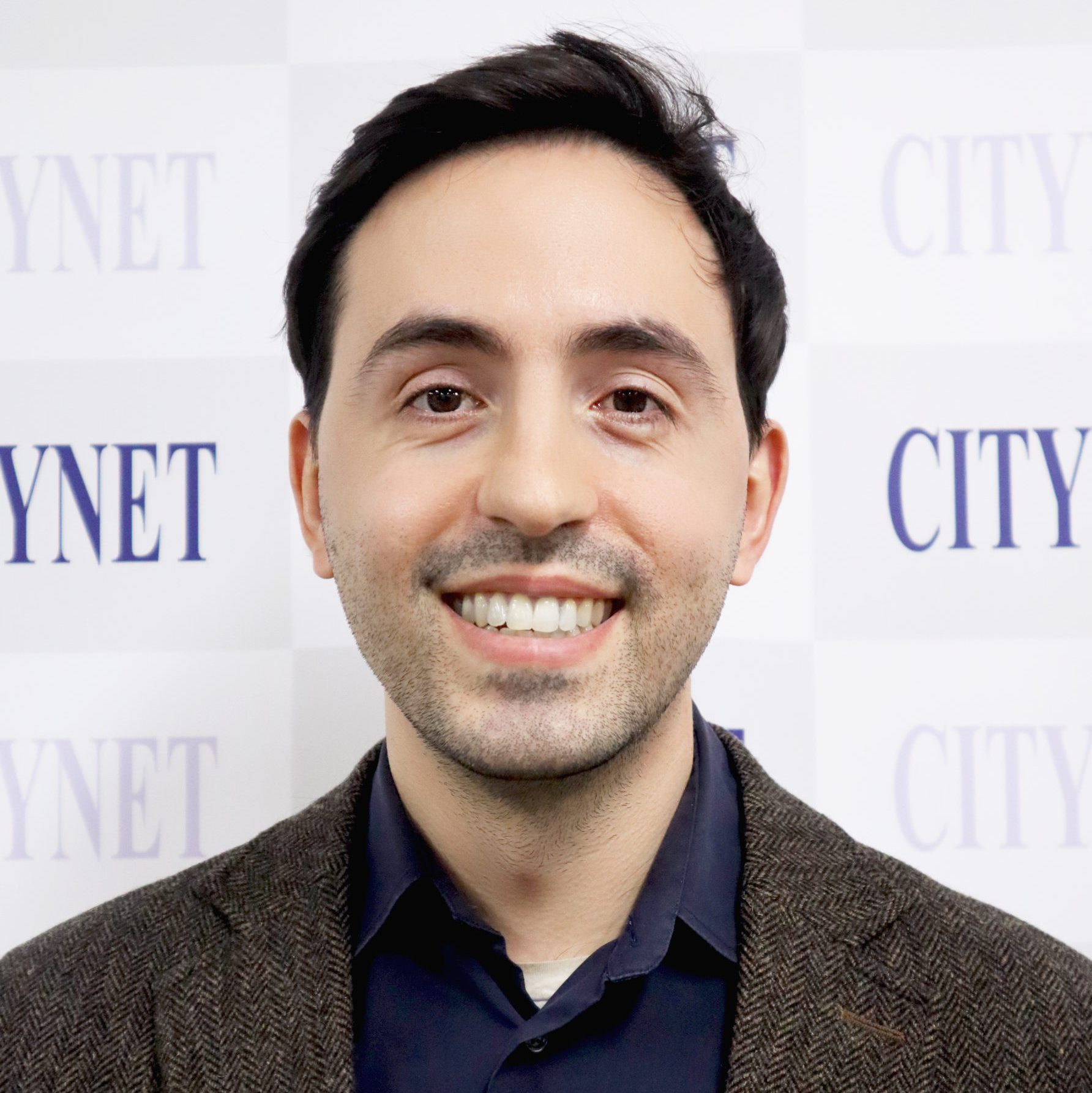 Chris Di Gennaro is a Program Officer at CityNet, where he manages the Urban SDG Knowledge Platform, a joint project with UNESCAP and the Seoul Metropolitan Government. Previously, he worked at ESCAP to organize an urban innovation themed startup competition. Chris holds a Master of Korean Studies from Yonsei University and a Bachelor of Psychology from Vassar College. He is keenly interested in the workings of cities and facilitating sustainable urban development.