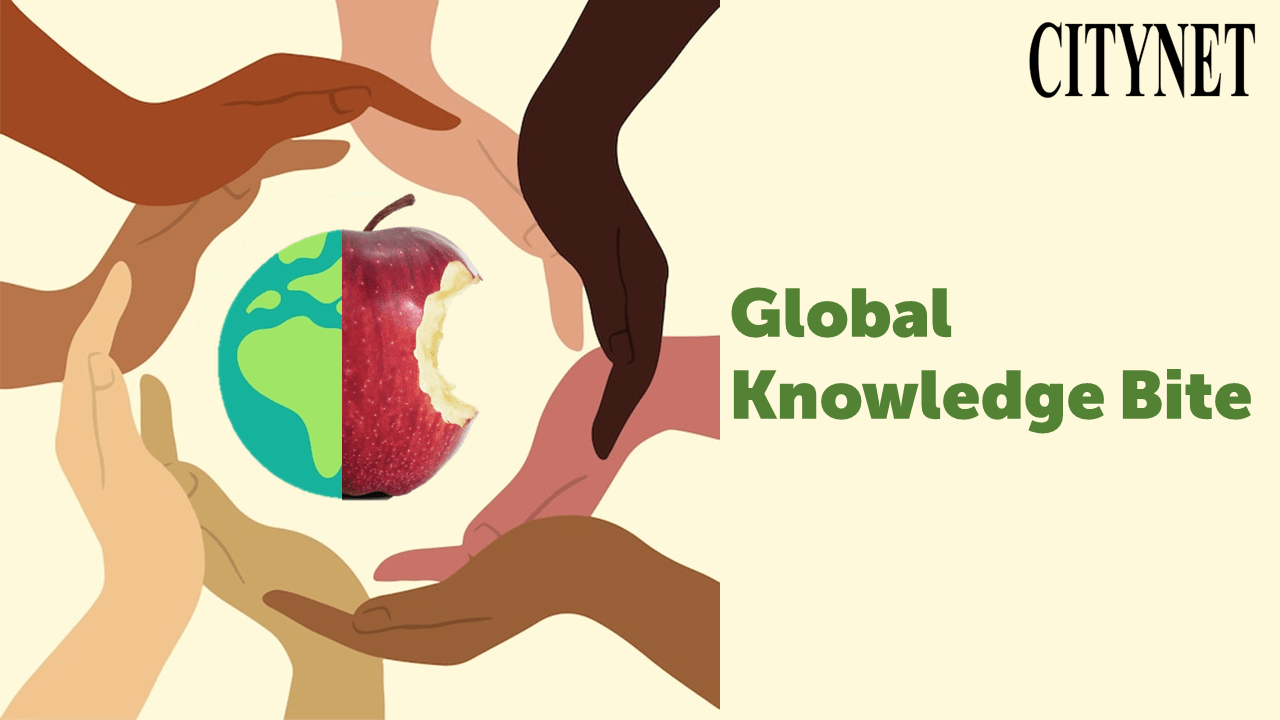 CityNet proudly presents the "CityNet Global Knowledge Bite," a new avenue to explore insightful perspectives on global challenges. In this series of concise knowledge articles, we aim to provide accessible glimpses into the complex issues that ripple through our world and impact our daily lives. Our topics span from the Ukraine conflict to waste, City-to-City cooperation, water, and disaster management, interwoven with the Sustainable Development Goals and CityNet's various initiatives.
Our mission is to equip you with insights that spark awareness and inspire informed actions. Join us in this endeavour to grasp the essence of pressing global concerns.
---
#2 Cities Unite for a Greener Future: The Zero Waste Movement's Impactful Vision
This article is the second part of the Zero Waste knowledge bite (See previous article #2.1 Zero waste: What and Why)
#2.2. Benefits of Zero Waste and CityNet's Efforts
What is the Benefit of Zero Waste Cooperation Within Cities?
The partnership focused on achieving Zero Waste in urban environments brings together and speaks for municipalities that have openly committed to an ongoing reduction in waste production and an enhancement of separate waste collection, thereby reshaping the dynamic between people and waste.
This network of municipalities dedicated to achieving zero waste encompasses trailblazers in waste resource management, including the leading entities in both cities and regions. However, the Zero Waste initiative's aim goes beyond just recognizing the top performers; it also aims to support and acknowledge the determination of municipalities that might be facing suboptimal results currently but are unwaveringly devoted to progressively advancing toward zero waste.
CityNet Projects on Zero Waste
CityNet, a regional network of local authorities and organizations, has also recognized the importance of the zero waste movement. CityNet has emphasized how implementing zero waste practices can contribute to mitigating climate change and promoting sustainable development. Also, CityNet Secretariat's Secretary General Dr. Vijay Jagannathan has been serving as a member of the Advisory Board of Eminent Persons on Zero Waste and has been focusing on expanding zero waste efforts via CityNet Secretariat's projects.
Programs and Services on Zero Waste
CityNet recently organised the 'Seoul Smart Resource Management Program for Urban SDGs Action' in Seoul, Republic of Korea. The program was tailored for a delegation of civil servants from Sidoarjo Regency. Its primary objective was to equip them with advanced urban capabilities through the introduction of innovative smart city practices focused on the areas of waste and water management.
The delegation from Sidoarjo Regency conducted site visits to notable facilities in Seoul, including the Mapo Resource Recovery Center. At the Mapo Resource Recovery Center, it was emphasized that smart resource management is not only about technological solutions; it is also crucial for citizens to practice the 4Rs for zero waste – reduce, reuse, recycle, and recover in their daily lives.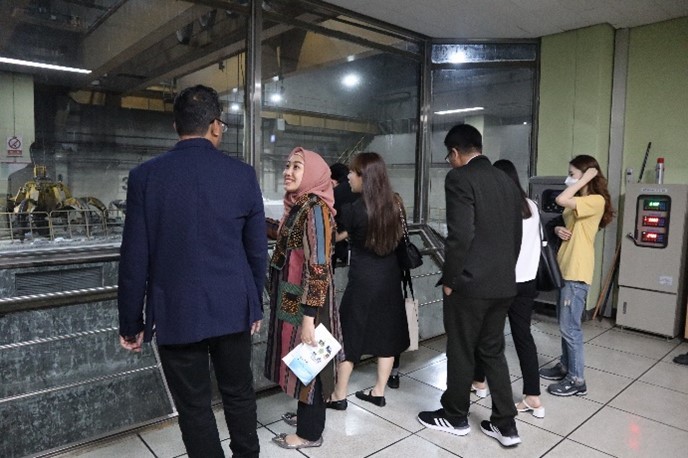 2nd International Forum on Low Carbon Cities
CityNet joined a cadre of international organizations dedicated to low-carbon urban initiatives at the 2nd Low Carbon Cities Forum hosted by UN ESCAP ENEA and Incheon. CityNet organized Session 5 on Citizen and Stakeholder Engagement and focused on inclusive strategies toward realizing low-carbon cities.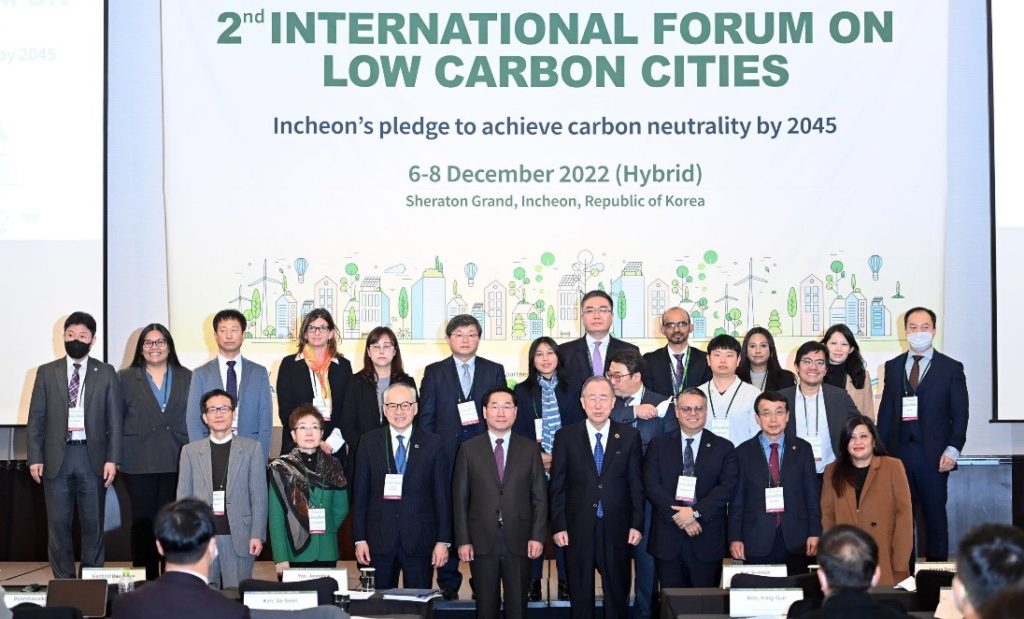 City-to-City Cooperation with the EU
CityNet implemented two projects on behalf of the European Union in 2022 — International Urban and Regional Cooperation (IURC) and International City Partnerships: Acting for Green and Inclusive Recovery (ICPAGIR). Through these two projects, CityNet members received the chance to be partnered with cities from the EU to participate in city-to-city cooperation.
Incheon & Almeria: New & Renewable Energy
The focus of Incheon and Almeria has been on new and renewable energy, and especially on hydrogen energy. Incheon is in the process of transforming into a carbon neutral city that uses green hydrogen energy. Almeria, one of the sunniest cities in Spain, is experienced in green hydrogen production through solar energy. The two cities plan to expand their cooperation in hydrogen energy and have signed MOUs between the research centers, KIURI and CIESOL. The two universities are planning a summer school program on hydrogen.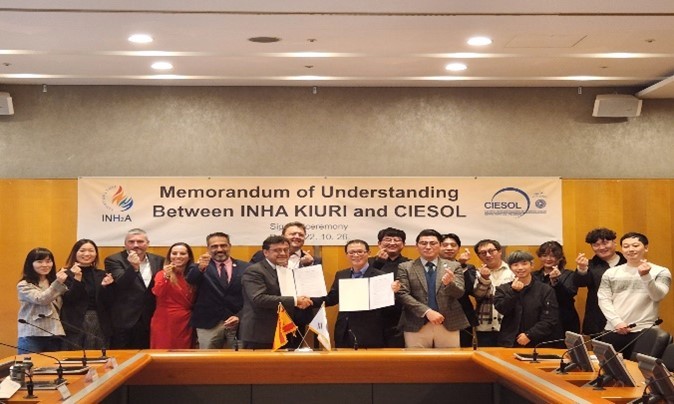 Gwangju & Athens: Air Quality
Gwangju and Athens have been cooperating together to develop smart cities for the purpose of achieving carbon neutrality, with a specific focus on air quality as one of the main goals for improvement. Both cities have long term plans for climate adaptation and detailed air quality monitoring systems. At COP 27, Gwangju hosted a seminar and invited Athens to participate. The two cities intend to cross-participate in each other's conferences, exhibitions, and events, as well as at COP 28 next year.
Conclusion
In conclusion, the Zero Waste movement stands as a powerful response to the growing climate crisis, with cities and regions worldwide recognizing its significance. By aligning waste management, reducing plastic production, and opposing incineration, this movement aims to reduce greenhouse gas emissions and mitigate the environmental impact of mismanaged waste. Initiatives such as the approval of the International Day of Zero Waste, the City-Level Zero Waste European Network: Zero Waste Europe, the Happy Habit Project with Seoul Metropolitan Government, and the efforts of international organizations such as CityNet highlights the collaborative efforts within cities required to change how communities deal with waste for a better and eco-friendly future worldwide. As cities unite for a greener tomorrow, the zero waste vision becomes a driving force in achieving global policy frameworks and combatting the challenges posed by climate change and pollution.
This article has been written by Program Assistant Ara Ko, who can be reached at pg.assistant3@citynet-ap.org.
[1] World Bank (2021). More Growth, Less Garbage, p. 1.
[2] United Nations (2022). The Sustainable Development Goals Report 2022, p. 49.
[3] Intergovernmental Panel on Climate Change (2021). Climate Change 2021 The Physical Science Basis.
[4] United Nations Environment Programme (2021). From Pollution to Solution, pp. 14–15.
[5] United Nations. SDG indicator 11.6.1 global estimate.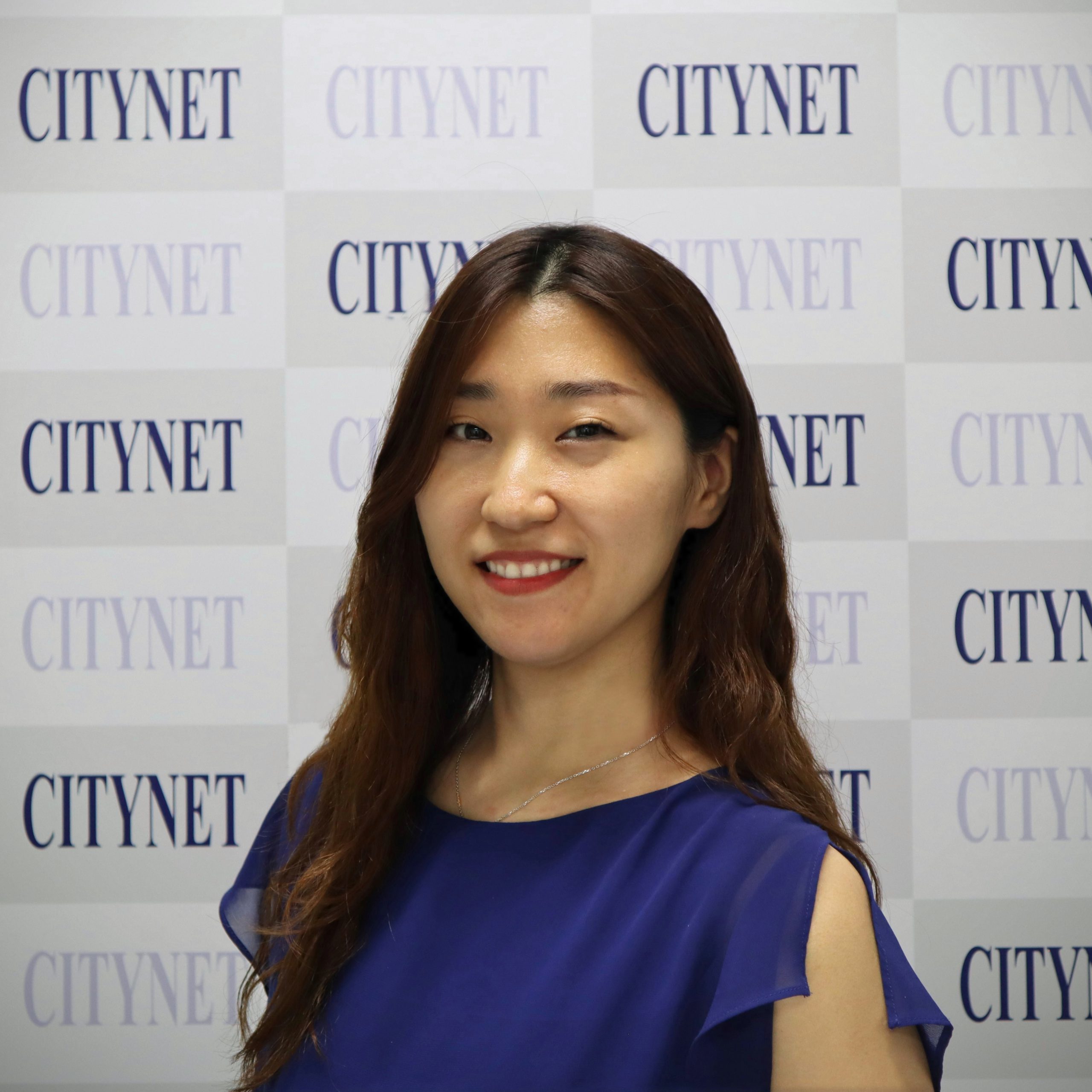 Ara Ko is a Program Assistant at CityNet, primarily assisting for capacity building and cluster activities. Prior to joining CityNet, she worked as the focal point for the Korea Disaster Relief Team's Medical Team at the National Medical Center. She holds a Bachelor's degree with a double major in Chemical Engineering and Political Science. She can be reached at pg.assistant3@citynet-ap.org.